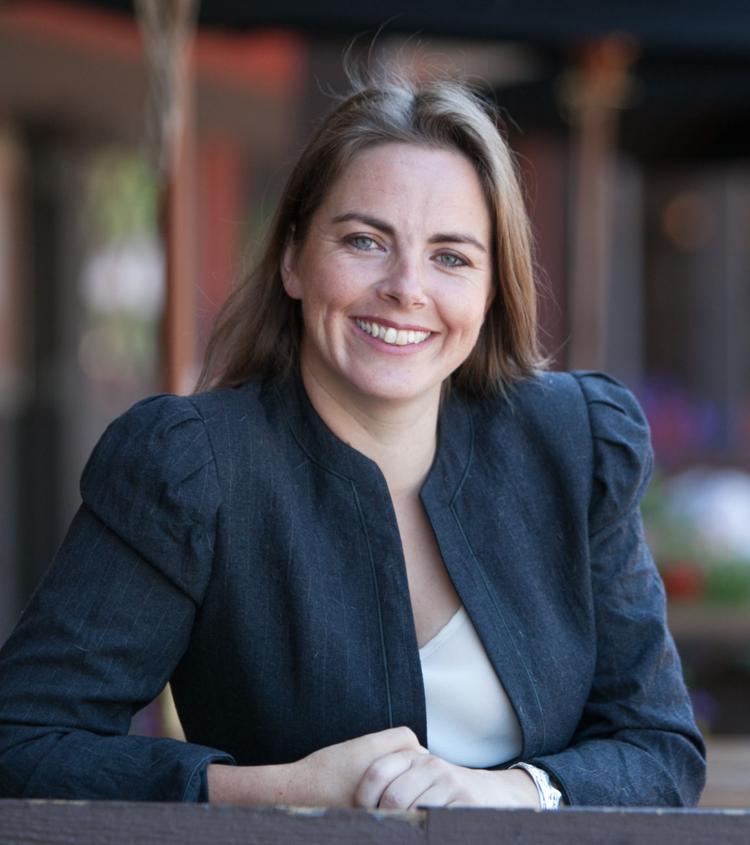 A bill that sought to repeal the law that keeps local governments from banning plastics was essentially shelved on Tuesday evening.
Senate Bill 10, co-sponsored by state Sen. Kerry Donovan, D-Vail, was an attempt to remove a 1993 state statute that reads, "No unit of local government shall require or prohibit the use or sale of specific types of plastic materials or products or restrict or mandate containers, packaging or labeling for any consumer products." 
Titled "Repeal on Plastics Regulations in Local Governments," the bill was "postponed indefinitely" by the Local Government Committee of the Colorado Senate, according to a news release from Donovan's office. Donovan represents Senate District 5, which includes Aspen and Pitkin County.
Donovan's release noted that two senators on the committee supported the bill and three supplied the "no" votes that brought the bill to a halt.
City of Aspen officials were keeping close watch on the bill, according to Aspen Mayor Torre, who reached out to Donovan before the session got underway in early January to push for removal of the law. As an Aspen councilmember in 2011, Torre successfully spearheaded a local initiative to ban plastic bags at Aspen's two grocery stores.
The ban, which took effect in May 2012, encourages the use of reusable bags at City Market and Clark's Market by disallowing the option of plastic bags at checkout. Customers without reusable bags can purchase a paper bag, however, at a cost of 20 cents per bag.
Torre made environmentalism and a plastics ban essential components of his campaign for mayor last year. On Wednesday afternoon, he called the Local Government Committee's decision "disappointing."
"A lot of us advocated for Sen. Donovan's bill, knowing it would be a difficult challenge," he said. "I'm surprised that it couldn't get out of committee, especially since it only sought to give back local control over the 'plastics' issue. We weren't asking for any statewide restrictions. It was just about restoring local control."
Torre added that "Aspen was paying attention to this one. We tried really hard to support this." 
He said he would continue to seek ways in which the city can reduce its use of plastics, perhaps through voluntary systems.
The bill was supported by the Colorado Municipal League, which issued a statement urging senators to vote "yes."
"Plastic litter, especially disposable, single-use plastics (e.g. bags, food containers, straws) has become an increasing problem in Colorado's cities and towns and a cause of concern to local residents. It litters municipal streets, parks and waterways and clogs our storm-water management systems," the statement reads. 
The league said the current state law limits local government's capacity "to set reasonable limits on single-use plastics in our municipalities."
"This undermines the ability of our democratically elected institutions to respond effectively to the interests of their constituents in a manner that is consistent with the long-term goals and values of their communities," the statement adds.
In an Aspen Daily News story last month, Donovan said the repeal of the plastic ban would allow towns that want to move the needle on plastics to do so with less threat of a legal challenge.
"I really think that at this time the issue of how we are using plastics in our communities is a better fit for communities to decide what they are most ready for," she said.