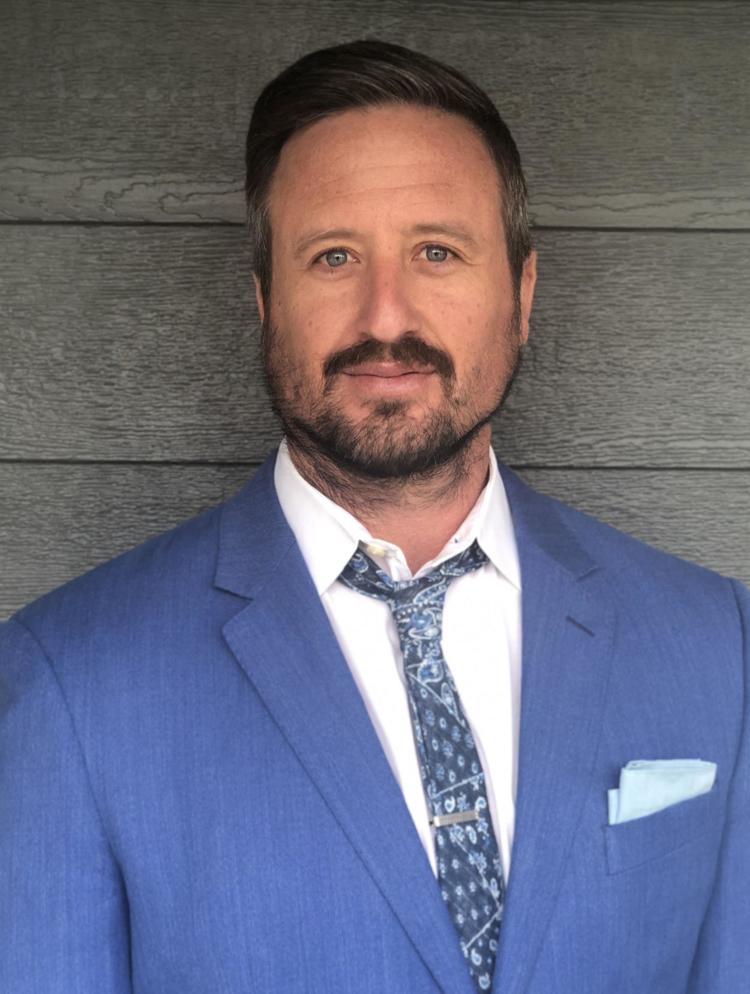 My career in the newspaper industry began with a Fortune 200 company based in Augusta, Georgia. Sport jackets, slacks and button-ups were mandatory, home delivery and classified advertising reigned supreme and sliding a quarter into the box to gain access to the morning's news was habit. The ad department rarely socialized with journalists, to avoid speculation that there was a hint of self-dealing or influence in the day's news from the "suits" upstairs. Staff writers were as revered as they were feared, and it was a trusted institution and selfless profession that ended in many conversations about the importance of the First Amendment, protecting sources and accountability. 
Then came the internet, Craig's List, opinion "news" anchors, corporate funding, social media and "fake news." Soon, journalism schools were shrinking rapidly, it was more likely to hear "What can I get you to drink?" from the nation's pool of trained professionals than anything about building a trusted source list.
Then I found the Aspen Daily News. A free, rack-distributed newspaper nestled in the heart of the Rocky Mountains started by a band of misfits in 1978, who were more committed to the fourth estate and hard-nosed journalism than I had seen at most legacy metropolitan dailies. Fueled by blood, sweat and tears (OK, whiskey too) this news organization earned its nickname the "Aspen Daily Miracle" because the mere fact that there was a paper on the streets most mornings left many, in and out of the organization, scratching their heads. I felt at home immediately. I became the publisher in 2004 and eventually bought the paper with my partners in August of 2017. 
I was in the newspaper industry through the 9/11 attacks, the subprime mortgage crisis leading into the bleak too-big-to-fail bailouts, too many hurricanes, fires, droughts, earthquakes and school shootings. I know I share the sentiment of many, if not all, that this is an unprecedented disaster, both in regards to health and economic impact. 
In times of crisis people tend to gravitate toward trusted news sources for information on how and when their family will feel the impacts, how they should prepare for what's to come and how to come together to best serve and support their own community. The important distinction in this unmitigated disaster is that while interest in our content is at an all-time high, advertising and financial support is at an unprecedented, historic low. 
My ultimate pride lies in the staff at the Aspen Daily News for stepping into this role with clear eyes and a full heart, rising to the moment that may very well be the single most important news event of their careers. Please know that this admiration and pride extends well beyond the newsroom, as we couldn't operate without the distribution team, our printers, production, sales and office staff. The news business exists on a 24-hours-per-day, 365-days-per-year cycle, and without any single department operating at an efficient level the news landscape in the Roaring Fork Valley would be drastically and sadly different. 
Last week we launched a "support" campaign to ease the financial burden that has been forced upon every newsroom in the country and the feedback we've received has been nourishing, motivating, reassuring and, in an otherwise devastating time, has given us the fuel necessary to forge ahead, determined to support our community and continue to exemplify the principles that have guided this organization for the past 42 years. Thank you. 
These contributions are part of the formula allowing us to keep our staff whole and continue operations. If you have any questions about how we'll be using the donated funds, questions about how we distribute our content, suggestions on topics you'd like to see us cover, words of encouragement or suggestions on how we can better serve you, please know that we'd love to hear from you. I'm only an email away. 
I know that there are countless industries that currently need support, and the way I've seen communities rally around their own is truly heart warming. That said, if you haven't yet and feel moved to do so, please consider supporting local, independent journalism in a time that's more important than any in our history. We are so proud to call Aspen home; we know that we're stronger together and feel certain that life on the other end of this pandemic, while certainly different, will bring us closer as a community and provide the opportunities to create a new "normal" that puts the values we cherish at the front and center of what we build. 
Our slogan was proudly displayed in the foyer of The Newseum in Washington, D.C. along with the most iconic slogans in the business. Our commitment to you is to continue to serve the community we love and to be a check on power with compassion, honesty, accountability and determination—remember, "If you don't want it printed, don't let it happen." 
To donate, follow the secure prompt atwww.aspendailynews.com or email me directly at david@aspendailynews.com.