Craig Rogers is leaving in June as Aspen Middle School principal, and recent controversies that enshrouded the district had nothing to do with his decision to leave education, he said during an interview last week. Instead, Rogers said his decision has everything to do with having more time with family, which isn't possible with the job he's held since 2014.
"I'll still be in here in the valley. I still love working with the kids, I love working with staff, the parents. It comes down to I love my wife and kids more. As much as I enjoy the principalship here, it's all consuming," Rogers said. The family, who include wife Kim, 15-year-old son Brady and daughter Gracen, 13, live in Snowmass Village.
Rogers said Wednesday, on the district's second snow day this year, that there has been no time to think about his next steps in exploring job opportunities. "I am 110 percent focused on the position until the end of June," Rogers said. The middle school's enrollment right now is about 470 students, averaging about 120 per grade, he said.
Rogers replaced Tom Heald, who was promoted in 2014 to oversee the curriculum and had served as assistant principal under Heald for two years while also teaching eighth grade algebra.
The initial step in finding a replacement is underway, Superintendent Dr. John Maloy said last week. He noted that the process is comprehensive and will take some time.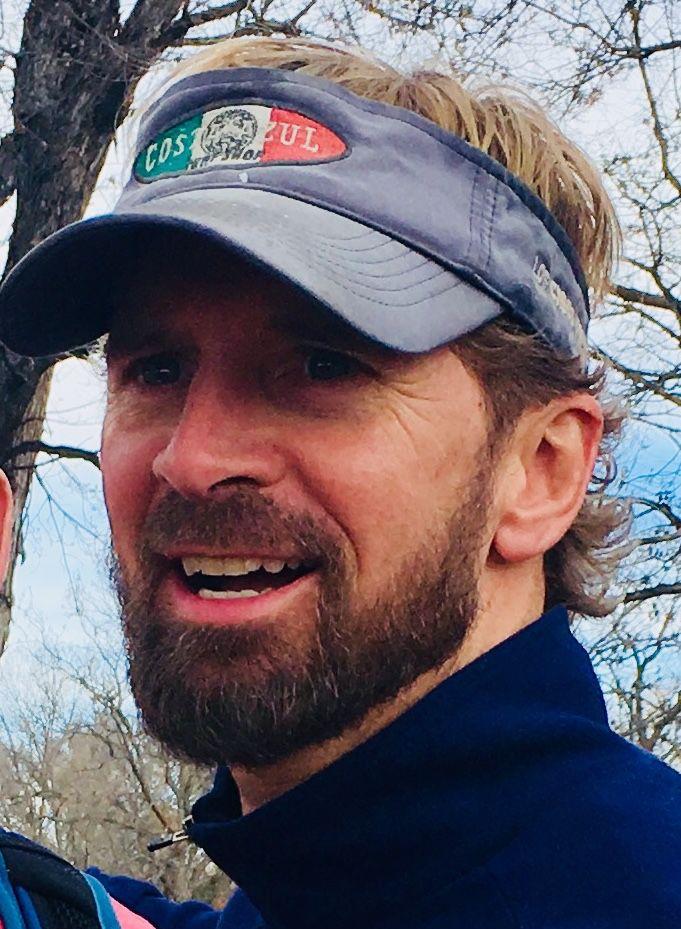 Since joining the district, Rogers said he has "worked closely" with three different superintendents — Tom Farrell, Diana Sirko and Maloy — as well as "six different assistant superintendents."
Now 51 years old, Rogers, a 1989 graduate of Colby College in Maine where he had majors in economics and administrative science, which was followed by a masters in educational leadership from the University of Northern Colorado, said he did not initially intend to enter the education field. But after a brief stop in Aspen nearly 30 years ago, he decided to find a way to make a living here.
In reflection, he feels like the middle school is in a good place — especially with its focus on "whole child development" that places a student's social and emotional well being as a priority — and said there are certain aspects of the job he will have a hard time letting go.
"I will without a doubt miss the daily camaraderie at Aspen Middle School; the AMS team is a diverse and talented group of thoughtful and dedicated professionals who genuinely support students and each other," Rogers wrote in an email.
"In addition, connecting with students each day and ensuring that every student feels valued is of paramount importance; no longer having these daily conversations with students is going to be a big adjustment for me. And not being at the AMS front door each morning to greet and connect with students — with four months to go I am already experiencing withdrawals," he added.
That said, "I believe that June of 2019 is the right time to conclude my principalship at Aspen Middle School," Rogers wrote.