Linda Manning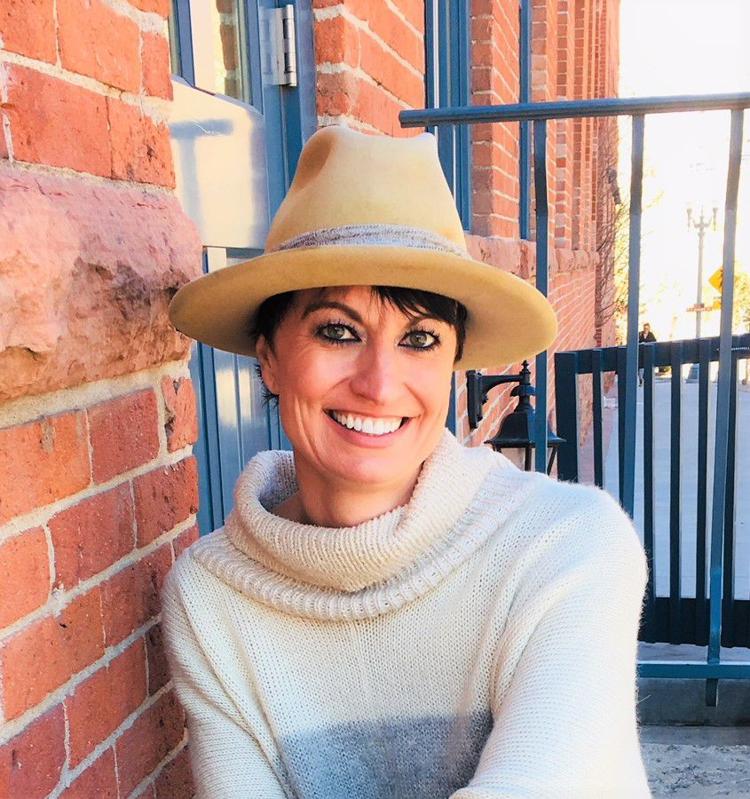 Do you agree with council's recent decision asking City Manager Steve Barwick to resign? How would you have handled the situation? I do. As someone who has spent every day inside the walls of city hall for just about the last 10 years, I see first hand the effects of city leadership on employee morale and productivity. I believe leadership's attitude toward employee development and our organizational values have a direct impact on retaining quality employees. We need a city manager who is more than just smart and knows their way around a set of financials. We need someone who will inspire staff and the entire community. Our city manager should be approachable.  Any member of staff from a part-time summer parks worker to a department head should feel comfortable approaching the city manager. I feel this type of communication within city staff will translate to the community and bridge the gap we are seeing between staff, council and the community when it comes to communication.
As a city employee it is the city manager who hired me and on paper it is the city manager that I work for and can ultimately fire me. I believe that I work for the citizens of Aspen. I am a public servant, as all city employees are. I think this very basic philosophy that the government is here to serve the public has been lost by upper management within the city. I like Steve, but I think to be an effective city manager means holding people accountable and it all starts with the city manager.   
Name one instance where you thought the city made a good decision on a difficult issue. Putting the breaks on the mobility lab. This project is not fully baked yet. Council could have pulled the trigger on the Lyft contract but they listened to the community feedback and asked for more options. We've already spent hundreds of thousands of dollars on consultants and data gathering contracts for this project before we know what it really involves. This shows what can happen when the community comes together and voices their concern. We had more public comment at the council meeting when the Lyft contract was considered then when the Lift One project was discussed. Council was thoughtful and asked for more community involvement. This was the right thing to do with this project. It was not at a stage where it was ready to move forward with such a large financial commitment.
Name another instance where you disagreed with the direction taken at city hall. The decision to not permit any additional sandwich board signs. I understand the Supreme Court ruling where the city cannot regulate the content of the sign. However, I do not feel that there will be a proliferation of signs in the core or on the malls. If we are concerned about signs on the malls or sidewalks there are things we could do like regulate the placement of the signs so they all have to be along one side of the mall or sidewalk. This way they wouldn't create an obstacle course for all the bike riders on the mall. There were discussions at council that business A could sell their sign space to business B and signs all over Aspen could say ski Vail. I know these business owners and they have their sign to promote their business and drive business to their stores. It is very hard to operate a business in this town and many in basements or second floors would love to have a sandwich board to let people know where they are. If you are a new business, this option is no longer available to you. It is one more obstacle we have put in the way of doing business instead of removing them.  
Skippy Mesirow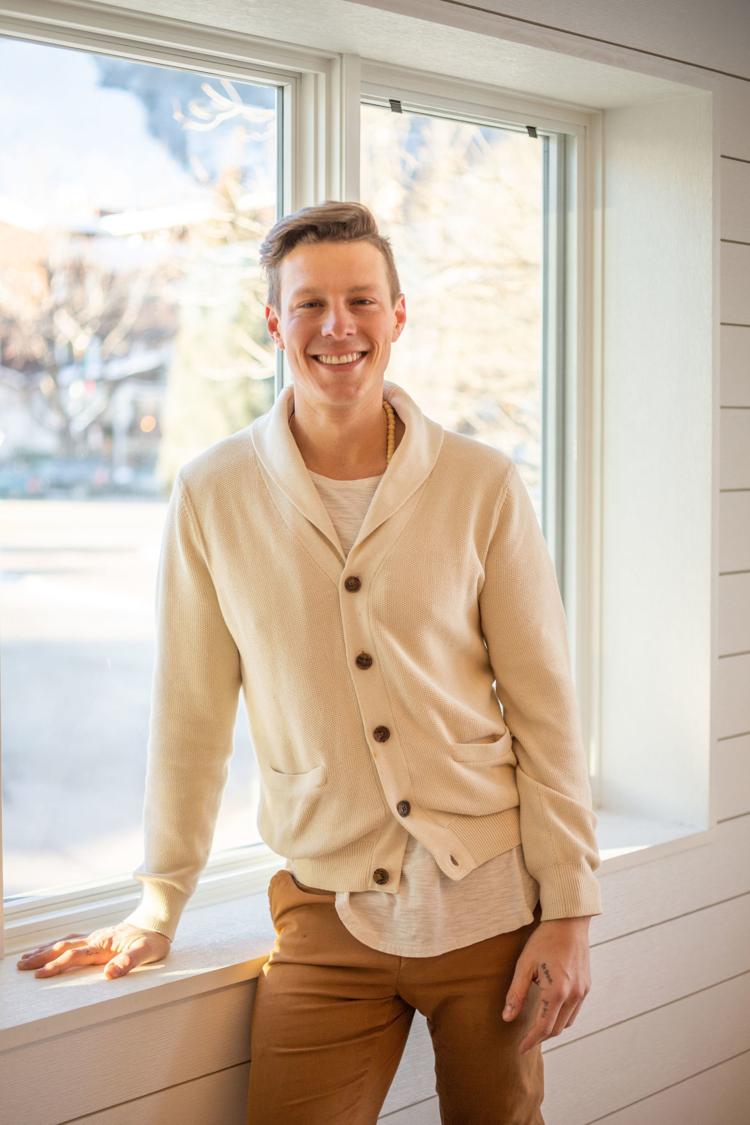 Do you agree with council's recent decision asking City Manager Steve Barwick to resign? How would you have handled the situation? Yes. My only wish is that it had come sooner and in a more professional manner. We have tremendous talent in our middle management at city hall. I have watched them be beat down for years. It is time to let them shine.
I began witnessing clear mismanagement as many as five years ago. That this has come up now demonstrates lack of awareness of our current city council. Had we acted proactively, we could have overseen a smooth transition rather than compounding the loss of an assistant city manager with the dismissal of the city manager. I would have applied the proactive leadership needed to navigate this process in a way that would have been better for city employees and the community years ago.
Name one instance where you thought the city made a good decision on a difficult issue. The walking malls represent positive, bold decision making. We often forget that one of our most cherished spaces — the walking malls — were far from a sure thing. Those who pursued that effort were brave and should be applauded. The effort was contentious, there were protests and business owners filed lawsuits to block it. It took a long time and there were three separate "tests" in '61, '66 and '73, and it took 21 years to complete. It also took citizen involvement to pass, finally requiring the circulation of a citizen petition for a tax to fund the project, which passed by a small margin. Vision and consensus need not be synonymous for historic results, and strong leadership like that is something I intend to bring back to city council.
Name another instance where you disagreed with the direction taken at city hall. City hall itself. In over a decade, we have wasted millions of taxpayer dollars in a failed process that ultimately put two bad options on a ballot to an electorate ill-informed to make a decision. This represents both a failure of process and leadership. We need to work to create a better process with stronger proactive community outreach through bold leadership.
Bert Myrin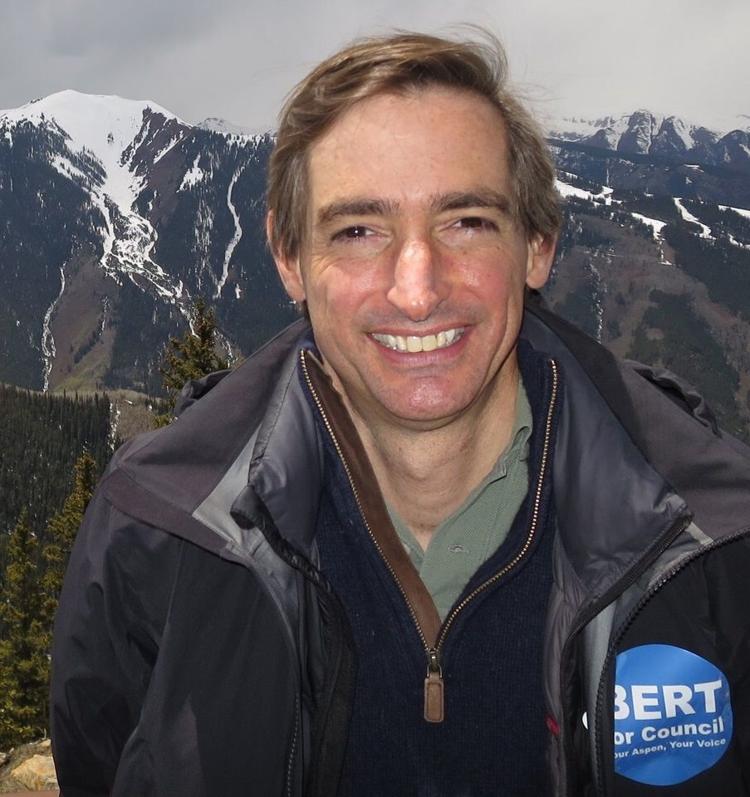 Do you agree with council's recent decision asking City Manager Steve Barwick to resign? How would you have handled the situation? The recent issues raised by others on council were not why I advocated for a change at the top. I asked for change as a part of my council campaign four years ago. Four years ago there were already a number of troubling issues with the city management:
1) In December 2007 without an appraisal, the city spent $18 million for the BMC lumberyard.
2) The city spent $1.5 million on a custom turbine for a not-yet-approved project (the project was never approved).
3) The city lost over $600,000 in revenue from a widely-known loophole left open for multiple years allowing debit cards with zero balance as a parking payment method.
4)  The city gave a departing department head and his wife guaranteed housing for the rest of their lives which was and remains an unprecedented exception to city-owned-housing policy.
Overdue as this action may be, and though I did support it when others on council were finally ready to join me for their own reasons, I wish it had not been done 35 days before ballots are mailed and five months before a new council will be seated. Because no one will accept Aspen's city manager job without knowing the composition of the new city council, there will be an extremely long transition time before a new city manager is in place. I also should have insisted on a follow up public meeting later the same week of the resignation to avoid the cliffhanger that left our community and staff wondering who was in charge while council hired an interim city manager.
Name one instance where you thought the city made a good decision on a difficult issue. The 2016 emergency moratorium followed by council's reworking the zoning regulations in Aspen's commercial zones eliminating penthouses and encouraging second-tier retail was a good decision. Moratoriums are always a difficult issue.
An honorable mention goes to Referendum 1 passed by the voters four years ago. This charter amendment fundamentally changed the way city council spends its time. Instead of one-off negotiations with developers in Aspen's commercial zones regarding how much affordable housing and parking to waive, or how much additional height and mass to gift, city council now just sets these 4 parameters for each commercial zone and any variance on those four parameters requires the double hurdle of a council vote to approve followed by a community vote. Now sellers, buyers, developers, neighbors and our community can rely on the code when negotiating transaction prices and predicting what might be built. Never again will the mass and scale of the Aspen Art Museum be duplicated without approval from both council and the voters.
Name another instance where you disagreed with the direction taken at city hall. Every two years, city council has a two-day retreat where a "top 10" list of goals is set for the next two years. During the retreat in July 2017 I tried to get the top item on my personal list added to the council top 10: Inventory where we are and determine where we want to be in regard to "Aspen the community" versus "Aspen the resort."
Using bedrooms as an example: First, inventory how many employee bedrooms, short term rental and lodge bedrooms, free market bedrooms (both year-round occupied and infrequently owner occupied). Next, have a community conversation about the ratios of those numbers and how many and what type of additional bedrooms we are willing to take on to adjust the ratios.
Our current approach that looks at individual projects without considering the effect accumulating development has on the overall health of our community ecosystem is broken. Whether it be free market or affordable, residential or commercial, demand for the "Aspen brand" is boundless. We cannot build our way out of our most pressing problems.
I call this a carrying capacity discussion. Our most pressing problems all revolve around carrying capacity. I was, and continue to be, extremely disappointed that the majority of council choose not to include this item. Instead, we've had only a "top 9" list for the past 18 months.
Rachel Richards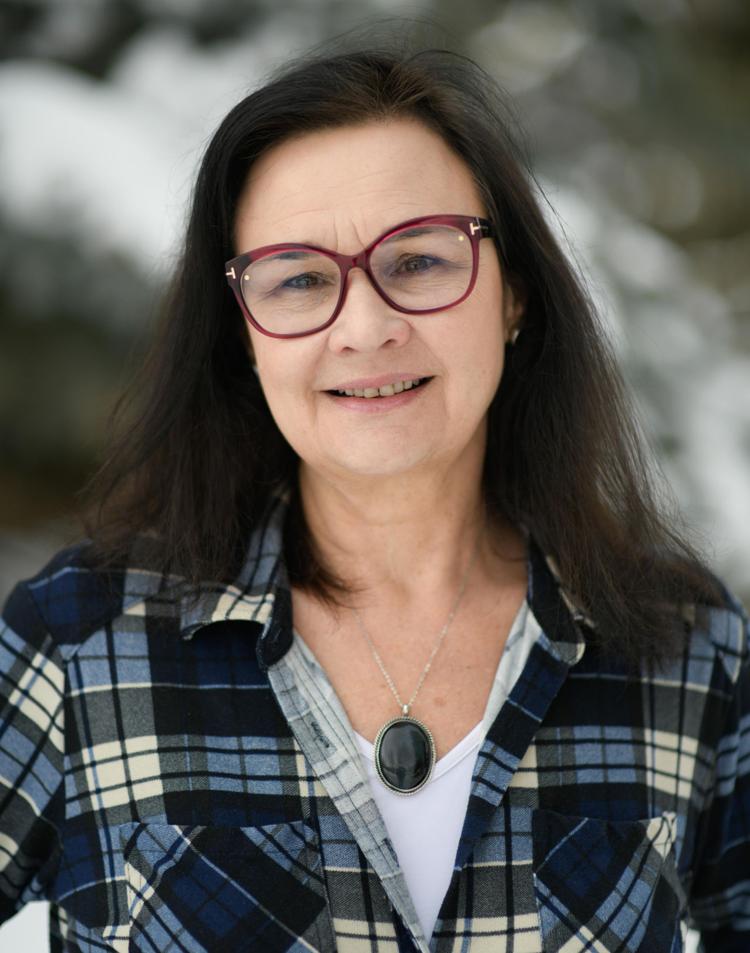 Do you agree with council's recent decision asking City Manager Steve Barwick to resign? How would you have handled the situation?
Given the extended 'lame duck' period created with our new election date, I question whether top-tier talent will apply for the city manager position. With city hall's apparent turmoil, and a lame duck council doing the hiring for an undetermined new council (one not yet coalesced around priorities or vision), the manager vacancy is what's known as a "good job for the next guy," meaning the first hire is inheriting a mess and won't last long.
Whether the request to resign was justified or not, the perception mirrors the old saying "when the team is losing, fire the coach." The action seemed more about shifting blame for the lack of clear consistent council direction and meaningful public involvement, resulting in a community disconnect and dissent on the Hopkins Avenue bike lane, new city hall building, Power Plant proposal and mobility lab.
Council's responsibility is to evaluate their manager's performance and set clear policy, goals and outcome measures that serve the community. Council has an obligation to "manage their manager" continually, not just at annual performance reviews. It is unfortunate corrective actions/direction weren't given over the years to engender greater faith in city hall and avoid this abrupt conclusion in the midst of an election. Far more time should have been invested thinking about where the council and administration shortfalls have been, what attributes the city should seek its management and how to set up a recruitment process that would attract the best and brightest applicants.
I have worked through changes in management before and would like to see an open hiring process involving multiple interview panels including citizens with Aspen roots and strong management experience, city department heads and front-line employees and meet and greets with the general public to help inform the city council when making the hiring decision.
Name one instance where you thought the city made a good decision on a difficult issue. I think the city has made many good decisions: increasing the density of the Burlingame Ranch affordable housing site, rebuilding Rubey Park, increasing its renewable energy supplies, participating outside of city limits in the purchase of former Droste property (now Sky Mountain Park), resolving the water rights issues on Castle and Maroon creeks, partnering with the county to build a safe trail to the Country Day School/MAA campus and continuing to contribute to community healthcare non-profits and senior center.
Name another instance where you disagreed with the direction taken at city hall. I believe that the city's intractable position on the affordable housing capital reserves and maintenance problem (support our proposal or "we will dissolve the housing authority") has been a stumbling block to resolving this critically important issue. Pitkin County suggested that the "governance structure" of APCHA could be improved two years ago and presented an alternate proposal on capital reserves. The city rejected the county proposal and after two years of sub-committee meetings and threatened to dissolve the Aspen Pitkin County Housing Authority unless the county acquiesced to the city proposal (spending up to $16 million creating individual escrow accounts for thousands of ownership housing units, to be overseen by the housing office, released for capital repairs only with APCHA approval, with the goal that all problems would be fixed within one year by requiring all homeowners to sign new deed restrictions to access the funds).    
"Governance" became a city fallback position as the housing board also did not endorse the city's capital reserves approach. Only in preparing to dissolve APCHA did the city realize that such action would result in the city controlling less than half of all the inventoried housing units; and that such a move might be politically unpopular during this spring election.
Resolving the capital reserves and maintenance issues for properties such as Centennial in a fair, reasonable and precedent setting way will take compromise, cooperation and collaboration. The first steps, which all have agreed on, to implement an accurate computerized database is underway, and should provide a fact-based platform from which to analyze and move the program forward. Aspen will face many issues in the future and we need a council willing to listen to and work with other entities, public and private sector, to move forward with solutions on this and other challenges.