Aspen City Council on Monday moved to appoint the current assistant city manager Sara Ott as the interim city manager, as the longtime city manager Steve Barwick prepares for his council-mandated departure.
Ott has been with the city for just over a year and a half, coming to Aspen from her previous post as township administrator in a community outside Columbus, Ohio — a role she said is equivalent to being a city manager, in a much larger community than Aspen.
"I am not unfamiliar with the difficulties of sitting in that seat," Ott told the council in an open discussion held at Monday night's meeting concerning whether she would assume the role of interim city manager.
She said she is committed to a smooth transition and working with the council to ensure that happens.
Council members expressed confidence in her ability to be Aspen's chief administrator, at least on a temporary basis beginning by the end of the month and running until a new permanent city manager is hired. That process could take four to six months or more and the final hire could be decided by a new council that will be sworn in in early June. The city manager and city attorney are the only city employees, out of 300 across the organization, hired and fired by the council.
"I have enjoyed working with you and I think you will be able to help us quite a bit as the interim [city manager]," Councilwoman Ann Mullins said, adding she has "great confidence" in Ott's ability.
"Even if Sara didn't want to do it I was going to ask her to do it," Councilman Adam Frisch said.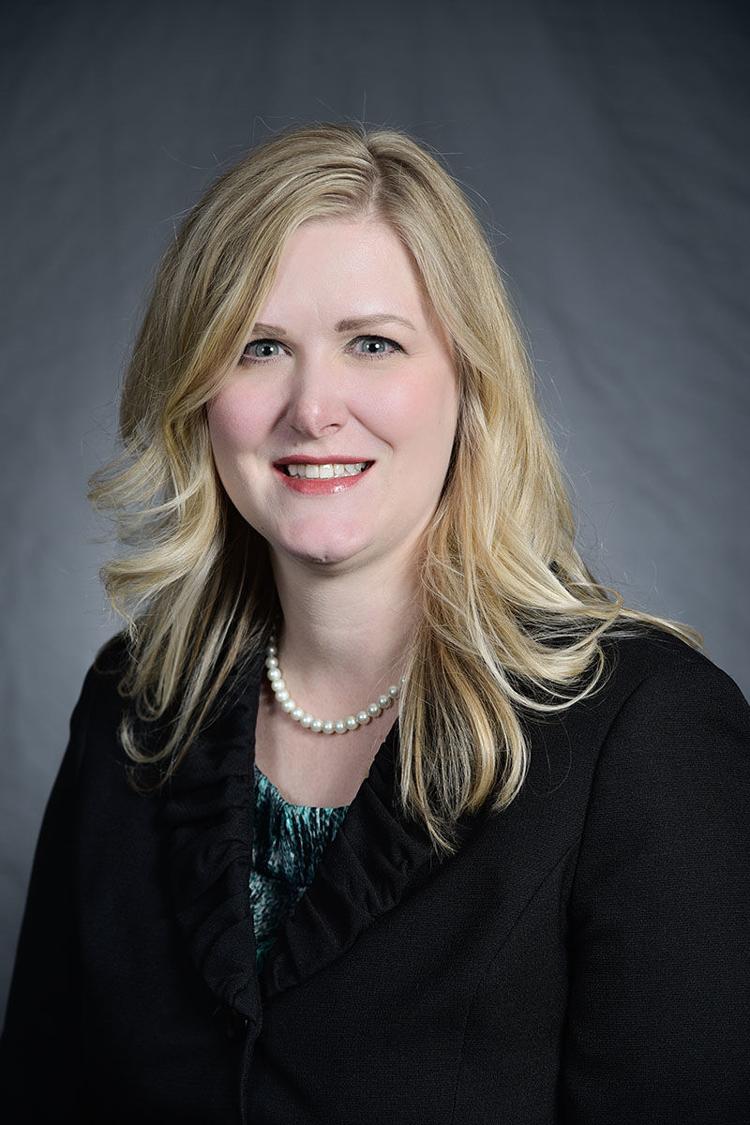 Other council members were in support of Ott, though Councilman Bert Myrin questioned if there were any other internal candidates for the interim role.
"Sometimes organizations have a deeper bench than one," Myrin said. When he was informed that there was no one else in the running, he appeared to go along with Ott's appointment.
The formal transition of power from Barwick, who has been city manager since November 1999, to Ott is expected to take place by Jan. 28. The time is needed to finalize Barwick's separation agreement and negotiate a contract with Ott for her interim city manager role.
Barwick would then transition to an advisory role, relinquishing all signature and decision-making powers to Ott. He told council he expects his last day will be around March 1.
A majority of city council asked for Barwick's resignation last week, following a number of communication breakdowns between city hall and the community.
Council members agreed to give him up to one year in his city-employee-reserved home from his final date of employment, and one year on city health insurance. Typically, a departing employee gets just six months.
Councilman Ward Hauenstein added a condition to the agreement that Barwick could only get the extra six months of city benefits if he was actively looking for a job.
Barwick agreed, noting that he already has submitted applications for other jobs.
He will receive a year's salary, which for him comes to $195,228, as severance pay, due 20 days after his last day of work.
The next step for the city is to select a search firm, which will oversee the process of finding a new city manager. The city plans to issue a request for proposals for the search firm within a month.
It's expected that the firm selected will help develop the profile and job description the city is looking for in its first new city manager in 19 years.
"This is not a simple job description we are putting out," Frisch said, noting how long it has been since Aspen last hired a new chief administrator. There needs to be a thorough process to envision what the council and the community want out of the next city manager, he said.
Ott elected to have discussions about her potential appointment as interim city manager in public, as opposed to an executive session that was scheduled for the end of the meeting.
She said she sees the city manager's office as a facilitator that makes sure city departments are working toward implementing the vision laid out in the Aspen Area Community Plan.
"My leadership philosophy is pretty simple," she said. "It's about giving people work that is worth doing."
She said she asks that question frequently to the staff that reports to her, to make sure the investment of resources they are making will add value to the community that is significant enough to justify keeping on.
Ott added that she does not believe it would be appropriate to hire a permanent assistant city manager to replace Barry Crook, who resigned last month. The new city manager should have the prerogative of choosing their senior-level managers, she said.
However, that role will need to be filled on an interim basis, to make sure Ott has some help to keep the city's highest-priority goals on track during the transition.
She said she sees plenty of talent within the organization that can step up and help with interim assistant city manager duties.
Since Barwick's resignation was announced last week, "I can't tell you the amount of support I have received from staff" including "people willing to take on additional work" to ensure a smooth transition.
She will progress with hiring a new chief building official to replace Stephen Kanipe, as well as bringing on a new position designed to improve city hall communications with the public.
She added that she is confident she can work well with Barwick as he transitions out. In the last year and a half, they have established a good relationship, she said. He tells me when he thinks I am heading down a bad path and I can tell him when I disagree with his direction, Ott said.
Ott noted that she has been asked repeatedly since Barwick's announcement whether she wants the job permanently. She said she cannot yet answer that question and it depends on what the council and the community is looking for.
She said that she made a long-term commitment to Aspen when she agreed to take the job here, moving halfway across the country with her husband and two children. Her youngest is in second grade and she plans to stick around long enough to see her graduate high school here.
That requires stability in her job with the city. It remains to be seen if that could be achieved in the top spot. She will not seek it unless she has confidence that it can work out long-term, Ott said.