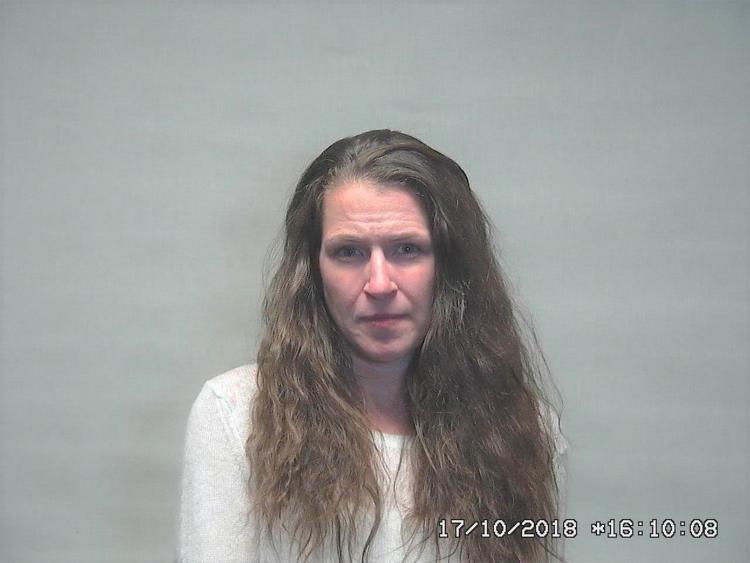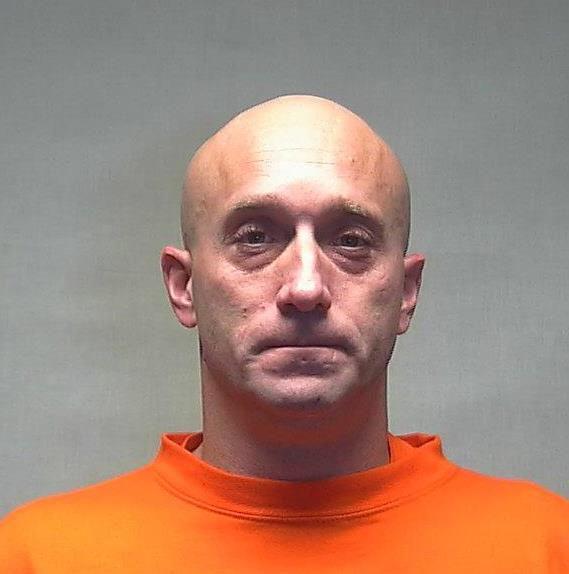 A Basalt couple facing felony theft and methamphetamine charges faces new counts of identity theft, in part because a sharp-eyed cop, reviewing photos taken during a search warrant, saw sex devices that were allegedly bought with a stolen credit card.
Arrest warrants were issued Thursday for David Thompson, 40, and Elizabeth Sullivan, 45. Both were arrested this fall, Thompson for allegedly stealing two high-end bicycles in Snowmass Village, one of which is valued at $8,500, and Sullivan for alleged possession of methamphetamine after her apartment was searched for bicycle parts related to Thompson's case.
During that search warrant, Basalt officer Travis Newcomb took photos of the contents of a box on the living-room table.
Inside the box were several glass pipes, a digital scale, a small container containing a substance that later tested positive for methamphetamine, and "a few sex toys," Newcomb wrote in the arrest affidavit for Sullivan.
The latter led to the latest charges of theft and identity theft against Thompson and Sullivan, both of whom have $50,000 cash-only bonds stemming from the initial allegations (the amount also reflects their alleged fleeing and failing to appear in court). A judge signed arrest warrants for both on Thursday but stayed them, as Thompson is already in jail for the earlier case and Sullivan is in a substance-abuse treatment program.
In the latest case, a woman told Basalt police on Sept. 7 that her driver's license and a credit card had been stolen from her vehicle. She said she believed the theft happened in late August but that she didn't realize her card was missing until Sept. 7, when she reviewed her credit-card statement. It allegedly showed a myriad of unauthorized charges, from nearly $300 for Roaring Fork Transportation Authority passes and $107 at the Grand Junction Outback restaurant to $23 spent at a Halloween store and a $19 Xfinity bill.
But it was apparently the $141 spent at 24 Road Emporium in Grand Junction — "your one-stop shop for all your adult needs," its website says — that led to the new counts.
Reviewing photos taken during the Sept. 26 execution of the search warrant at Sullivan's apartment, Joe Gasper, a Basalt police sergeant, "observed several adult sex toys/devices in the background which prompted him to review the receipt from the Grand Junction adult entertainment store, 'The 24 Road Emporium,' which listed several items that resembled the images he viewed" in Sullivan's home, the affidavit says.
Contacted by police, a 24 Road Emporium employee "explained in detail each item (description, use, benefits)," the filing says.
From that elocution, Gasper determined that the items in the search-warrant photographs were the same type "described on the [alleged victim's] receipt …," according to the affidavit.
Thompson is next due in court on Dec. 17, while Sullivan is scheduled to appear Jan. 7.