A pair of funds have been established to help with mounting medical bills and other expenses for three members of the Moz Alfaro family, who were involved in the multi-vehicle crash on Highway 82 near Basalt Wednesday. The severity of their injuries required all three to be airlifted to the Front Range, taken to St. Anthony's Hospital in Denver and Children's Hospital in Aurora.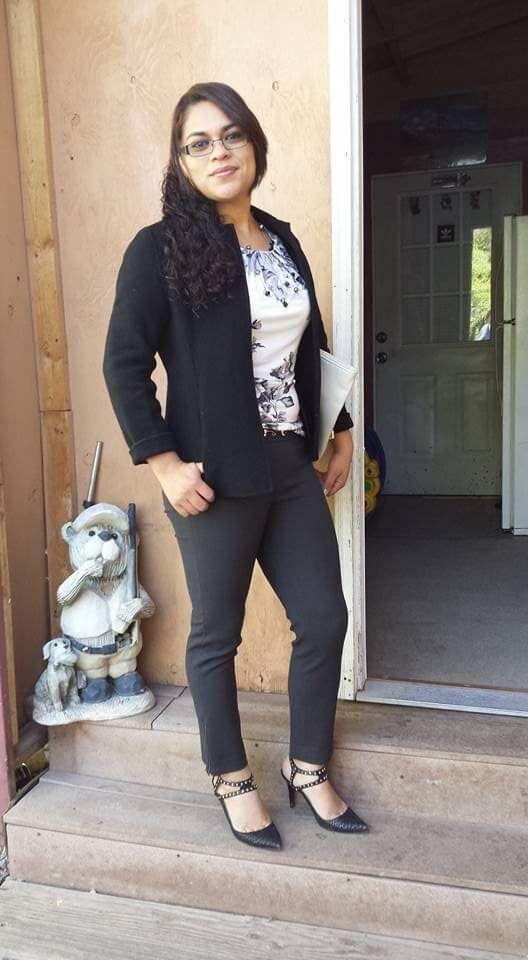 Diana Moz, 31, of Carbondale, remains in critical condition at St. Anthony's following several surgeries, said her employer Jon Visnic. He's created both an Alpine Bank Beneficiary Fund and a GoFundMe account, the latter which has received in excess of $14,000 in contributions from more than 200 people as of Tuesday. 
Moz's two sons, 6-year-old Alvarado — a first grader at Basalt Elementary School — and 9-year-old BES third grader Trejo were expected to be released from Children's Hospital by Wednesday, said Visnic, who owns Trailhead Property Management in Snowmass Village. 
"I'll be personally supporting the family, as well as directing funds collected from others in these two accounts," Visnic said. 
A Basalt Elementary School assistant principal could not be reached for comment about the students. 
Moz and three children — an infant who was also in the vehicle but did not require medical treatment — were traveling upvalley in her 2019 Honda SUV last Wednesday when they were struck head-on by a 2018 Ford Pickup, driven by 51-year-old Roy Thompson of New Castle, according to Trooper Josh Lewis of the Colorado State Patrol. Lewis said Tuesday that the incident remains an open case, is rife with complexity that investigators are still piecing together and that charges have not been filed. Alcohol and drugs are not suspected at this time, he said.
"The most serious injuries came from the Honda," Lewis said. 
Thompson, who was alone in his truck at the time of the collision, was initially transported to Valley View Hospital with moderate injuries, according to CSP.
Investigators have confirmed that a total of six vehicles were involved in the accident. Thompson's was the only one traveling downvalley at the time, with the other five vehicles driving eastbound — or upvalley — when the accident occurred around 7:50 a.m.
According to Lewis, as Thompson headed downvalley and after taking a right-hand curve, he ended up in the opposing lanes on Highway 82. A 34-year-old male from Glenwood Springs, driving a 1994 Toyota SUV, swerved out of the way but was hit by Thompson's Ford, according to CSP. The driver of the Ford continued traveling west in the eastbound lane, at which time he hit Moz's Honda SUV. 
Her vehicle was then struck from behind by a 1995 Ford van driven by a 30-year-old male from Glenwood Springs, who was not injured. Traveling behind the van, a 27-year-old male from Rifle in a 2018 GMC Sierra swerved to avoid the scene — but was still hit by Thompson's Ford pickup, according to Lewis.
A tire flew off the pickup and ended up hitting a sixth vehicle, a 2010 Chevy Tahoe. The occupants of the Tahoe and Sierra were not injured enough to receive transport to medical facilities, authorities said.
The accident occurred near Milepost 22, about halfway between the main Basalt stoplight and Emma, near the intersection of Jim Grange Lane. That section of the highway was shuttered for nearly seven hours, as traffic was diverted via Two Rivers Road through downtown Basalt.
While Diana Moz's employer acknowledges that the family faces a tough road ahead during recovery, "they want to thank everyone for their donations, thoughts and kind words at this extremely difficult time," Jon Visnic relayed.
Donations to the Moz Alfaro Family Benefit Account may be made at any Alpine Bank.
Madeleine Osberger, madski@aspendailynews.com, is a contributing editor.