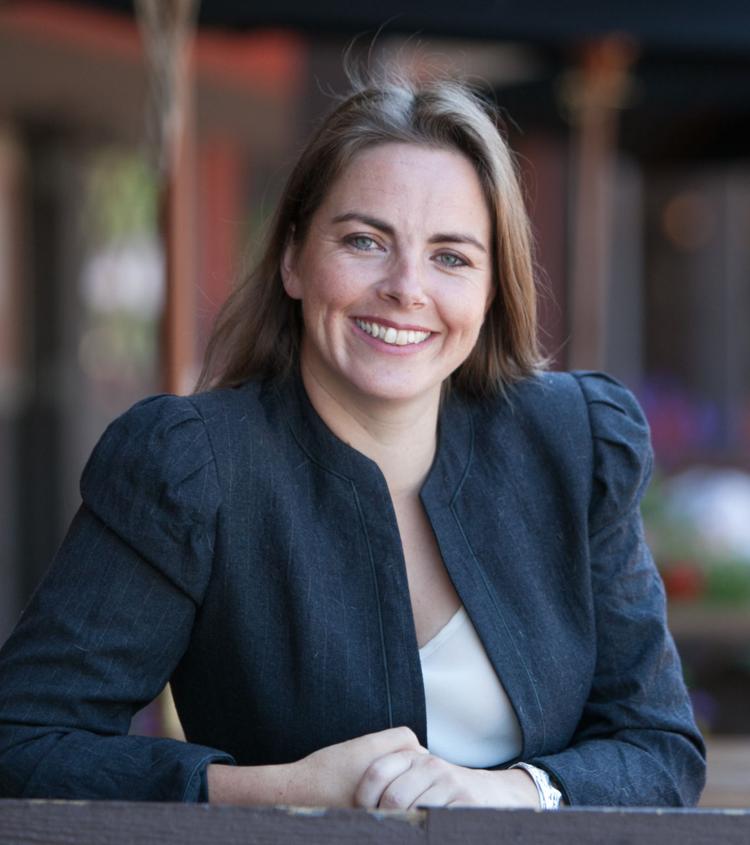 Among the bills submitted in the first week of Colorado's 2020 legislative session is one from District 5 Sen. Kerry Donovan repealing the law that keeps towns from banning plastics.
Donovan, whose district includes Eagle and Pitkin counties, is trying to remove a 1993 state statute that reads "no unit of local government shall require or prohibit the use or sale of specific types of plastic materials or products or restrict or mandate containers, packaging, or labeling for any consumer products." (See Colorado revised statute 25-17-104 on local government preemption.)
Aspen Mayor Torre was among those who reached out to Donovan during the recess to push for the removal of the bill. The city of Aspen also supported the elimination of the ban through the Colorado Municipal League's legislative discussions. Donovan said that, for the communities in her jurisdiction that want to take action against things like single-use plastics, their hands were tied.
"I had heard from some constituents … that this would be a great move just so that local communities would have more control over taking some steps that they thought were the right steps for their community," Donovan said.
She said removing the ban, as opposed to introducing statewide legislation regulating plastrics, allowed each municipality to draft ordinances that make the most sense to their industries and economy.
"At the statewide level we just have such diversities in economic drivers and economic resources, that sometimes these things are better done locally," Donovan said.
She pointed out that single-use plastic products go beyond just plastic grocery bags, which Aspen and Carbondale have both banned. It could also affect everything from restaurants and bars to health care items.
"Local communities might have different touchpoints where they can very thoughtfully consider how they would draft legislation that their communities would be able to follow, and not be overreaching and not have unintended consequences," Donovan said.
By Colorado law, each bill introduced during the session must receive at least one hearing. Donovan said she is hopeful she will find support from her colleagues in pushing the measure forward. She stressed that the measure removes government regulation and increases local control, something that should please her Repubilcan counterparts.
Torre said he is optimistic that the bill will move forward. He made environmentalism and a plastic ban pillars of his campaign when elected last spring. As long as the current statute stays in place, there is not much Aspen can legally do to regulate plastics in city limits. But, without waiting to see what happens at the state level, he said he will push for action locally this year.
"I really believe that our environmental health department should be helping to facilitate this change, even before we have to legislate it," Torre said.
He said right now, it is not a priority in the department's work plan to reach out to restaurants to promote the reduction of plastics. While he acknowledged that for some businesses there may be a financial incentive to continue relying on petroleum based devices, he said the city should be leading the conversation on ways to change the restaurant industry's reliance on plastics, especially for to-go boxes.
He also said it will take a marketplace demand for greener products in order to create social change.
"We need to use our consumer voting — which is our dollars — in order to tell these people that are creating the packaging and excess of waste, that they need to get that stuff in line for what's best for our planet, and locally" Torre said.
Without requiring any specific ordinances from cities across the state, Donovan said the repeal of the plastic ban would allow towns that want to move the needle would be able to with less threat of a legal challenge.
"I really think that at this time the issue of how we are using plastics in our communities is a better fit for communities to decide what they are most ready for," Donovan said.