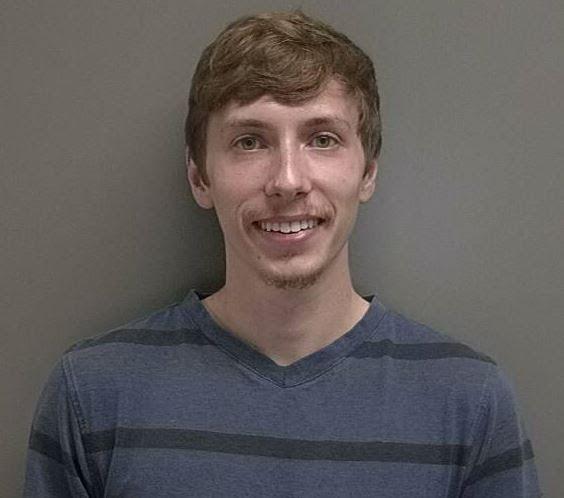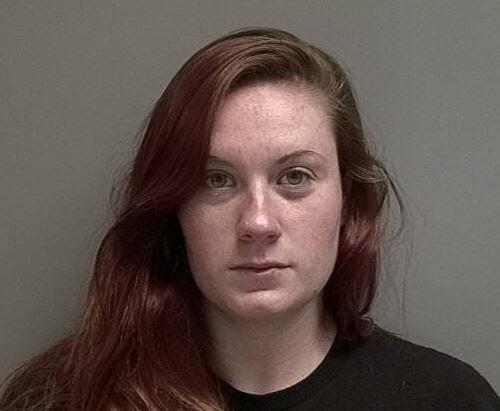 Prosecutors this week filed eight felony charges against the El Jebel couple accused of starting the Lake Christine Fire.
Richard Miller, 23, and Allison Marcus, 22, each face three charges of fourth-degree arson, and both face a count of setting on fire "any woods, prairie or grounds other than his own."
The accused are free on $7,500 bond.
The arson charge means authorities believe they "knowingly or recklessly started or maintained a fire, or caused an explosion on any property, and by so doing placed" longtime Basalt firefighter Cleve Williams and the other two people who lost their homes in danger of death or serious bodily injury. Many in the midvalley have said it was miraculous that more structures weren't lost in the fire, which stood at 12,186 acres Thursday evening with 39 percent containment.
Marcus told the first law enforcement officers on scene that she was using a rifle and started the fire July 3 at the Lake Christine gun range, according to her arrest warrant, while Miller allegedly initially denied using incendiary tracer rounds before quickly admitting it. The rounds are banned year-round at the range, which remains closed as officials and residents decide its fate, with signs denoting the prohibition.
When they surrendered to police July 15, Miller's father, Craig Miller, grew angry at a neighbor, believing the person had alerted authorities that his son and girlfriend were in his home, and was also arrested, according to his arrest warrant. Miller, 49, of El Jebel, faces six charges, including felony counts of trespassing and burglary, and attempted counts of the same, along with misdemeanor harassment. 
Richard Miller and Marcus are due in court Tuesday at the Eagle County Justice Center in El Jebel; Craig Miller's first court appearance is set for Aug. 14.