In 1977, when Ted Bundy was preparing for trial for abducting and murdering a nurse who was visiting Snowmass Village two years earlier, Bob Braudis and the serial killer had a lot of time to talk during law-enforcement carpools between jails and courthouses in Aspen and Glenwood Springs.
But during their initial encounter, Braudis, then a young sheriff's deputy who had read psychological reports about the defendant, had an unequivocal message.
"As I was walking Bundy up the stairs to the courtroom for the first time, I had one hand on his bicep and I pulled him closer. I said, 'Look, we're in an unsecured environment, I'm unarmed, but if you get more than 3 feet away from me, I'll rip your f---ing head off,'" Braudis said Wednesday. "I'll never forget him looking me in the eye, thinking, 'I think this kid is serious.' I saw fear.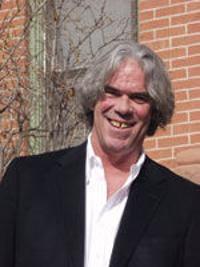 "I went city on his ass," he said, describing how he used intimidation skills gleaned from his felonious upbringing in a rough area of Boston. "I believe he knew this young guy was not f---ing around, and he stuck to me like glue."
Bundy killed at least 30 people, but Braudis said he felt instinctively that one of the nation's most notorious serial killers posed little threat to men. Before escorting the defendant, Braudis learned from psychological reports about Bundy's upbringing, including apparently having been caught masturbating and being beaten for it by his mother. She was a brunette who parted her hair in the middle, a similar style worn by his victims, upon whom he enacted revenge, Braudis surmised.
"I don't know if it was valid," he said. "But I did determine right away that Bundy was no threat to a male, especially a 6-foot-6, 250-pound baby deputy who would say something like that to him."
With the recent 30-year anniversary of Bundy's execution, a new Netflix series and the release Saturday of a film about the murderer, Braudis, who went on to serve six terms as sheriff, recalled the surreal and macabre series of events that unfolded when Bundy came to the Roaring Fork Valley in the 1970s. It involved everything from a run on guns by women in Aspen after Bundy's escape from a second-floor courthouse window to Braudis being helicoptered around mountain passes to look for tracks and carefully approaching cabins above town, knowing the killer had stolen a rifle from one.
Nurse's abduction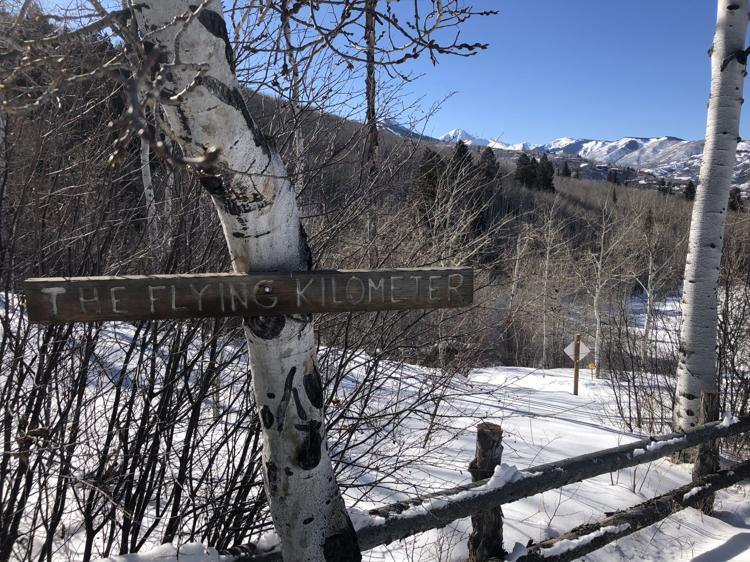 Caryn Campbell was a 23-year-old nurse from Michigan who was staying at the Wildwood Inn (now known as the Wildwood Snowmass), possibly with her fianceé. She vanished on Jan. 12, 1975, when she left an elevator to retrieve something from her room. Her body was discovered a month later near Sinclair Divide, essentially the top of Owl Creek Road, in a snowbank between there and what is now the Tom Blake trailhead. Crows were pecking at her corpse, Braudis said.
She had been killed by blows to her head from a blunt instrument and deep cuts from a sharp weapon, according to Ann Rule, the late author of true-crime books who once worked with Bundy before his crime spree (and possibly during). She authored "The Stranger Beside Me" in 1989.
Hair from Campbell was matched to those found in a car Bundy had used, leading to his extradition from Utah. Braudis recalled the Pitkin County Jail at the time was tiny, with inmates "sleeping like cordwood on the floor," so Bundy was housed at the more secure Garfield County Jail.
As jail detainees had legal rights to access the local library, Bundy at one point asked for a biography of the life of the escapist and magician Harry Houdini.
"There were constitutional issues, but I didn't let them get in the way of telling Ted Bundy he wasn't going to get the life story of Harry Houdini," Braudis said.
He recalled that Bundy was charming in the back of a patrol vehicle, asking at one point for topographical maps of the mountains surrounding Aspen.
"He didn't get them, but he must have thought, why not take a shot at it?" the former sheriff said.
Run on guns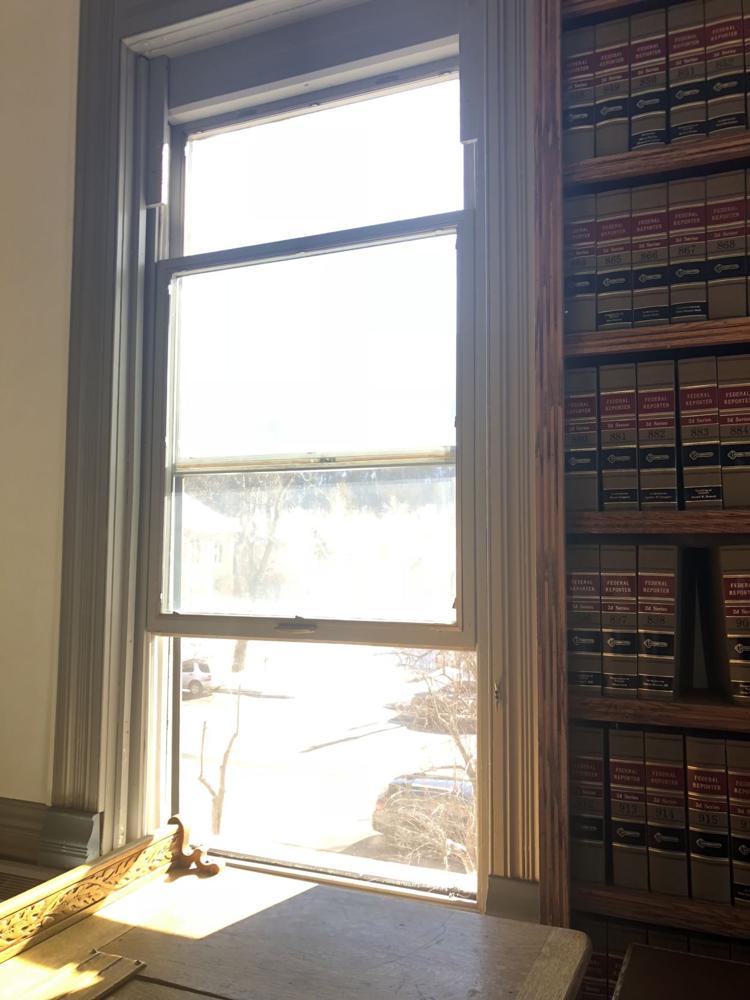 Houdini influence or not, Bundy was nothing if not resourceful. He represented himself in the local case, and persuaded a judge to let him research judicial issues in a legal library that once took up nearly half of the present-day courtroom gallery. The judge, because Bundy was representing himself, allowed him to do so sans handcuffs or leg restraints. A jail deputy stationed himself at the only exit thought possible: the courtroom door. Bundy found another way on June 7, 1977.
He lifted a window, likely kicked out its screen and jumped. He later told authorities he sprained his ankle on impact, but he made his way to Aspen Mountain.
Braudis said he'd been working the midnight shift when the call about Bundy's escape woke him around 9 or 10 a.m.
The fallout was immediate: Near what is now Paradise Bakery, at the corner of Cooper and Galena, was the Crossroads drug store, the only gun store in town, and 40 or so women stood in line to buy pistols until the Aspen police chief suspended such sales.
It didn't end there: "Every redneck in Woody Creek got on their horses, put their 30-30s in their scabbards and volunteered to be the posse, women were buying pistols at the drugstore. We had roadblocks at every major intersection.
Braudis believes Bundy made it close enough to see the lights of Crested Butte (the towns are about 14 miles from one another as the backcountry crow flies), but he turned around.
"He told me he became completely disoriented and … his Boy Scout or Cub Scout training told him to go downhill," Braudis said. "His ego seemed to be very self-sufficient: He wasn't a creeping, crawling, embarrassed prisoner. He was confident the case was bullshit."
Through their interactions, the ex-sheriff said that "Bundy was too smart to answer any question about criminal activity."
Braudis was, and remains, "totally against the death penalty." Bundy's death left him with a "hollow feeling: state-authorized murder doesn't fit my ethical profile," he said.