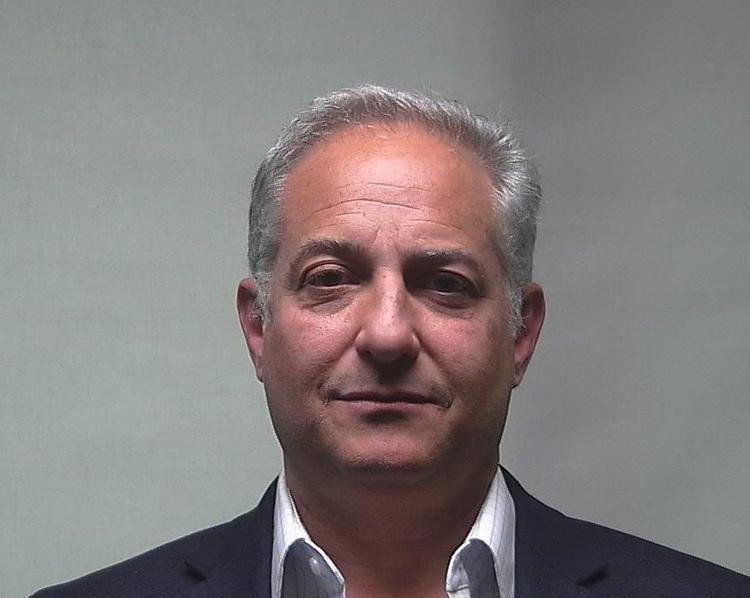 The Aspen man who allegedly provided cocaine and alcohol to minors during parties at his home near Aspen Highlands turned himself in at the Pitkin County Jail on Tuesday and was freed after posting a $100,000 cash-only bond, the same amount a judge set for his wife and 19-year-old son.
Joseph Lipsey III, 56, faces felony charges of drug distribution and possession, three counts of contributing to delinquency of a minor, also felonies, and three misdemeanor charges of serving alcohol to a person under the age of 21. Lipsey also faces a charge of possession of drug paraphernalia, after police executing a search warrant allegedly foundevidence of cocaine that had been freebased in a cabinet in his bathroom, including charred tin foil and a spoon with cocaine residue on it.
According to a police, a juvenile interviewed in early January said that he was attending a party at the Lipsey home. Around 12:30 a.m., he went upstairs and saw on a table in the living room "a pile of white powder on a yellow plate, straws, a credit card and a few dollar bills," the arrest affidavit says. The youth, whose name is one of several redacted in the affidavit, told police that he also saw two adult males, and that he "secretly filmed the powder and the men and sent it to friends on SnapChat …"
Police allegedly recovered videos and photos from the teens' phones.
"Before sending the [SnapChat] photo, the user put the text, 'This kid's parents are tryna kill me' on the screen with the video's image," a deputy wrote in the warrant. "The video is timestamped Jan. 3, 2019, at 2:45:36 in the morning."
Another video taken with the SnapChat app shows the same plate of cocaine, with the poster of the video writing, "Almost did it all," the warrant says, adding it was timestamped 10 minutes later.
The affidavit also says Shira Lipsey, 44 — who is charged with drug distribution or dispensing; three counts of contributing to the delinquency of a minor; and three counts of serving alcohol to a minor — and her husband on multiple occasions at parties attended by high school students provided "alcohol for everybody," a person whose name is redacted told investigators.
"They had, like, a little liquor cabinet which was locked [and] their mom or dad would get the key and open it up and give them two bottles of something," the person told police.
Joseph Lipsey III would "hand bottles of liquor to kids who are under 21 years old and will make statements such as 'be safe, have fun,'" police were told by a teenager, according to the affidavit.
Investigators allege that a drink containing codeine was consumed at the defendants' home, as well as champagne and vodka, with the adults' knowledge.
One teenager told police that Joseph Lipsey III "was passing around a plate of cocaine" and that a person, presumably a youth, as their name is redacted, "did some lines, passed it, I guess it ended up with Mrs. Lipsey," the warrant says.
"We'd been over there for parties, and there's been like some beers and alcohol, but like nothing like that," the person told police, according to the affidavit. "That was kinda weird."
Shira Lipsey declined comment Monday after her arrest. It was unclear Tuesday if Joseph Lipsey III, who is due in court on April 1, had hired an attorney.