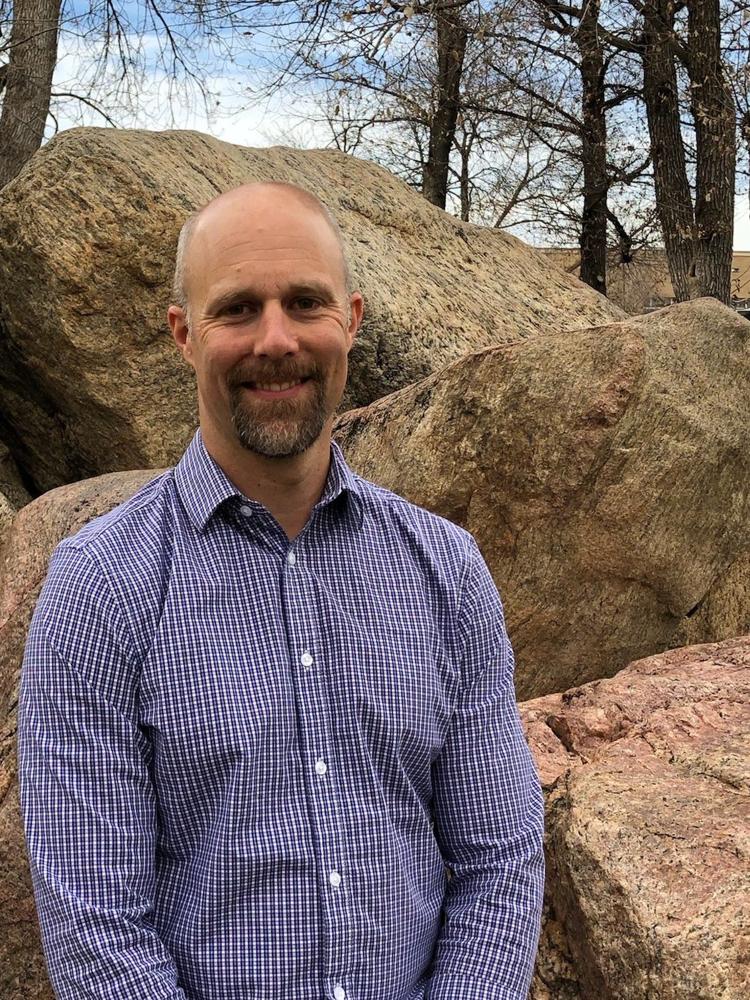 The White River National Forest has named Kevin Warner as the new district ranger for the Aspen-Sopris Ranger District. Warner started his U.S. Forest Service career as a wilderness ranger in the local district. He will provide oversight of staff and resources needed to steward approximately 750,000 acres of forest lands, which include five wilderness areas, five ski resorts and the Maroon Bells Recreation Area.
Working out of the Glenwood Springs office, he currently oversees the planning and renewable resource programs for the White River National Forest, according to a news release.
"Kevin's diverse experience working with a multitude of stakeholders combined with his passion for leadership and partnering will serve the district well," White River National Forest Supervisor Scott Fitzwilliams said in the release.
Warner has held a variety of positions with the Forest Service over the past 15 years. He was a district ranger on the Coronado National Forest in southern Arizona and also has served as acting district ranger for the Aspen-Sopris district.
Before joining the Forest Service, Kevin worked in the ski industry. He holds a bachelor's degree in natural resource management from Colorado State University.
"It's a dream come true for me to come full circle from starting as a wilderness ranger there in my first Forest Service job to now leading its wonderful staff," Warner said in a prepared statement. "I am very excited for this new role with the White River and am eager to continue the development of strong relationships with local governments, partner organizations and the community."
Warner's family includes wife Stephanie and two daughters. He will start his new post in December and succeeds Karen Schroyer, who served as district ranger from February 2013 until late July. She recently moved to Oregon to serve as deputy forest supervisor of the Mt. Hood National Forest.
Since her departure, the acting district ranger has been Curtis Keetch, who took a break from his district ranger position at the Blanco Ranger District in Meeker until the Aspen-Sopris position could be filled permanently.
Keetch has been the district ranger in Meeker since 2016. He has been working full-time for the Forest Service since 2003 when he became a wildlife biologist on the Caribou-Targhee National Forest in Idaho.