Former Aspen School District Superintendent John Maloy, who stepped down in June after his leadership style came under fire, is criticizing two of the candidates running in this fall's school board election.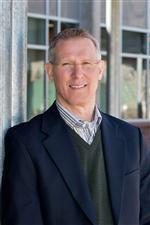 Maloy submitted letters to the editor opining against Jonathan Nickell and Bettina Slusar last week (see today's letters to the editor, which also includes a response from Slusar). Slusar and Nickell are not alone among the six candidates running for two open seats in being critical of Maloy, though Slusar was a leading advocate for a parents' group that formed last year that called for Maloy's ouster, citing a toxic culture among the staff and declining academic performance. Nickell served on the District Accountability Committee that in 2017 and 2018 issued recommendations sounding the alarm on numerous issues related to school leadership and performance.
The candidates said the letters include mischaracterizations. Slusar called the letters vindictive while Nickell said they appeared to be a matter of sour grapes. 
Maloy, who now lives in Basalt, on Monday said that he wrote the letters because he wanted to share his experience with "how I was treated by these two individuals." He added that neither ever met with him personally to voice their concerns during his tenure. He characterized their attacks on him and others in the district during his tenure as inappropriate, unfair and personal.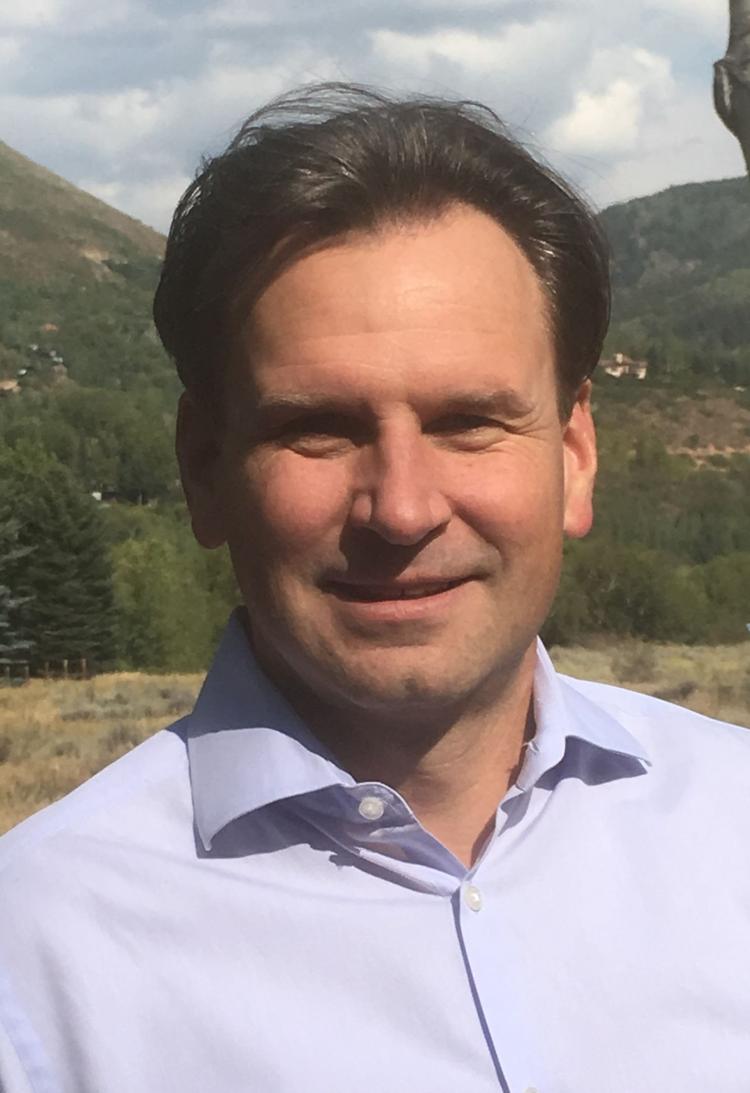 The letter about Nickell says that when Nickell was on the DAC, the relationship with the board of education became "strained as Nickell tried to dictate BOE policy rather than serve in [the DAC's] advisory capacity." 
"In an effort to change the divisive, non-collaborative relationship, the BOE tried to set realistic expectations with the DAC, but Nickell refused to comply," the letter says, without providing further explanation.
The letter also criticizes Nickell for offering what Maloy claims was a skewed reading of teacher turnover statistics and for his use of open records requests to get information from the district. The letter claims that Nickell made multiple information requests "for legally protected personal employee information."
Nickell clarified last week that he submitted six records requests. He said he was seeking information, which was not initially forthcoming, on how teacher pay had changed over the years versus administration and other staff pay, and on how district-owned employee housing was being used.
Nickell said that Maloy's statement about "personal information" was likely related to his query on district employee housing. He was trying to find out how many of the district's 50 units were filled by classroom teachers versus other staff, he said, and district officials initially pushed back on the request saying they could not share information such as an employee's specific address. Nickell said he was not looking for that level of detail and was only interested in the raw numbers on how housing is allocated between different areas of the staff.
Nickell said it is untrue that, as a member of the DAC, he was trying to dictate BOE policy and that the relationship was "divisive and non-collaborative," as the letter claims.
The DAC made recommendations based on a state-mandated process, Nickell said, questioning how he could have possibly tried to "dictate BOE policy" in such a role.
When the 2017 recommendations were ready, Nickell said the DAC tried to set up a time to meet with the BOE and the administration to discuss them and inquire if they were in need of any corrections or additional information. That request was rebuffed, he said, and instead the the only response to the recommendations came in writing. The DAC sent back a rebuttal to the response and asked to have a forum on the topic, "but that never happened," he said. The recommendations were mostly ignored, he said, until recently, when they became part of a new strategic planning process.
According to Maloy's letter, "Nickel is a man who will go to great lengths to get his way. His actions speak volumes about his lack of civility and integrity."
Nickell said he saw Maloy's letters about him and Slusar as an attempt "to try and slander people who have been involved with trying to create positive change in the district."
He pointed out that Maloy retired early after the school board last year opted not to renew his contract beyond 2021, characterizing that as Maloy being removed from his job. A third-party climate and culture study issued last spring found that a majority of staff surveyed felt that they could not trust the school leadership to do the right thing under difficult circumstances, and only 17 percent agreed that leadership shared the "right information at the right time with the right people."
Maloy also left a previous school district in Indiana under acrimonious circumstances, Nickell said. 
"How much trust should we put on this person weighing in?" he said, characterizing Maloy's letters as "sour grapes."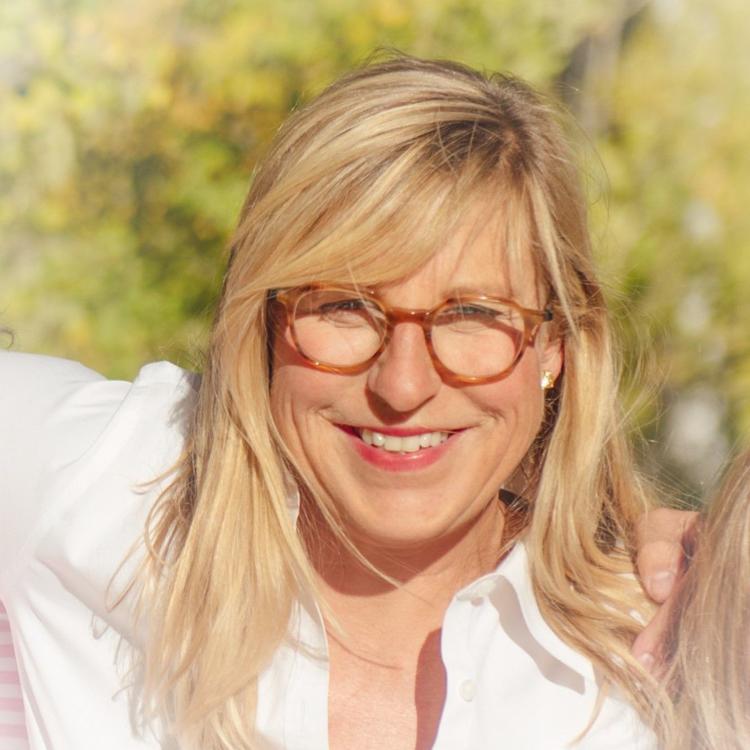 Maloy's letter regarding Slusar states that her "histrionics at her first school board meeting are infamous."
"With a raised voice and pointed finger, she called for my 'head to be cut off,'" the letter says.
According to Slusar, that's a misquote.
"What I said was, 'A fish rots from the head down,'" Slusar said last week, adding that is a common phrase used in the business world to describe a climate of poor leadership. She added that she never pointed a finger. Also, Slusar questioned why she would be singled out when there were many others speaking up at that meeting and who had gotten involved in the Aspen Parent Action Committee, which called for Maloy to be removed as superintendent.
Maloy also takes aim at Slusar's criticism of the hiring of Maloy's daughter as the school psychologist, saying that Slusar was off base when she questioned the younger Maloy's credentials. 
"Of course, my daughter's real crime was that she was related to me," the letter says. Slusar responded that nepotism is a perception issue as much as anything else.
Slusar is also criticized in the letter for a claim she made at a candidate forum earlier this month that the size of the Aspen School District administration is similar to Cherry Creek schools, a much larger district in the Denver area. In fact, Malloy's letter says, there are 44 district administrators in Cherry Creek versus eight in Aspen.
"In conclusion, Slusar conducts herself with little regard for the truth and with an adversarial approach to getting what she wants," Maloy writes. "Let me encourage you to vote for those who have shown civility, integrity and respect for our children's future."
Slusar said what she meant to highlight in her statement was that Aspen schools spend far more per pupil than Cherry Creek schools, or the state average, on district administration, which echoes a central criticism of the schools under Maloy's leadership.
Slusar said she found the letter to be an example of "how [Maloy] does business" — by being nasty and personally vindictive, she said.
"Then by ending the letter saying there is a need for civil discourse, it's just mind blowing," Slusar said.
While the letter amounts to a "body blow," Slusar said she saw a silver lining. The sentiment in the community concerning the former superintendent might be strong enough that the anti-endorsement could backfire and "might have secured my position" on the board, she said.