Steven Javier Garcia-Machuca of Basalt High School, Jesse Lopez from Aspen High School and Roaring Fork High School's Solana Teitler and Lux Andrade have been selected to receive prestigious state and national full-ride scholarships to college, according to a press release.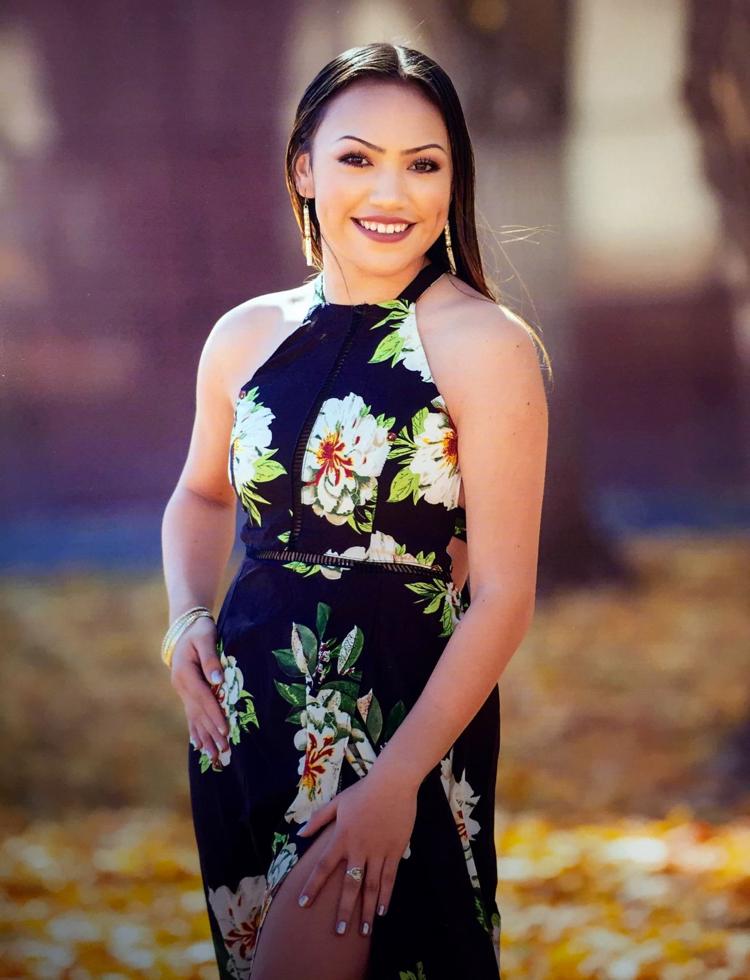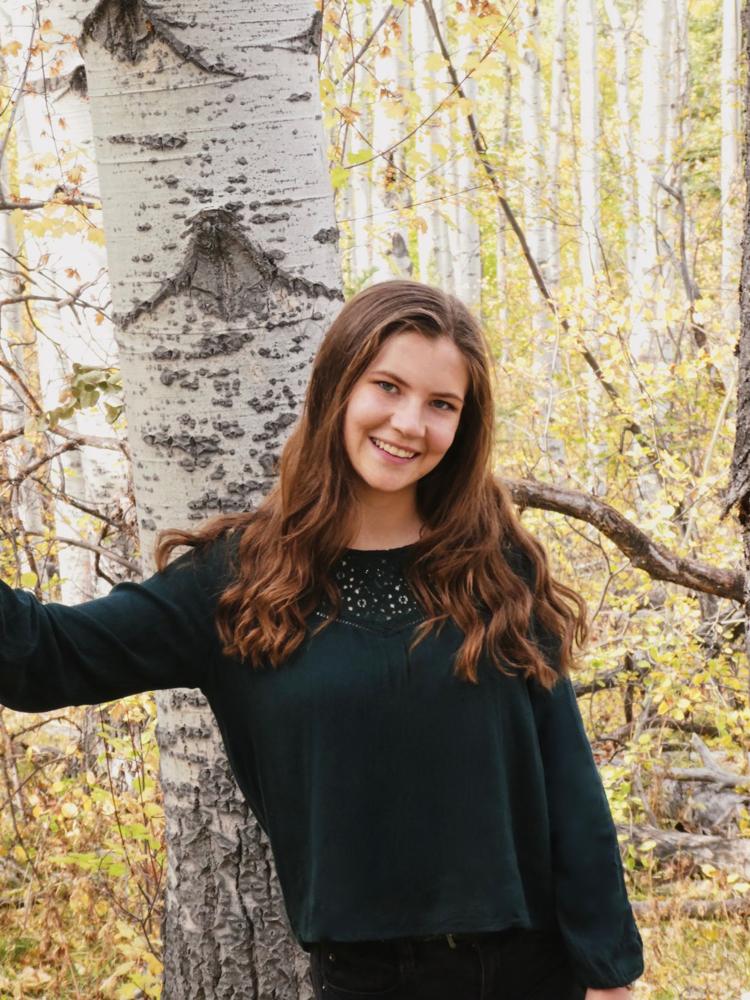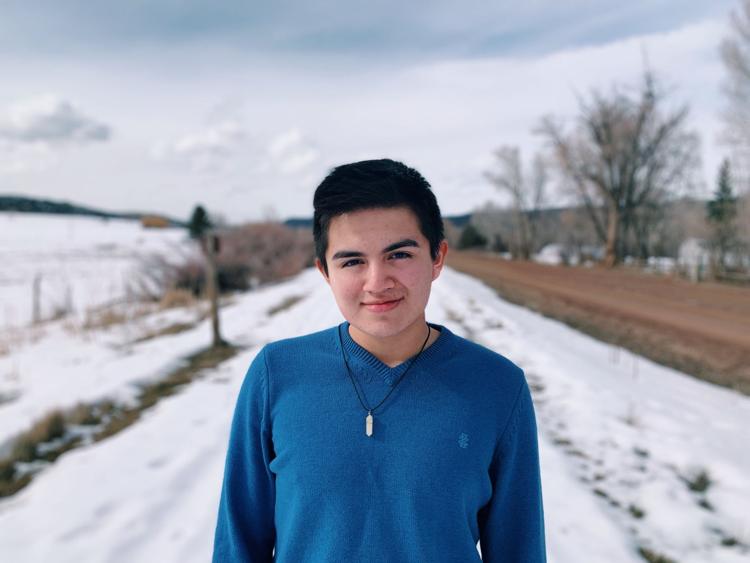 Andrade, Lopez and Garcia-Machuca were three of 218 students from Colorado, New Mexico, Utah and Wyoming who were selected as 2019 Daniels Scholars. Approximately 1,850 applications were submitted. The Daniels Fund Scholarship pays a full ride to any school in the country.
Teitler received a Boettcher scholarship, which pays a full ride to any school in Colorado. Approximately 1,500 graduating high school seniors apply for the scholarship annually, and only 42 scholarships are awarded each year.
"We are so incredibly proud of both Lux and Solana," said RFHS principal Brett Stringer. "They are two shining examples of how caring and hard-working our students are at Roaring Fork High School. Both of them are in constant pursuit of knowledge and opportunities to better the world around them."
Garcia-Machuca also received the Jack Kent Cooke Foundation College Scholarship, a highly competitive national undergraduate scholarship program that will allow him to attend his university of choice for free.
"Steven is one of the most motivated people I have ever met," said Liz Penzel, BHS college and career counselor. "He possesses a unique combination of academic excellence, social acumen and leadership abilities that make him one of the most well-rounded students I've encountered."
Superintendent Rob Stein offered "congrats to these seniors for this great accomplishment and to all the others who are achieving great success in other ways."
"Having our students be selected for these prestigious scholarships reflects the hard work and support of the many staff members who help our students thrive," Stein added.
RFHS teacher Carmen McCracken was recognized for impact and dedication to students.
"We know that teachers are a critical component in the success of Colorado's students," said Tiffany Anderson, programs director for the Boettcher Foundation. "For every student that leads a club or organization, there is a teacher who works late to supervise that organization.
"For every student who takes an independent study, there is a teacher who is spending extra hours guiding and supporting that student."