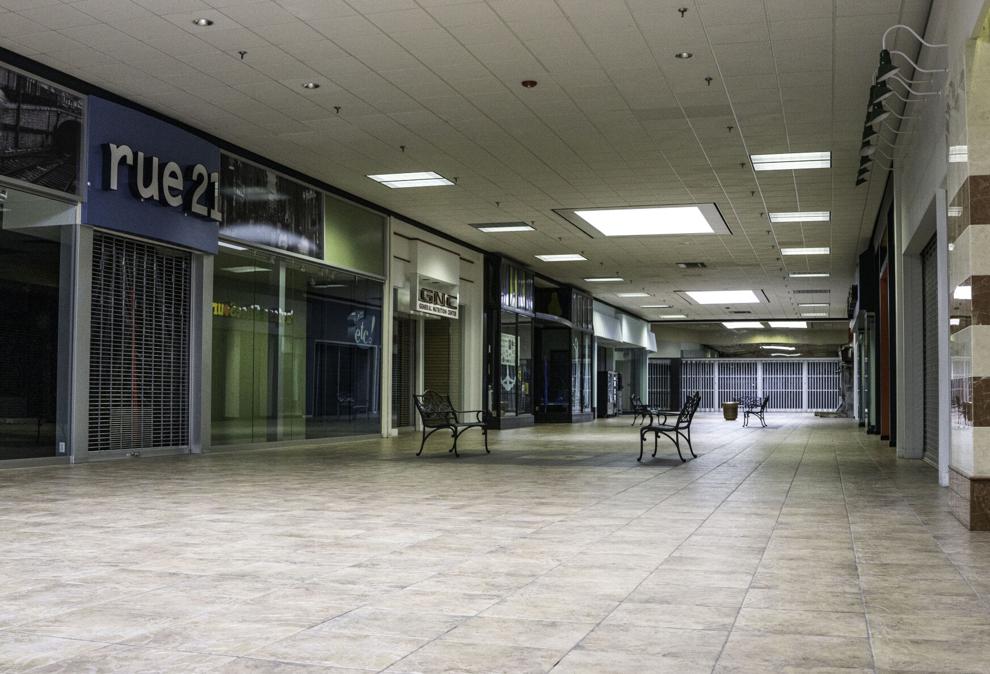 The group "Glenwood Springs Citizens for Sensible Development" has started collecting signatures from residents opposed to a controversial annexation decision made by the city council. 
"There needs to be more dialogue about the kind of development that's happening in Glenwood Springs," Tracy Trulove, a spokesperson for Glenwood Springs Citizens for Sensible Development, said in an interview Monday. "This feels like the next tool in the toolbox, as citizens, to move the conversation [forward]."
Earlier this month, the Glenwood Springs City Council voted 4-3 to annex nearly 16 acres of pasture land behind the Glenwood Springs Mall into city limits for future development. R2 Partners, a real estate development firm with offices in Aspen and Cincinnati, intends to build up to 300 residential units on the property.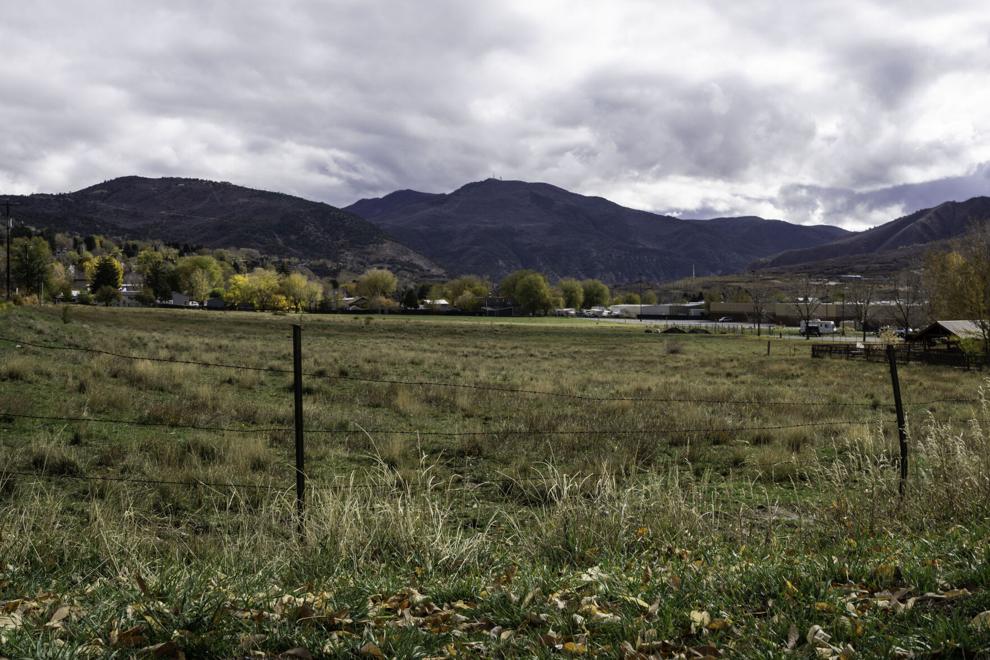 R2 Partners is also under contract to purchase the largely vacant Glenwood Springs Mall.
The project, known as "480 Donegan," would consist of predominantly free-market apartments, townhomes and live-work units as well as some "attainable" housing with pricing restrictions.   
Several residents, like Trulove, have raised concerns about the project's density and the amount of vehicle trips it would generate on West Glenwood's already brittle infrastructure. Residents also brought up concerns about the potential for gridlock, particularly in the event of an emergency like an encroaching wildfire.
"It's really neighbors helping neighbors to get the bigger picture of what's going on in the community," Trulove said. "We are confident we'll get the signatures."
Petitioners must collect signatures from 5% of Glenwood Springs' registered voters, at the time of the city's last regular election. According to Glenwood Springs City Clerk Ryan Muse, the city's last regular election occurred in April 2021 and, at the time, there were 5,983 registered voters. 
Per city code, petitioners must turn in signatures — in this case 299 — within 21 days of having notified the city clerk of their intent to circulate petitions. 
Muse said he was officially notified on Nov. 18, meaning petitioners have until 5 p.m. on Dec. 9 to turn in 299 signatures. 
"It's almost like feeling like you're on a shot clock for basketball," Trulove said. 
Glenwood Springs City Councilor Tony Hershey, who voted against R2 Partners' annexation request, stood by his decision in an interview Monday and said he hoped petitioners would knock on his door in order for him to sign the petition, too.
"When there's a close call, I'm going to side with the people — and so many people were against this," Hershey said of the 480 Donegan project. "It would put such a strain on that area. I just don't think it's appropriate."
Should petitioners gather enough signatures, then city council could either repeal its original annexation decision or put the question before the voters next spring.
Mayor Jonathan Godes, who voted in favor of the annexation, believes 300 new housing units was appropriate for the undeveloped land and that those same residents would serve as a catalyst for the mall's revitalization.
"This is an example of infill density that our [comprehensive] plan and our code both call for," Godes said Monday. "This kind of density is called for in order to make a mall redevelopment viable and vibrant." 
In an email Monday, Kathleen Wanatowicz, a spokesperson for R2 Partners, said the development team had no comment regarding the petitions circulating.
"There is still a great need for housing in Glenwood Springs, particularly a need for affordable housing," Wanatowicz said.