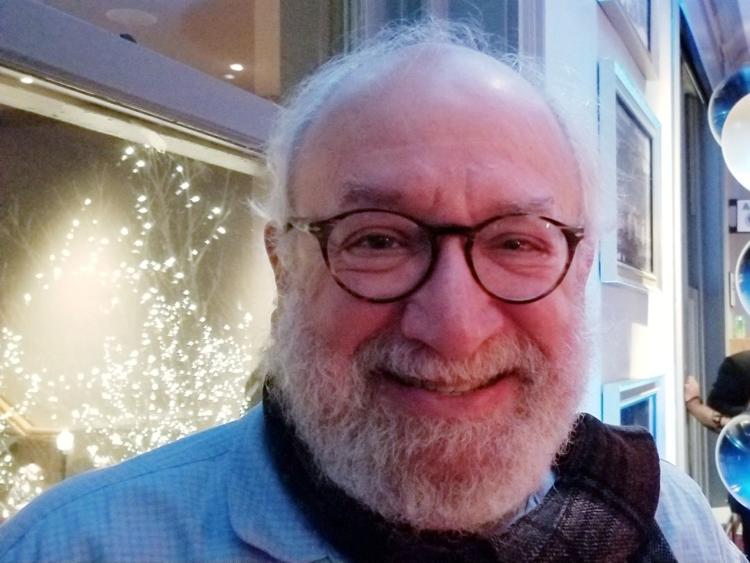 Aspen police are investigating the allegation by the chairman of the Pitkin County Democratic Party that he was shoved down a staircase by a Centennial resident Monday evening during a canvassing effort for city council candidates.
Howard Wallach said he was spreading the word about candidates Rachel Richards and Ann Mullins around 5 p.m. when he knocked on a door, another among what he estimated to be 30,000 such doors during his years-long political efforts.
The resident screamed that Wallach was trespassing, and Wallach responded that he had a constitutional right to canvass.
The man "flew out of the door, tackled me and knocked me down against a post," Wallach said. "He started kicking me repeatedly and punched me, and kicked me down the stairs head-first."
The 72-year-old said he lost his hat and glasses, and that his political papers went flying.
"It seemed like he was completely demented and totally enraged," Wallach said.
When Wallach gathered himself and said he was going to call the police, the man readily agreed: "He thought it was entirely in his right to do this," Wallach said.
Bill Linn, an assistant Aspen police chief, said the case is being investigated, and the results will be presented to the district attorney's office.
"We'll see where it goes from there," he said.
The man, who is not being named because no charges had been filed against him as of Thursday evening, told a reporter who knocked on his door to go away. Asked through the door if he wanted to address the allegation, he walked away shaking his head. Wallach said the man denied the assault to police.
A sign reading "No political solicitation" was taped to the door Thursday. Wallach said the sign was not present Monday evening. Had it been, would he have still knocked? "Of course not," he said.
Wallach said he wasn't seriously hurt and declined an ambulance ride to Aspen Valley Hospital. He also initially didn't want to press charges but changed his mind after speaking with his wife, Betty, who convinced him to go to the hospital because he has a heart condition, and an emergency-room doctor.
Wallach said out of the thousands of doors he has knocked on, he only seldomly received a rude response. He didn't even want word to get out about this alleged incident because he didn't want others to be afraid to go door-to-door for political causes.
"It's hard enough to get people canvassing as it is," Wallach said.
He also said he was lucky. Amid Monday's cold temperatures, he was "dressed like the Michelin Man," clad in multiple layers, including a puffy coat containing mittens that likely blunted the man's blows.
Wallach said after the alleged incident, he looked at a fellow canvasser and they discussed what they should do next.
"Let's knock on some more doors," Wallach recalled saying. He spoke as he continued to canvass Thursday evening, this time in the Truscott neighborhood.