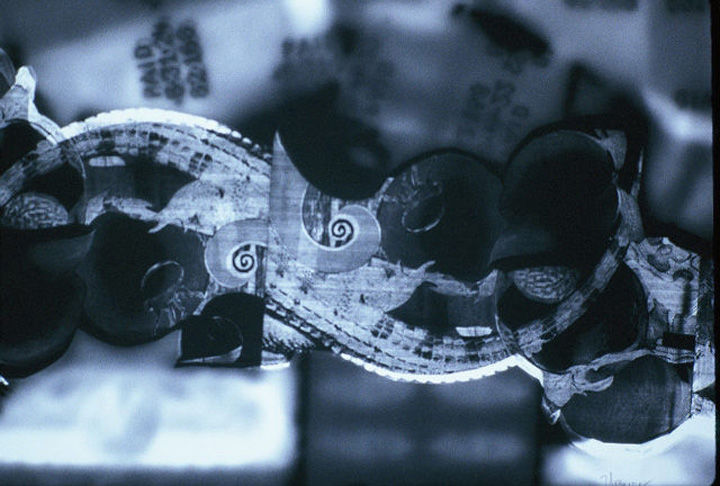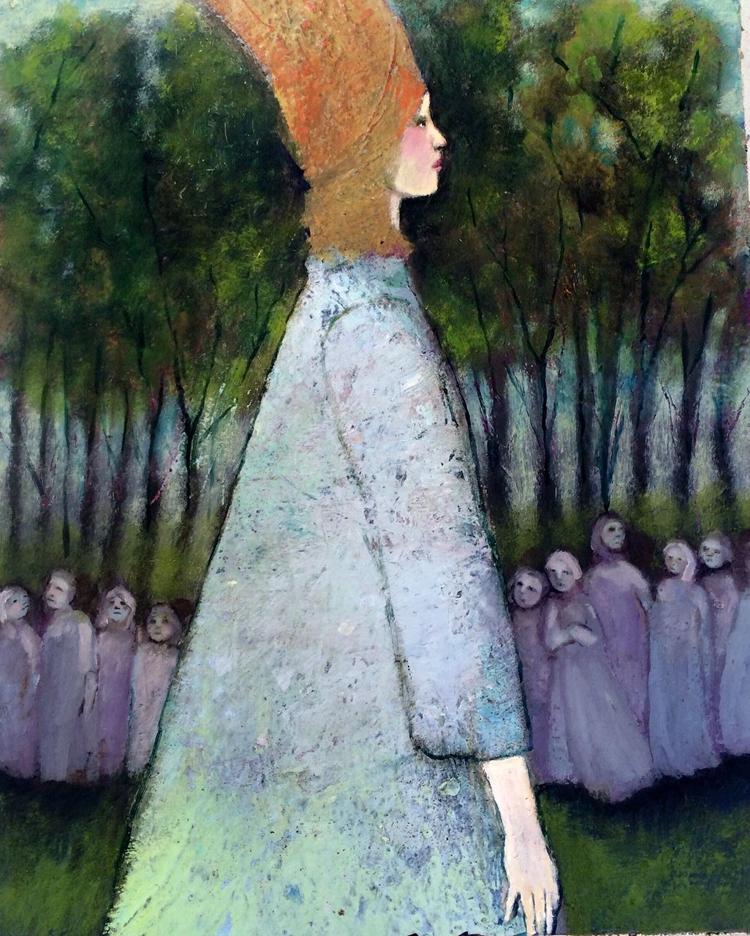 Though their names were announced last month, the four local artists comprising the inaugural class of Aspen Art Museum fellows kicked off their fellowships in earnest this week when they made visits to one another's studios to get better acquainted, see the media in which their fellow fellows worked and, possibly, gain some inspiration for the gestation period ahead.
The nine-month Aspen Art Museum fellowships, which include mentored professional development, interaction with visiting artists and a $1,000 honorarium, will culminate next May with each artist creating a project that reflects their collaborative experiences with the AAM and the other fellows during their tenure. Participants will share their fellowship project with the public in a free talk and presentation format at the conclusion of the program.
The artists, who had to live within a 100-mile radius of the museum, answered a call for entries and were selected, in part, on the diversity of their work and themselves.
"We tried to curate a group that had a variety of interests in terms of what kind of work they made, a variety of backgrounds, at different places in their careers," said Teresa Booth Brown, Aspen Art Museum's artist programs coordinator. "What we're really trying to do is curate a cohort that has enough variety to create an interesting conversation."
The selected four are Wewer Keohane of Carbondale, a visual artist who holds a Ph.D. in creative arts and psychology; Michael Lorsung of Snowmass Village, a trans-media artist and ceramics teacher; Shannon Richardson, a nontraditional oil painter from Paonia; and Andrew Roberts-Gray, a painter from Carbondale.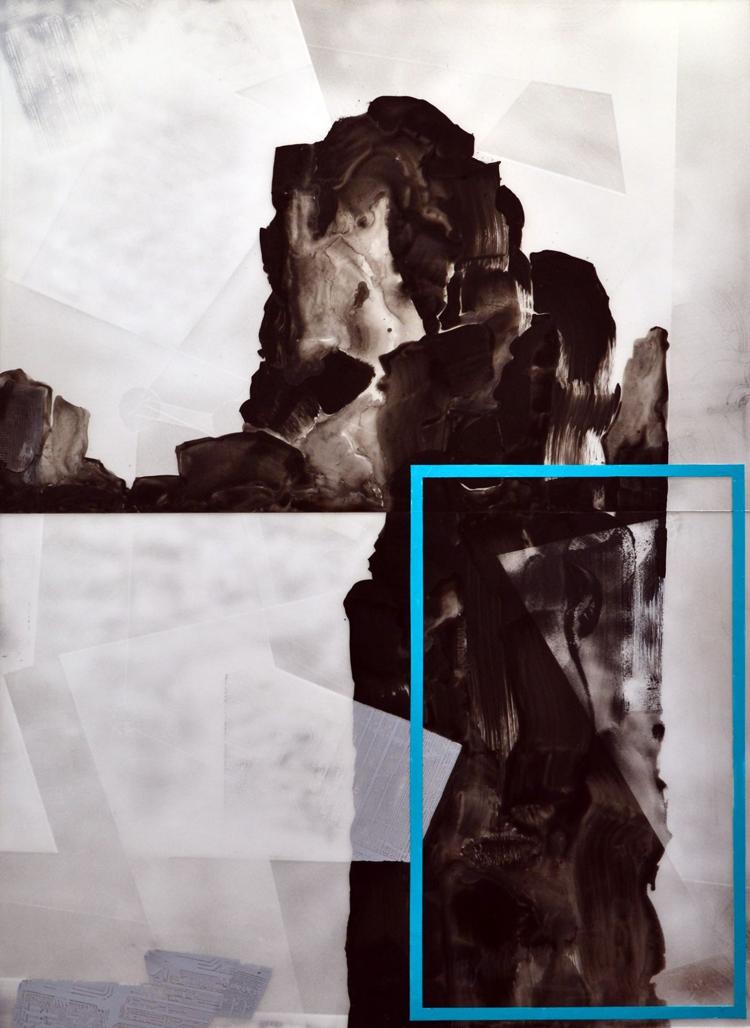 They'll be tasked with envisioning and creating projects specifically for the fellowship program, but they're also being asked to base those projects somewhat on their interactions with the other fellows, which makes the recent studio visits an important step in the process.
"It's a big deal for the fellows because they're already starting to think about their projects," said Booth Brown. "The group will convene in each studio and will begin to form what their projects look like based on what we see in their studios."
The artists will have monthly meetings, loads of support and all winter to refine their projects before next spring's unveiling and a showing that is likely to come with a hearty boost in recognition. The fellowships are a big deal for the artists and, as they begin their inaugural run, a great step for the Aspen Art Museum, albeit one that's very much in character for an organization that has seen its influence, opportunities and philanthropic efforts spread well beyond its instantly recognizable downtown home.
Aspen Art Museum CEO and director Heidi Zuckerman alluded to that institutional priority in a press release. She said that one of the threefold purposes of the fellowship program is "to further strengthen ties and foster dialogue between the AAM and our local artist community as a whole."
It's something the museum has done exceedingly well in recent years — so well, in fact, that Booth Brown's position at the museum was created just last May to strengthen ties to the valley's myriad artists.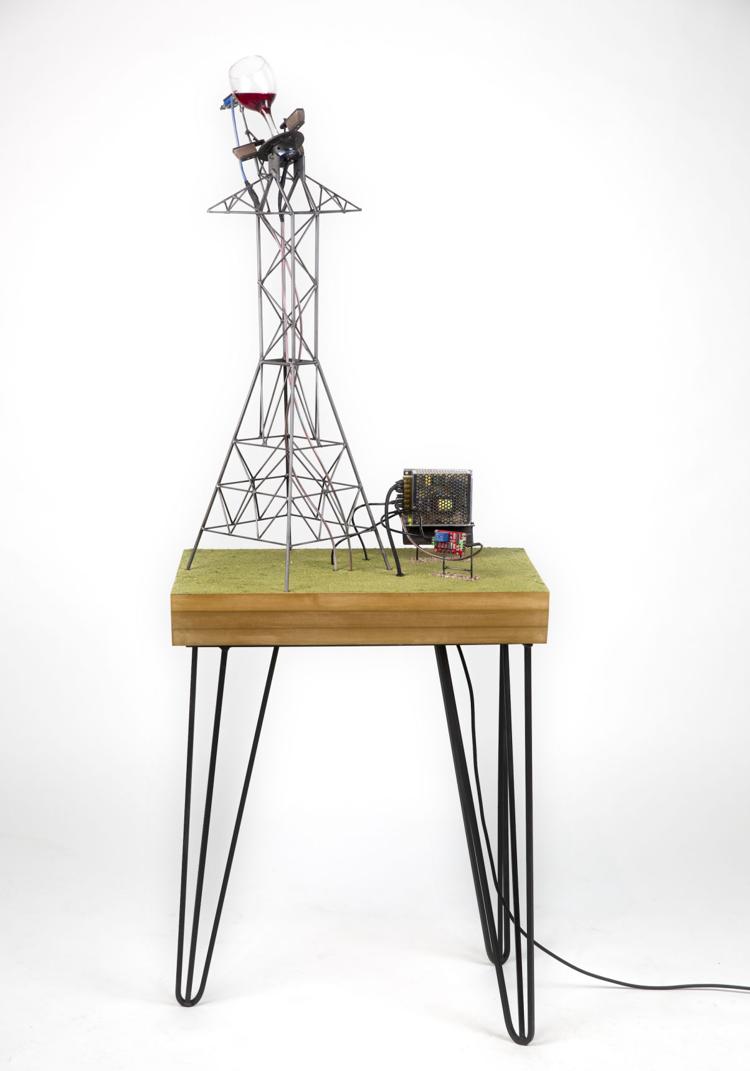 "My job was to come up with ideas for ways to go about doing that, specifically creating programs for the local artist community," said Booth Brown. "And the biggest thing we've come up with is the fellowship."
It'll be fascinating to see what the artists give birth to after their nine months are up next May, and it'll be an interesting gauge of where both the fellowship program and Booth Brown's position are after a year. But that's in the future. For now, there are studios to visit, projects to dream up and a winter of endowed creativity for four of the valley's finest fellows.