Editor's note: Today, the Aspen Daily News begins running responses to a questionnaire given to all city of Aspen council and mayoral candidates. On Wednesday, mayoral candidates will answer the same questions presented here, with more to follow over the coming days about city leadership, development and housing.
Rachel Richards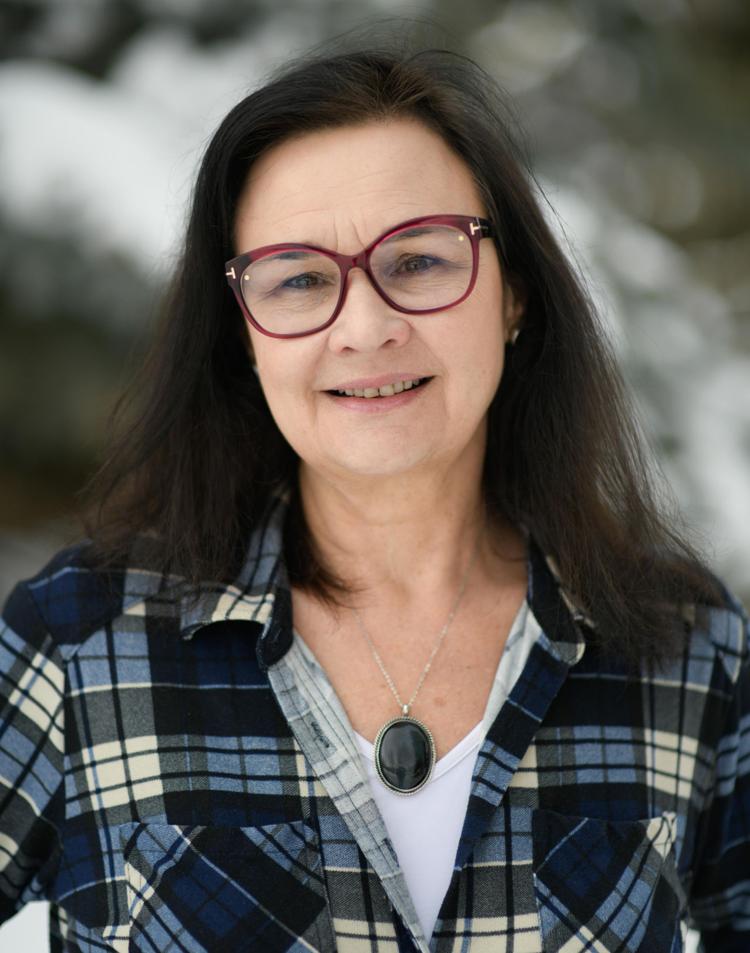 Age: 58
Education: Springbrook High, Silver Spring, Md. and Aspen State Teachers College graduate; John F. Kennedy School of Government at Harvard, Senior Executives in State and Local Government Seminar; Aspen Institute Executive Seminar; Rocky Mountain Leadership Program at the University of Colorado-Denver; and American Leadership Forum at Colorado Mountain College.  
Occupation: With my 12 years as an elected representative for Pitkin County ending earlier this month, I've not yet sought new employment as I am now running for a seat on the Aspen City Council. I plan to pursue additional work opportunities that match the council hours once the outcome of the March 5 election is determined. I always worked full time during my past service on the city council as the advertising distribution manager for Aspen Activities Center.
Describe a formative experience in your life: The death of my father when he was 57 and I was 28 was a wake-up call about how short one's life really is, that the 'here and now' is one's only chance to make a meaningful difference in our world and our children's future. My father was an attorney who often performed pro bono work; his respect for all individuals, honesty, integrity and sincere desire to help people have been guiding principles in my life.
When and why did you move to Aspen? I sold my '69 Mustang and took a bus across the country to Aspen in September 1978 to work, ski, have my independence and take a "skip" year before going to college. With $1,000 in my pocket and solid cooking experience, I began working my second day in town at the Souper Restaurant on the Hyman Avenue mall. I knew I had found my forever home here in the mountains, putting down permanent roots after my son was born in '81. With his future in mind — and perhaps from growing up in the D.C. area with daily exposure to the turmoil of the era, and the many social and civil initiatives of the '60s such as the Civil Rights Act, Earth Day, the Endangered Species, Clean Air and Clean Water acts — I began involving myself with local efforts to ensure a healthy sustainable community and to protect our natural surroundings and wildlife.
What do you enjoy most about living here? I take great delight in watching our community's children grow up and use the skills and support they have received here as they begin their adult lives, having their own kids, starting businesses, leading good causes, contributing to and helping define the community. I love our community's unique mix of hard-working, caring people, engaging in the arts, social activities, recreational and civic pursuits at simply extraordinary levels, all surrounded by majestic public lands, historic structures and modern amenities.
If you could change one thing about Aspen, what would it be? The overall unaffordability of the community, for finding a home, starting a family, opening a business, or vacationing here. If I could change one thing about the city council, it would be to have them raising their voice and be more involved in the many larger public policies that directly impact our residents and workforce, from the weakening of national air and water quality, to the high cost of individual healthcare and attempts to privatize our national public lands.   
Bert Myrin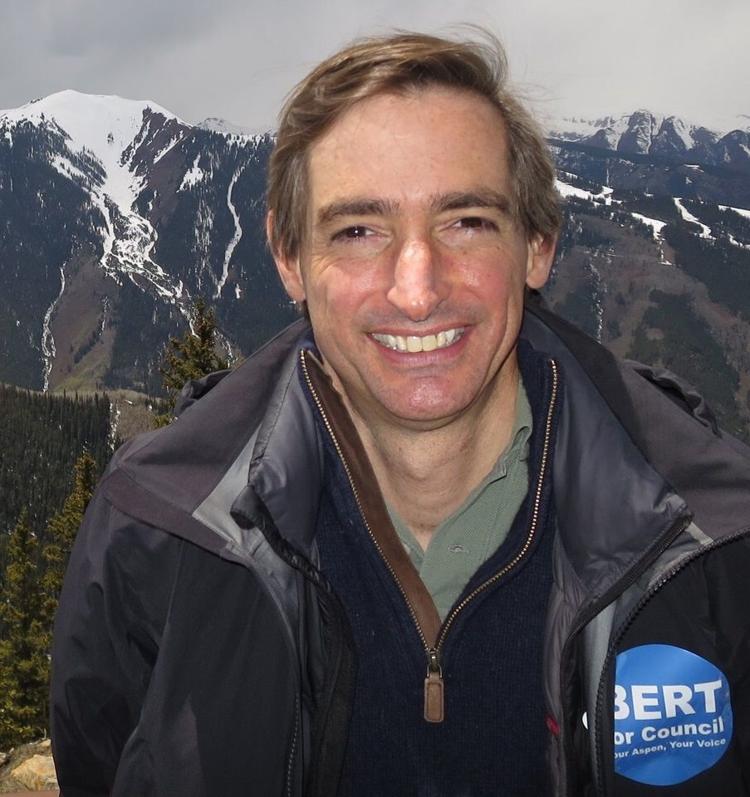 Age: 51
Education: High school at Colorado Rocky Mountain School (CRMS) in Carbondale; A.S. in flight operations, B.S. in aviation management, Daniel Webster College; J.D. in law, William Mitchell College of Law; Roaring Fork Leadership class of 2010.
Occupation: Husband of Walt Madden and dog parent of Nutmeg. Volunteer organizer of citizen initiatives and citizen referendums in the city of Aspen. Past volunteer Aspen Planning and Zoning commissioner. Currently on Aspen City Council; licensed real estate broker, licensed attorney.
Describe a formative experience in your life: Two experiences come to mind that helped form my core principles of putting community before self and working to ensure a sustainable future:
1. As a new high school student at CRMS in Carbondale, my school year began with a backpacking trip where we maintained and improved backcountry trails as a service project with the U.S. Forest Service. That first week in high school helped instill a sense of service to the community and stewardship for the environment.
2. My first job in Aspen was at the ticket counter and gate for Continental Express Airlines. The opportunity to live life "backwards" by having unlimited travel opportunities when just starting out rather than toward the end of life let me experience more of the world than I could have ever expected at that age. The result was twofold: first, a realization that a sense of place is invaluable and can only be created by a local community of residents, and, second, the challenges Aspen faces are not unique.
When and why did you move to Aspen? In 1986 I graduated high school from CRMS in Carbondale. I have lived in Aspen ever since except for college and law school.
What do you enjoy most about living here? Aspen is the smallest town in the world everyone has heard of. Our sense of place – a small-town community with world class amenities and activities – is not only Aspen's competitive advantage over other resorts, it's why Walt and I enjoy living in Aspen.
If you could change one thing about Aspen, what would it be? I would hire a city manager and elect a city council and mayor that will prioritize decisions from a local's quality of life perspective over tax revenue generation. When we put our community first, I believe everything else will follow.
Skippy Mesirow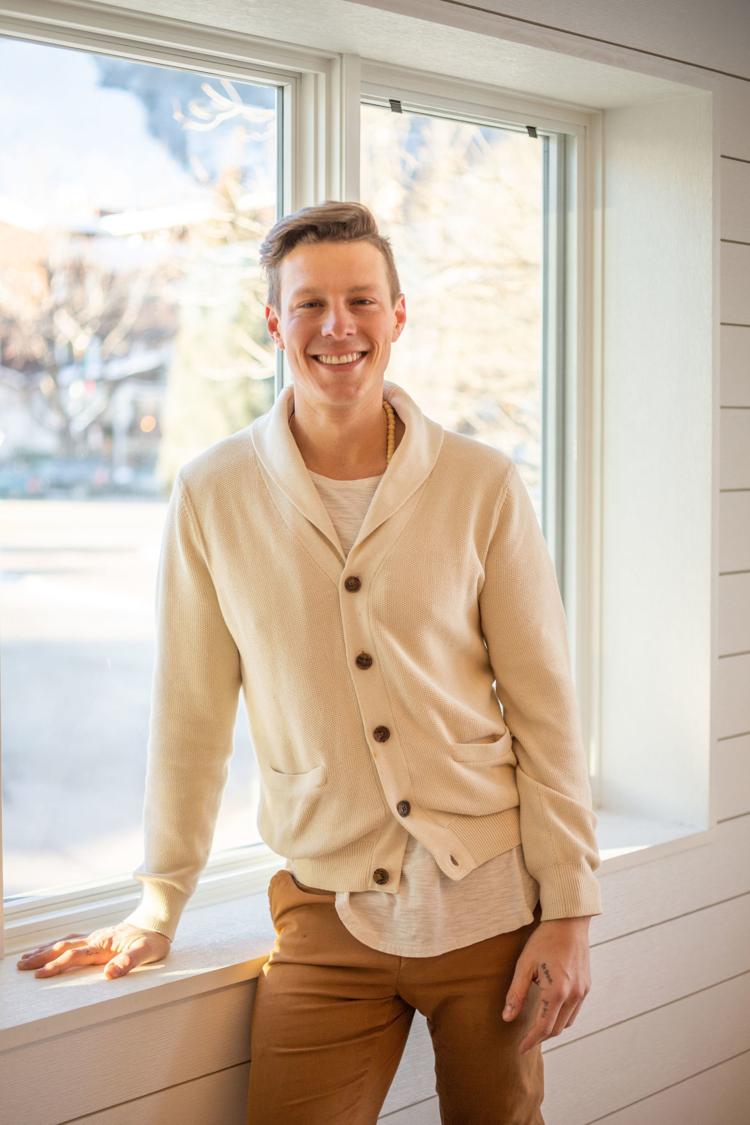 Age: 32
Education: BA, communications, University of Colorado at Boulder, where I was also the freeride ski team captain. While I've been lucky to study in a classroom, I've learned far more from experiences with a backpack alone in places like Iran, North Korea and Haiti. I've learned that people are people and that influences my leadership style and my desire to listen and care for everyone.
Occupation: Managing director, SkyRun Vacation Rental & Property Management.
Describe a formative experience in your life: I ran for Aspen City Council two years ago and lost by 102 votes. Losing that election was a wonderful learning experience. During that campaign, I was a nervous, scared-to-offend, ill-prepared candidate. Losing taught me that the worst thing that can happen is that you lose. The next day I still lived in paradise, I still had great friends and I still cared about the direction of our community. Because of that loss, I feel liberated: loose, full of conviction and ready. Now, I am pulling no punches and nothing is off limits. I am 100 percent open to answer anything and everything personal, political, or otherwise. If the community agrees with me, then we will have a mandate to work together to accomplish difficult things. If the community disagrees, then I will listen and continue to grow and improve. After three terms as chair of the Planning and Zoning Commission, two terms as chair of Next Generation Advisory Commission, a successful effort to change the municipal election day, and two more years witnessing a lack of leadership from our city council, I feel more ready than ever. It's time for new leadership.
When and why did you move to Aspen? My grandparents first came to Aspen in '52 and bought property in Snowmass Village before the lifts opened in '67. This is the only place we ever went during school breaks. I begged my parents to let us move here but they weren't having it (there were drugs here, you know!?). During my junior year in high school I learned that I had the chance to graduate early. On Nov. 30 of the following year I turned 18. On Dec. 4, I graduated a semester early, and on Dec. 5 at 4 a.m. I was driving to Aspen to teach skiing and live in the Club Commons. That was over 14 years ago now. It was the best decision I ever made and my first year was a blast. I left for a bit to pursue a "real job," but when I no longer needed to be place-specific, I moved back. Now I'd have to be dragged away. I frequently say that I came for the skiing but stayed for the community.
What do you enjoy most about living here? The people. Aspen has more hugs-per-minute than any place on earth. I think of Aspen as the world's smallest big city. It lives like a small town. You know everyone and there is a huge sense of community, yet we have the access and culture you normally only get in the world's great cities. It's incredible. I love small ski-town life, but I could not exist without the intellectual stimulation Aspen provides. Plus,  if you are able, you can travel in the off-season and grow personally. It's a town that travels with a world that stops by to say hello. I can't think of anything better than that.
If you could change one thing about Aspen, what would it be? Our housing system. We must absolutely commit to two pillars: keeping our commitments to the retirees who built this community and recommitting to housing 60 percent of our workforce in town (we are at 38 percent and dropping). This will be difficult and will require tough trade-offs, but if we are unwilling to accept them, then we accept the demise of our town. Without serious action we are on track for a town comprised of 85 percent second homes. No society of only the ultra-wealthy and servants thrives. That is not the full community I've come to love and it's a future I refuse to accept.
I have been asking people to take the five-generation pledge with me: to leave this community better for our grandchildren than our grandparents left it for us.
Linda Manning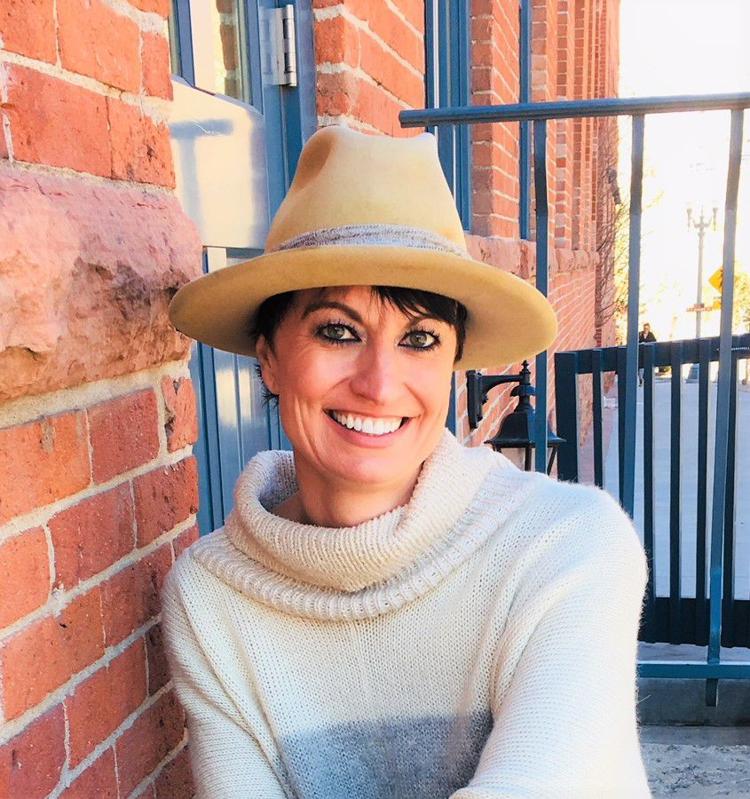 Age: 41
Education: Bachelor's degree in archaeology, minor in geology, Indiana University of Pennsylvania.
Occupation: Aspen city clerk.
Describe a formative experience in your life: When I was in college my best friend, who was quite a bit older, thought we should learn how to ride motorcycles. After passing a class, I inherited my brother's hand-me-down Honda and she got her Harley. That bike taught me patience, gave me confidence and made me trust myself. I now have my own Harley and no matter what is going on in my life, when I'm on my bike all is right with the world.
When and why did you move to Aspen?  In 2004 I moved to Glenwood Springs to open the Lowe's store but in my heart, I was chasing the sunshine. I moved to Aspen four years later to work for the city.
What do you enjoy most about living here? We are a small town that wants to be a big city. From nature to nightlife there is always something to do and someone to do it with.  
If you could change one thing about Aspen, what would it be? Aspen is a very inclusive community.  Everyone is welcome here and our community reflects that. I would like to see our city council also reflect that diversity. I am a young, single, independent woman who has to work full time to pay the bills. I live in affordable housing. I would like to see someone who represents the working class Aspenite have a say in our future.