A celebration of life for 29-year-old local Sam Coffey, whose passing on Monday unleashed an outpouring of commemorations from the ski community and the Roaring Fork Valley, will be held on Aspen Mountain on Memorial Day.
Coffey died following a series of strokes while vacationing near Cabo San Lucas, Mexico, according to friends and family members.
Coffey is a 2008 graduate of Aspen High School and was a member of the Aspen Valley Ski and Snowboard Club's alpine ski racing program. He skied for the University of New Hampshire where he was twice named an NCAA All American. Locally, he was a co-founder of the lighthearted ski-gang The Freaks.
Coffey is survived by his mother Cathy and his sister JoAnna. His father, Joe Coffey, who established and oversaw Snowmass Village's employee housing program, and was also an avid skier, died in January 2018 after a decade-long battle with melanoma.
Coffey was in Mexico on a surf trip with friends when he experienced a stroke last Tuesday, according to his mother and sister, who were traveling back from Mexico on Tuesday. Baker Boyd, a childhood friend of Coffey's, and George Rodney brought him to the hospital and alerted his family.
Coffey was in a medically induced coma and underwent two surgeries to relieve swelling in his brain. He died on Monday.
"He brought out the best of me and others," JoAnna Coffey said. "He always took care of my mom and I and really took over after my dad passed away."
Cathy Coffey said her son had the most positive outlook on life and never had anything bad to say about anything or anyone — a sentiment that many who took to social media to share their grief repeated.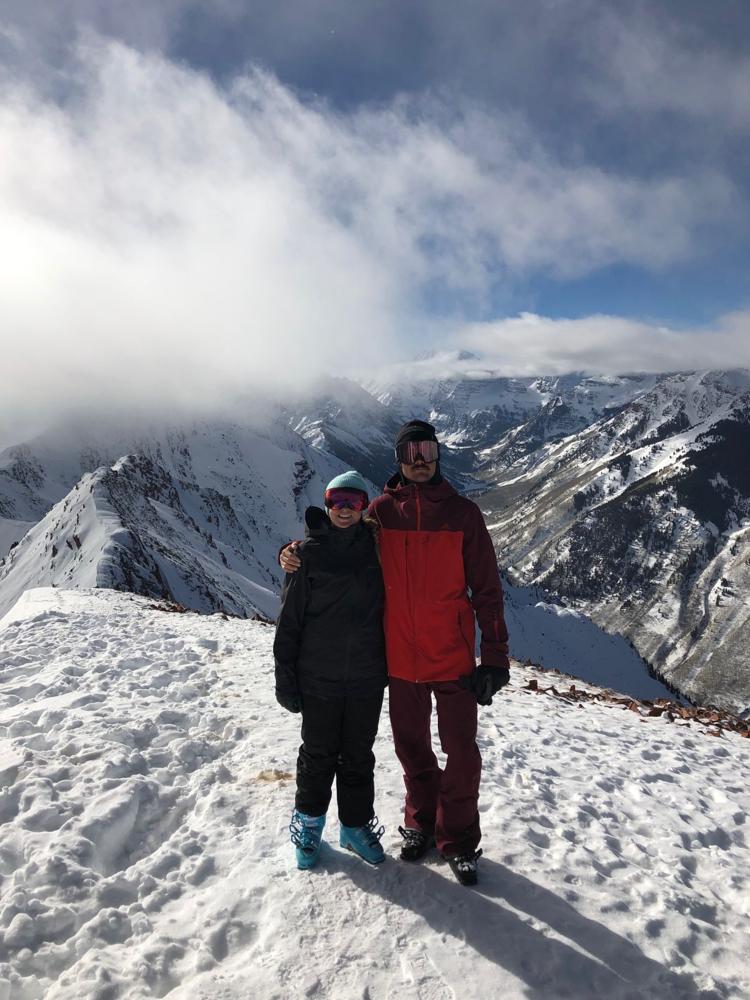 Boyd, Coffey and a third childhood friend, local olympian Wiley Maple, founded The Freaks together a couple of years ago, but they had been skiing together since middle school. The name of the ski gang was taken from the influence on Coffey of Hunter S. Thompson's Freak Power movement, and his don't-take-life-so-seriously philosophy. He lived in Aspen with valley natives Milo Stark and Morris Hogan, both members of the ski gang, in a cabin he dubbed "Freak Mansion."
"He made skiing cool again in Aspen," Hogan said. "I feel like there was a lag there for many decades and he single handedly made it a thing again and now we have all these other gangs."
Hogan said throughout their childhood, Coffey would encourage him to do the things that scared him.
"He was the first one to convince me to jump off the chairlift when I was 12 years old," Hogan said. Even though Coffey was a fast skier, he was also the kind of friend who would stick around for others.
"He would always say, if you are sad it's probably because you are not skiing," said Stark, Coffey's roommate of the last four years.
"He was my best friend, my most loyal friend, and he's still here obviously, it's still snowing," said Stark, of the freak snowstorm that has blanketed Aspen since Monday.
Stark called Coffey a free spirit and said his openness and friendship were infectious.
"He's the ultimate freak, he's the leader in everything, in talent and how he would command attention with his energy," Stark said.
Coffey worked at Backbone Media and had been a river guide with Elk Mountain Expeditions since 2014. Most recently he served as the ski technician for Maple during the winter's World Cup tour.
Pat Callahan coached both boys at the Aspen Valley Ski and Snowboard club. He highlighted Coffey's talent as a skier, praising his college career and saying that he was overlooked by the U.S. Ski Team.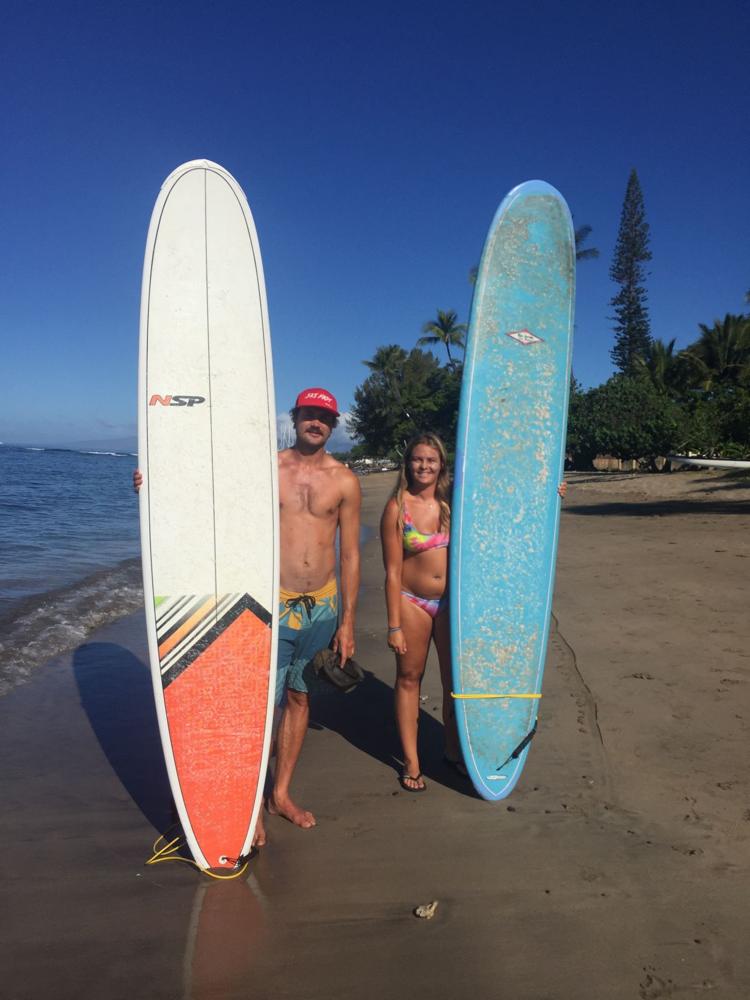 "I always felt that if they had chosen both those boys they would have both gone a lot further," Callahan said. "They missed a golden opportunity, the best friends could have pushed each other and worked together."
Callahan said coaches are not supposed to pick favorites, but Coffey became one anyway.
"He was always so polite and respectful and full of mischief," yet he had a way of staying out of trouble, Callahan said. "They would do pranks and hijinks that were so good that the coaches would be like, 'yea that's actually pretty good"
And Callahan said he didn't lose that charm as he grew up.
"He was larger than life and just one of those people that everybody wanted to be with… he was the coolest 9-year-old, he was the coolest teenager, he was the coolest guy in town as a 28-year-old."
The Aspen Valley Ski and Snowboard Club also released a statement via Facebook Tuesday.
"Beyond his incredible accomplishments on skis, we will remember him above all for his huge heart, the twinkle in his eye, and the smile on his face," read the statement. "Sam's love for his sport, home town and home mountains was not only inspiring, but downright contagious."
The U.S. Ski and Snowboard Team released a remembrance over Twitter and alpine press officer Megan Harrod shared a video on Instagram of Coffee getting pied in the face for his 29th birthday.
"Sammy celebrated every single moment of life. He kept it light and was always kind. He was the perfect addition to our traveling ski family. There's not a soul Sam left who didn't have a smile on their face," wrote Harrod.
Aspen Skiing Co. also took to Facebook to pay tribute to Coffey.
"Loyal friend. Talented skier. Joyful soul. Vivacious dancer. Spirited adventurer. Friendly Freak. A genuine bright light in the Aspen community, in the ski industry and everywhere he went."
All are invited to the celebration of life, scheduled for mid-morning on Monday, May 27, on Richmond Ridge. It's a celebration that is expected to be well attended, as the valley and ski community process the loss of such a young talent and leader.
"He loved everyone so much and everyone fell in love with him," said Stark. "That's one thing we can learn from how he lived, is just to be so accepting and open. I mean everyone fell in love with him."