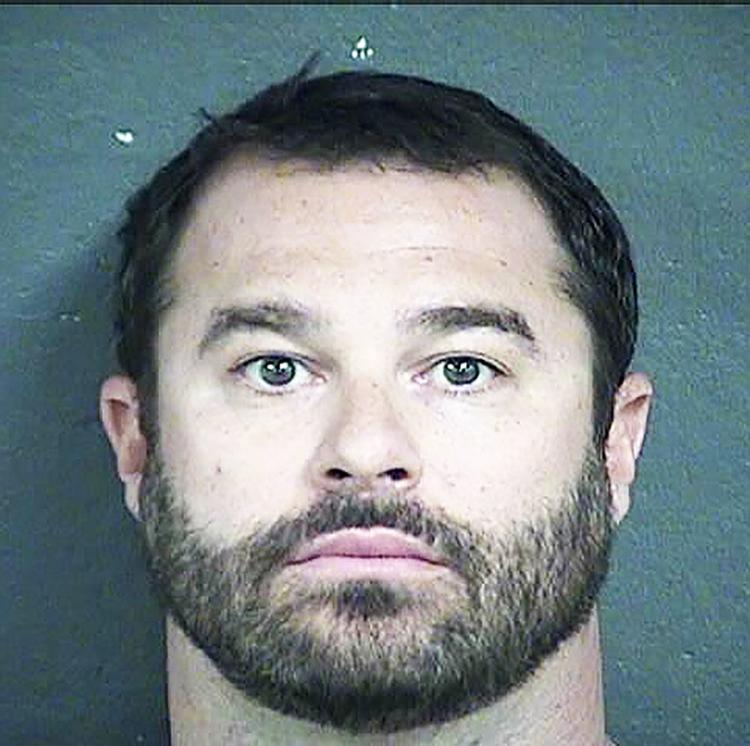 A federal judge Wednesday sentenced Ryan Mausner of Missouri Heights to 14 years in prison after he pleaded guilty to online enticement of a child.
The prison term was four years longer than the statutory minimum, which Mausner's attorney had sought, citing his lack of a criminal record, letters of support from family and friends, and other factors.
The U.S. Attorney's Office had sought 14 to 17.5 years. A prosecutor in a presentence filing wrote that Mausner, 43, traveled from the Roaring Fork Valley to the Midwest intending to have sex with whom he thought was a 7-year-old in May 2018. He pleaded guilty as part of an agreement with prosecutors that saw dismissal of a count of traveling across state lines with the intent to engage in illicit sexual conduct with a minor.
His flight to Kansas City "was the culmination of months of online discussions of the types and sorts of sexual acts Mausner intended to perform on the purported 7-year-old girl and her mother, who was in fact an undercover agent with the Federal Bureau of Investigation," wrote Patrick Daly, an assistant U.S. attorney.
In her presentence filing, Mausner's lawyer, Marilyn Keller of Kansas City, asked Judge Greg Kays of U.S. District Court to recommend to the Bureau of Prisons that her client be allowed to serve his term in the federal prison in Englewood on the Front Range.
The facility offers a sex offender management program that provides individualized, non-residential treatment, Keller wrote. Mausner intends to voluntarily participate in the program, which "will provide significant and sustained treatment."
"Successful participation in this program will help ensure that the defendant will not act out in the future and will also serve to protect the community," the defense attorney wrote.
Minutes from Wednesday's 30-minute sentencing hearing did not indicate whether the judge made such a recommendation nor where Mausner is to serve his sentence.