The man who died Sunday after crashing in the Makaha Terrain Park at Snowmass Ski Area has been identified as Tyler Hamm, 20, who worked as a cook at the ski area.
Hamm was a resident of Snowmass Village, according to a press release from the Pitkin County Coroner's Office. According to his Facebook page, he was originally from Charlotte, N.C. Aspen Skiing Co. spokesman Jeff Hanle said he was in his second year with the company and worked at the Lynn Britt Cabin.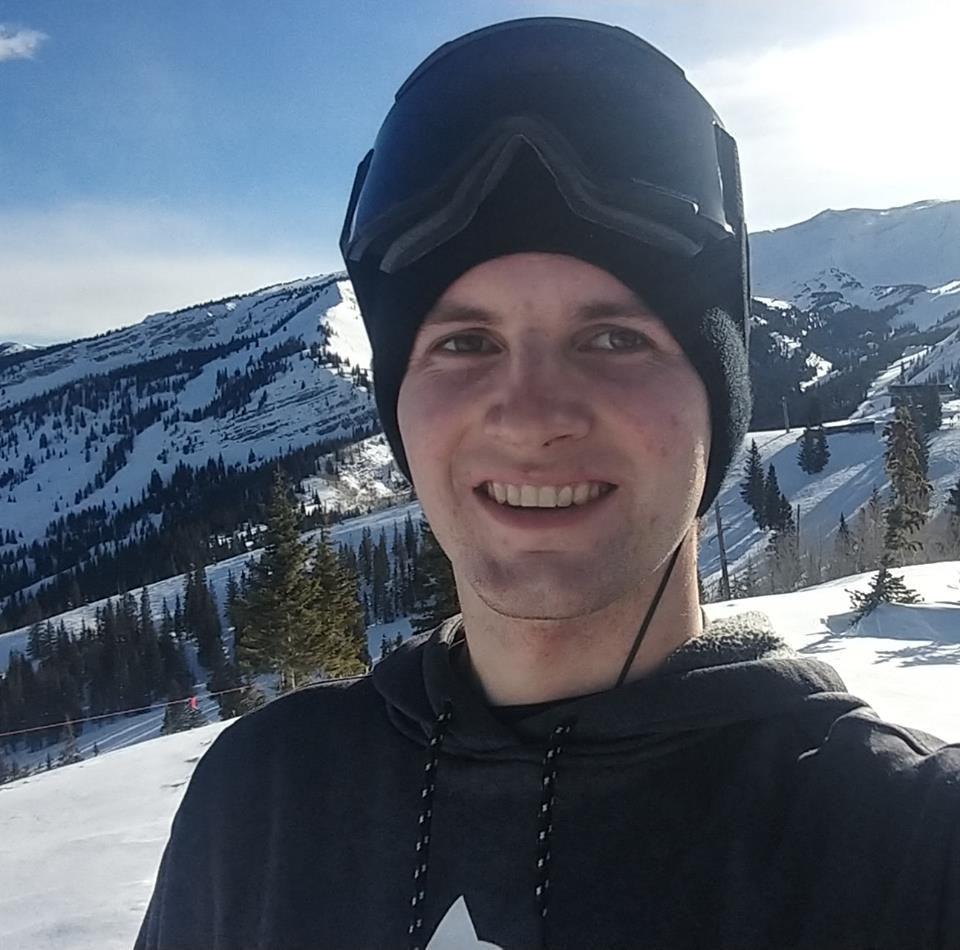 "Tyler was beloved by his friends and colleagues as a valuable and reliable team member, a skilled worker, and a kind, funny, and passionate person," according to a statement released by SkiCo attributed to Hamm's friends and co-workers at the company. "While Tyler was only 20, he showed great professional maturity and exhibited a desire to deepen his skills in the kitchen and be an asset to his team. Tyler was a pro and a pleasure to work with. He was a keystone piece of our team, both professionally and spiritually. We miss him deeply."
Hamm, who was snowboarding, was seen by a witness who was riding the Village Express chairlift entering the terrain park at a high rate of speed. Other witnesses from the chair saw him after the crash, but no one is believed to have seen the crash itself.
Snowmass ski patrol received a call about the accident at 11:18 a.m. Sunday and responded to find Hamm without a pulse and not breathing. They began advanced life saving procedures but were unable to reestablish a pulse. He was pronounced dead by the Pitkin County coroner.
The coroner's ruling on cause and manner of death is still under investigation.
"Our deepest sympathies and thoughts go out to the man's family and friends and we are offering support and assistance," a SkiCo statement issued Sunday says.
Makaha Terrain Park features medium- to large-size jumps and takes up sizable acreage beneath the Village Express and Coney Glade chairlifts.