Aspen's Wiley Maple will compete in the Dec. 7 Xfinity Birds of Prey downhill, the U.S. Ski and Snowboard Team confirmed Thursday. The Beaver Creek race begins at 11 a.m. and spectating is free in the Red Tail Stadium for an event where speeds may exceed 80 mph.
Maple, 29, and competing as an independent racer, is returning for his 11th season on the FIS World Cup. He hopes to improve upon his sole training run this week, where Maple said he was out of the mix right off the bat because his skis ran "crazy slow" on the top flat section. 
Starting with bib No. 71, Maple finished Wednesday with the 60th fastest time, 3.8 seconds behind the winner. The Dec. 5 training session was canceled "due to visibility issues, together with the forecast of another system moving into the area," according to media chief Tom Boyd.
For Saturday's downhill race Maple said, "I'll use a different pair of skis and that hopefully will solve the problem."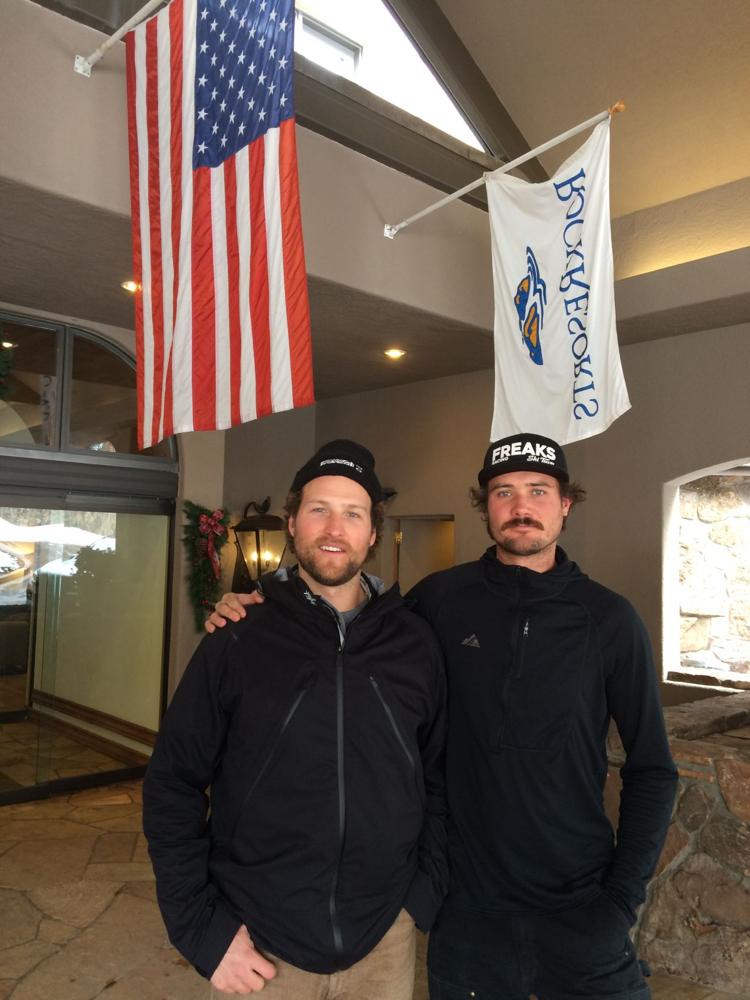 His technician this season is Will Gregorak, a former competitor who started 20 World Cup races before retiring to study at Westminster College in Salt Lake City. Last season, Maple's tuner and support staff was Aspen native Sam Coffey, who passed away May 20 after succumbing to a series of strokes while on holiday in Mexico.
Competing this season without Coffey "is for sure weird. A lot of inspiration for this year was to ski for Sam and myself. I think I have more racing in me," he said.
"In a strange way, it puts more pressure on me that I'm skiing for a friend. Sam's on my helmet and in my heart," Maple added.
'Good to have an Aspen boy on the circuit'
While Maple is competing as an independent who receives no financial support from the national team, he praised the U.S. Ski Team's coaching staff as being "supportive," as they allow him access to some training opportunities, including during November's summit at Copper Mountain. 
He earned three World Cup points last season after finishing in the top 30 in a downhill at Val Gardena, Italy, which is one of Maple's favorite venues. His points in super-G aren't low enough to earn a spot nor a coach's discretionary pick. That will keep Maple out of the Dec. 6 super-G at Beaver Creek.
Aspen will be represented at the super-G, however, as 20-year-old Aspen native Bridger Gile has been tagged as a forerunner, USST confirmed Thursday. The race, billed as "a cross between downhill and giant slalom," begins today at 10:45 a.m.
"It's good to have an Aspen boy on the circuit," Maple said about Gile, who was this year named to the U.S. Ski Team's "C" team.
Maple said he will probably use Friday to train in the giant slalom course. "It usually helps my skiing."
While his aspirations are high for the season, Maple said the opening World Cup races last week in Lake Louise, Alberta, didn't turn out like he'd planned.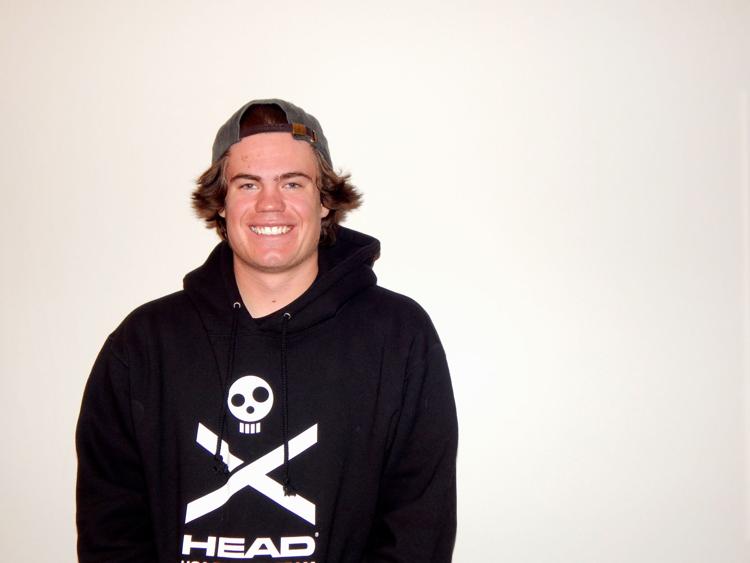 "I fell in the course at Coach's Corner about 30 or more seconds in. I did a hip check going through the chatter. I slammed down on my hip. It was full slap down! I thought I was going to hit the nets," he said. "I was able to kind of stay in the course but I barely made the next gate."
Maple anticipates a raft of friends and family members to travel to Beaver Creek to see him compete. He hoped to return the favor and on Thursday was trying to figure out if he could come back to Aspen to watch good pal and fellow Freaks ski gang member Baker Boyd's appearance in the Warren Miller Entertainment film "Timeless," which played two nights at the Wheeler Opera House. "Timeless" will also be presented Dec. 6-8 at the Vilar Center in Beaver Creek.
Last year Beat Feuz of Switzerland won the Beaver Creek downhill. The last American to take gold in the Birds of Prey downhill was Bode Miller in 2011. Miller also won the downhill here in 2006.
There's reason for optimism among the team as the first and only training run for this year's Birds of Prey downhill saw U.S. Ski team member Ryan Cochran-Siegle post the fastest time. During last week's speed opener in Lake Louise, Americans Steven Nyman and Travis Ganong tied for 10th place behind winner Thomas Dressen of Germany.
The Xfinity Birds of Prey series concludes Sunday with a giant slalom. First run begins at 9:45 a.m. During the first men's GS of the year, three Americans, Tommy Ford, Ted Ligety and Ryan Cochran-Siegle finished in the top 11 spots on the Rettenbach Glacier in Soelden, Austria
For more information on this weekend's World Cup races and the affiliated events, go tobcworldcup.com.