Tuesday's top vote getters in Aspen's mayoral election, challenger Torre and current Aspen City Council member Ann Mullins, will vie for the top job in a runoff election on April 2.
In his sixth attempt at mayor, Torre earned 1,281 votes to Mullins' 940 votes to qualify for the runoff. This was Mullins' first attempt at the mayor's seat.
Councilman Adam Frisch, who is wrapping up his second and final four-year term as a city councilman, finished third and out of the money with 838 votes. Cale Mitchell, a political newcomer, earned 83 votes.
"This is pretty much the result that I anticipated," Torre, a tennis professional, said immediately after the numbers were announced Tuesday. "I'm excited for another month to talk about issues that are important to Aspenites," he said.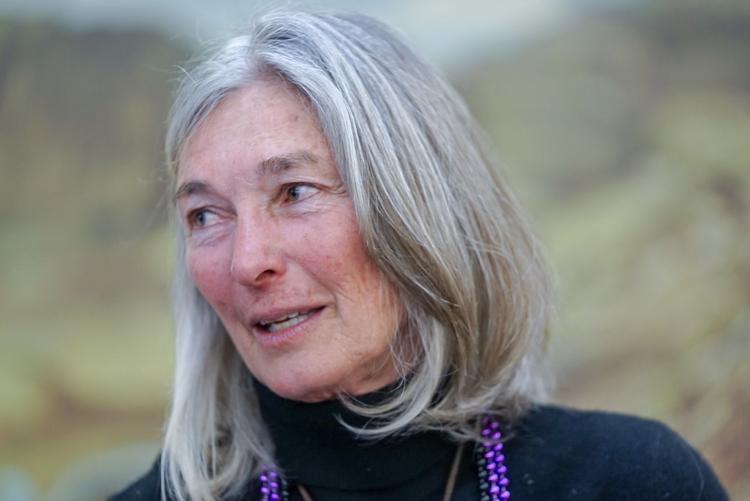 Mullins, a landscape architect, was twice elected to Aspen City Council in 2013 and again in 2017. Should she be defeated in the runoff, Mullins will retain her council seat. If she wins, the council will attempt to select her replacement.
Torre lost the last runoff he faced, two years ago in a council race against Ward Hauenstein.
Mullins told GrassRoots TV on Tuesday night that she hopes to speak about more specifics in "what I would do in the mayor's office" during the next three weeks.
"A lot of the campaign was about mistakes. There was not a lot of recognition of accomplishments. I'd like to fast forward beyond that. Now let's talk about what each of us wants to do. With just two candidates you can really drill down into what you want to do," Mullins said.
One of them will replace Steve Skadron who has sat in the mayor's seat for the past six years and was a city councilman for six years prior.
Torre said he didn't believe a record turnout of 3,100 votes cast made a difference in his election outcome. Previously, the largest turnout for an Aspen election was 2009, which attracted 2,544 voters. This is the first time the spring election has been held in March rather than May.
"I think the percentages pretty much look the same. I'm an issue-based candidate and I'm glad to make it to the next round," Torre said.
Mullins said a discussion about a new city manager should be among the topics that the mayoral candidates should take up during their next round of campaigning.