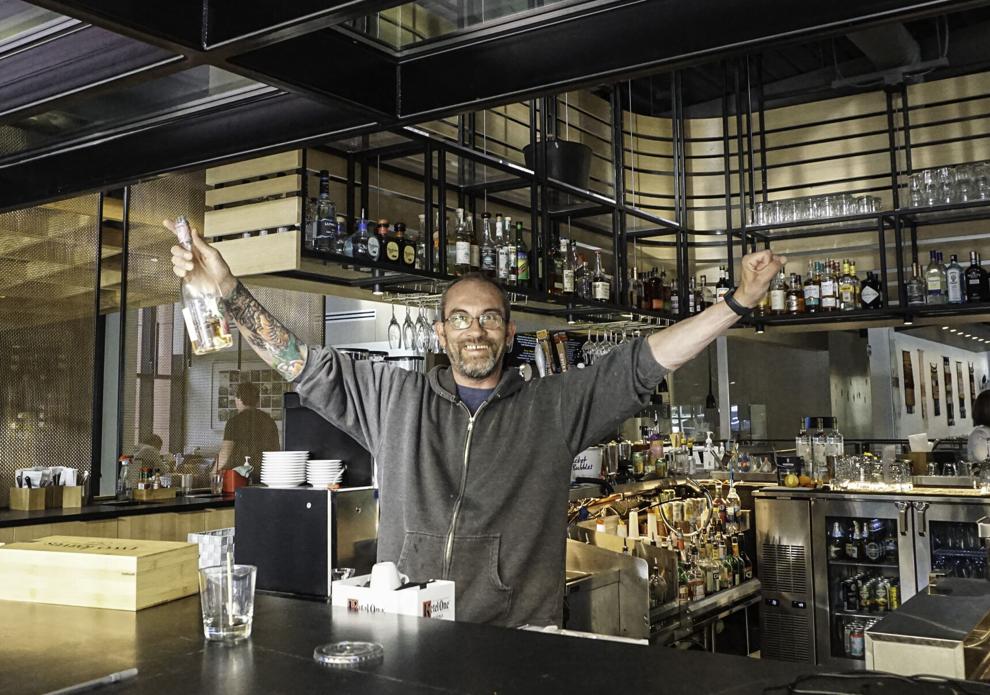 Sitting down to dinner with family and friends takes on a whole new meaning this summer in Snowmass Village. Farm to Table, a collaboration between local chefs and farmers, will — as the name suggests — serve up fresh, farm-to-table meals every Friday this summer at the Snowmass Artisan Market.
Farm to Table is just one of many local businesses featured at the Artisan Market, which offers food, beverages, clothing, art, jewelry and a variety of activities for families on a weekly basis. Martin Oswald — chef at Mix6 in Snowmass and Pyramid Bistro in Aspen — and local chef Rosemary Burkholder will be present each week to showcase fresh local food including meats, fruits and vegetables from the Roaring Fork Valley.
"It's a different approach to cooking," Oswald said. "Normally you write the menu, but this is so intense because the menu changes every single week. I really depend on a lot of people to coordinate what is available [each] week."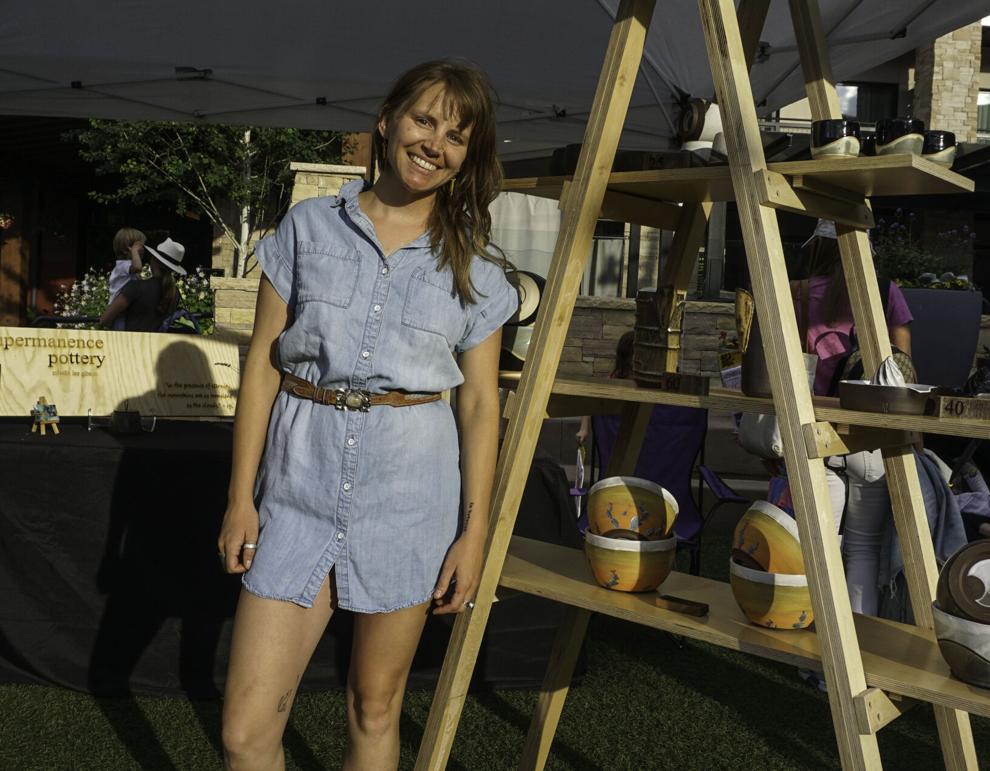 Nearly a dozen local farms partner with Farm to Table to provide the weekly ingredients such as lamb, kale and fennel. Farm to Table's chefs then create a menu based on whatever they receive in a given week to offer up to 30 different ingredients for customers to choose from. Customers can expect a three-course meal consisting of an appetizer, a create-your-own entree and a dessert. 
"We're presenting this as a buffet style," Oswald said. "The customer can choose what they want. Not everybody likes fennel but they might like the beans. …You can choose what appeals to you the most."
He stressed that everything on the menu is almost as local as you can get it, with some ingredients coming from as nearby as 2 miles down the road.
"We have oyster mushrooms from right here in our valley, which is really cool," he said. "And more and more stuff is coming up. I'm really just excited to see every week what they send us."
Some of the most popular items this summer have been a lamb meatball, sweet turnips and freshly-picked squash. As July sets in, farmers will be sending peaches to the market in the coming weeks. Oswald said he's excited for Farm to Table to put forward the collective's best recipes with whatever ingredients they get.
This coming Friday, Farm to Table will serve a pulled Colorado beef and Bolita bean taco with pico de gallo as an appetizer, with peach apricot cobbler à la mode for dessert. For their main course, customers will be able to choose a base — such as fennel, red kale, currants and jicama — a side of vegetables — like red beets, beet greens and Caraway olive oil — and a main entree. Oswald said he is looking forward to serving a bison meatloaf with roasted chilies. Customers can also choose toppings like goat milk feta crumbles, minted tomato or cucumber salad.
The food on this week's menu will come from farms and businesses including the Farmers Collaborative, Sauvage Fruit, White Mountain Farms, Valley Roots Food Hub, South River Aquaponics, Rocking W Dairy and High Wire Ranch.
Oswald said that Farm to Table provides a unique dining experience because when families sit down to eat, they will be sitting in the same environment where the ingredients were raised.
"Literally look out the windows and you'll see what happens at the tail end of it. That's really the connection," he said. "When you're stuck somewhere inside, you just don't really get that sense. When you're surrounded by those beautiful mountains and you can actually pick out the ingredients you like best, it's a relaxed environment. Normally these dinners are sit-down — everybody sits at the same table. Here we are more family-oriented. You grab your own board, the kids can play outside, they can splash in the water fountains, they can go downstairs and play. It's more like a true local feeling."
Farm to Table only serves dinner. The Artisan Market will take place every Friday until Aug. 28 from 4-8 p.m. at Base Village.