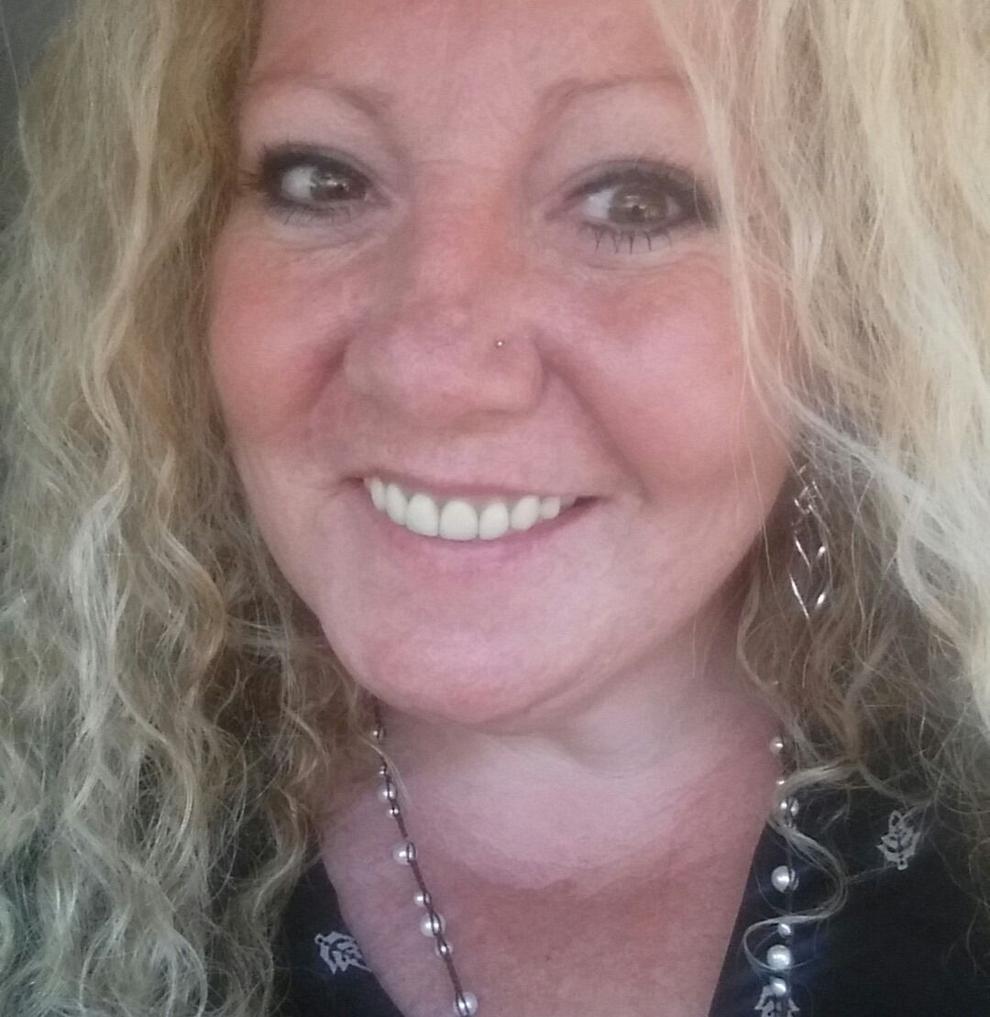 The motorist who died in a single-vehicle crash on Frying Pan Road has been identified as 42-year-old Teraha Mattorano of Satank, an unincorporated area near Carbondale.
Mattorano's identity was released by the Pitkin County Coroner's Office Wednesday morning. According to the release, the cause and manner of death is pending on completion of the investigation.
The accident happened at mile marker 13 on Frying Pan Road, where Mattorano's 2007 Ford SUV collided with a tree. Roaring Fork Fire Rescue received the call at 8:40 a.m. Tuesday, according to Deputy Chief Pete Bradshaw.
"We responded with a rescue truck, two ambulances and a battalion chief. We were on scene for quite a while on extrication," he said. 
Extrication is the process of removing a vehicle from around a person when more conventional methods are not feasible. 
"Our actions on scene were to confirm that the patient was in fact deceased, and we assisted the coroner in extracting the body from the vehicle," Bradshaw continued.
Before Mattorano's death was confirmed, responders considered whether a helicopter rescue would be appropriate. That's not an uncommon approach when an incident occurs far from a hospital, especially since Valley View Hospital in 2016 partnered with Classic Air Medical Flight.
"We always consider aeronautical resources when we're headed way outside the core of the valley," he said. "Once we got that helicopter in Glenwood, we have a great relationship with them. They're happy to launch or they're happy to be canceled [as needed]. It's just a force multiplier, I guess."
Mattorano was wearing a seatbelt and drugs and alcohol were not involved as a cause of the accident, though speeding is being investigated as a potential factor, Colorado State Patrol public information officer Justin Lewis confirmed.  
A Roaring Fork Valley native, Mattorano graduated from Roaring Fork High School in 1995 before continuing her education at Colorado Mountain College's Steamboat Springs campus, where she earned an associate of arts degree in 1998.
"We are always saddened to hear about the death of a member of the community," CMC public information officer Debra Crawford said in an email. 
Mattorano is survived by her mother Tamar Mattorano, 61. The elder Mattorano has been a resident in the lower valley for more than 50 years and has been deeply involved with the Carbondale community.
Carbondale Rural Fire Chief Rob Goodwin noted that Teraha's mother Tamar was a firefighter and EMT for 13 years. "Her family has been here for such a long time," he said, speaking fondly of his acquaintance with them over the years.
Chapman Croskell contributed to this report.