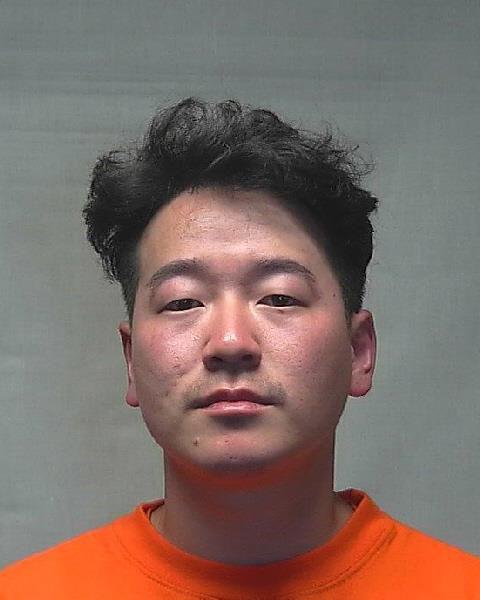 At first, the 26-year-old Korean man maintained he did not require a language interpreter in Pitkin County District Court on Monday afternoon, but it soon became clear that his English was more limited than he presumed in the context of legal jargon.
"I think that's wise," District Judge Chris Seldin affirmed when Yoseop Kim changed his mind and decided to continue his advisement with a Korean interpreter.
Kim faces a second-degree burglary charge, a class 4 felony, after a Sunday afternoon arrest by the Pitkin County Sheriff's Office.
Sheriff's investigator Bruce Benjamin responded to a dispatch call by a local property manager regarding a possible trespass in a Spruce Street residence at about 1:48 p.m. When he arrived at the home, Aspen police were already on scene with Kim.
Kim allegedly "entered the home through an upstairs balcony or door, not the front door," according to an arrest affidavit. A black backpack was found upstairs that Kim claimed as his.
"I then told Mr. Kim that he was under arrest, and placed him in handcuffs. As I was doing that, he turned to [the property manager] and said 'sorry,'" Benjamin wrote in the affidavit.
"As I was transporting Mr. Kim to the Pitkin County Jail, he told me that he took a shower at the home and helped himself to a meal of nachos," Benjamin's report continued. "Mr. Kim also stated something about Leonardo da Vinci and that the world would come to an end in eight years if he did not come to Aspen."
Indeed, a search of the backpack yielded a Korean edition of a book about da Vinci by Walter Isaacson, former president and CEO of the Aspen Institute.
Benjamin's experience with Kim matched Aspen police officer Lauren Sumner's, as detailed in an email she wrote earlier Sunday.
"'He is attempting to find Walter Isaacson who is somehow related to the Aspen Institute,'" the affidavit quotes from that email. "'He believes that he has to talk to Isaacson there and believes he owns the house.'"
According to a court document, the property manager who first discovered Kim at the home asked him to wait for police, to which he complied without resistance. Aspen Police Department officials reported that Kim had "recently arrived in the United States from South Korea, and their agency had contacted him two or three times in the last two days."