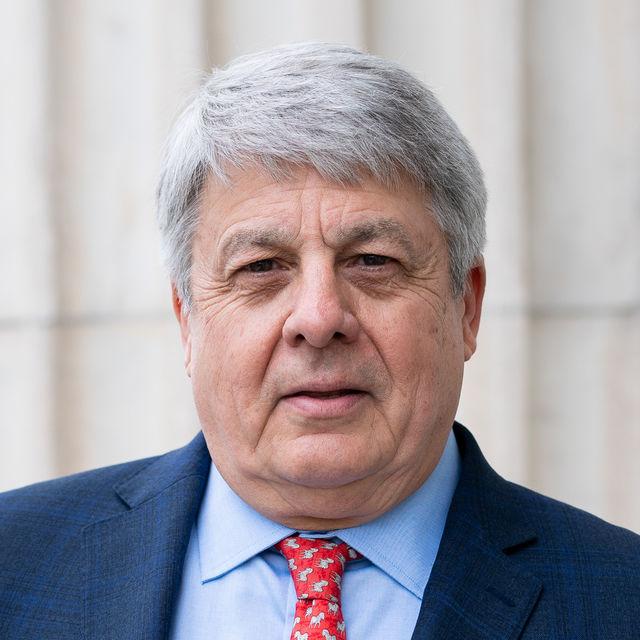 Aspen Journalism will present "A Conversation with Carl Hulse" at 5 p.m. today in the Dunaway Room of the Pitkin County Library. Tickets are $15 and available through aspenshowtix.com.
Hulse is the Washington, D.C., chief correspondent for The New York Times. Most recently, he covered President Trump's impeachment trial. He also is the author of "Confirmation Bias: Inside Washington's War Over the Supreme Court, from Scalia's Death to Justice Kavanaugh," which was released last summer.
A native of Illinois and a graduate of Illinois State University, Hulse has spent more than 30 years covering the politics of the beltway. He also has served as Washington editor of The Times as well as chief congressional correspondent.
According to promotional material for "Confirmation Bias" on Amazon.com, Hulse presents "a richly detailed, news-breaking, and conversation-changing look at the unprecedented political fight to fill the Supreme Court seat made vacant by Antonin Scalia's death — using it to explain the paralyzing and all but irreversible dysfunction across all three branches in the nation's capital."
The book has received positive reviews from critics and readers.
Hulse's appearance is billed as a conversation with Aspen Journalism's Elizabeth Stewart-Severy. For more information, email info@aspenjournalism.org.