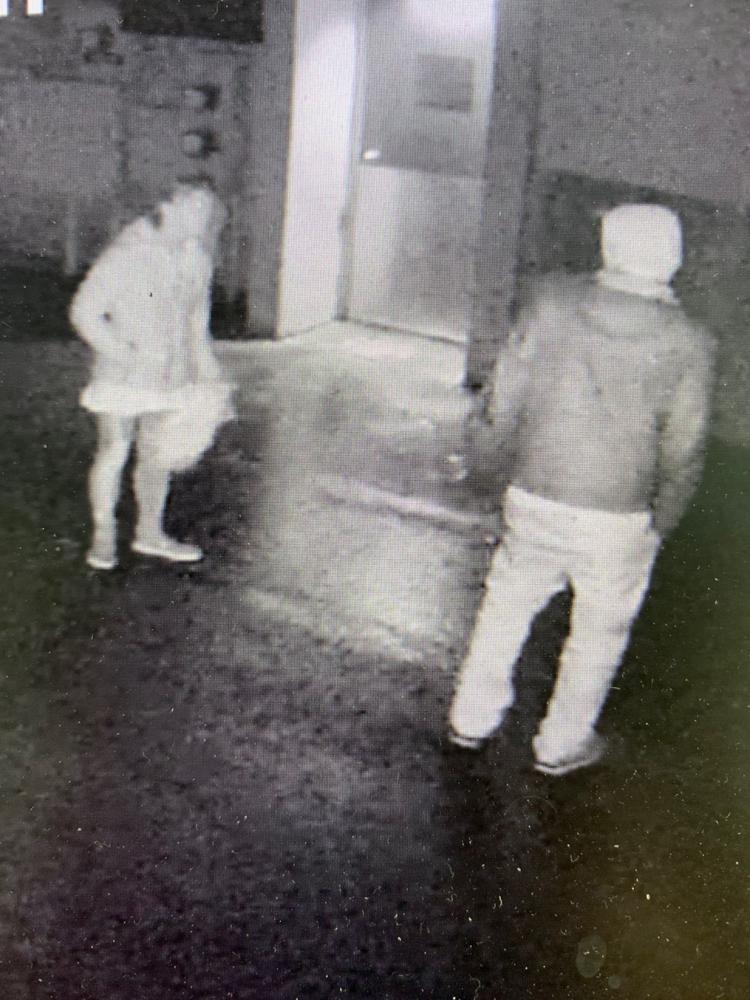 Aspen Police said Sunday that two locals identified as "persons of interest" in a post-Halloween assault have come forward and plan to speak with investigators on Monday. The man and woman, described as Caucasian and in their 20s, contacted police after their photos were posted Sunday as possible witnesses to an assault that took place in an Aspen alley the morning after Halloween.
Sgt. Rick Magnuson said the names of the man and woman were not available Sunday night; he did say they were local residents. Earlier in the day police released the photos that showed a woman dressed as a cheerleader and her companion who was dressed in plain clothing.
Police were clear to not identify the people in the photos as "suspects" but rather "persons of interest" in the Halloween night assault.
"We don't get a lot of serious assaults here. This was serious," Magnuson said.
The video from where the photos originated has not been made public.
The victim, described as a Latino man in his 30s, remains in a Grand Junction hospital with serious injuries, Magnuson said. The man, whose name was not released by police, was taken first to Aspen Valley Hospital and then to St. Mary's Medical Center early Thursday.
The man was discovered in a semi-conscious state in the alley behind Mi Chola restaurant after a medical call came into dispatch about 2:10 a.m. It's believed that he had been involved in a fight earlier.
The woman of interest's costume was distinctive and she is clearly seen in a still photo carrying pom-poms. The man was not dressed in a Halloween costume, according to Magnuson.