From above, the home resembles a grand piano, which is fitting given that the mid-century modern residence was designed by an architect, Fritz Benedict, whose name is forever linked with the Aspen Music Festival and School. A 35-year festival board member, the music tent on the Aspen Institute campus is named in Benedict's honor.
The single-story three-bedroom residence at 651 Round Hill in Grand Junction that Benedict designed for the first owners of the City Market in Grand Junction was recently listed for sale at $585,000, according to Sam Barnes, associate broker with Coldwell Banker Distinctive Properties. It was built in 1959.
Barnes said Benedict originally designed the home that sits on about an acre for Inez and Andrew Prinster, the grocery store owners. A former Aspen resident, Barnes said he was familiar with Benedict's legacy as both an architect and important Aspen influencer. Benedict died in 1995 at the age of 81.
According to his biography, Benedict designed more than 200 buildings in Aspen and Snowmass during his storied career; he was a longtime principal in Benedict, Sutherland, Fallin, Inc. and was also involved in the master planning of Snowmass Ski Area.
A graduate of the University of Wisconsin who apprenticed with Frank Lloyd Wright for three years, Benedict shared some of his design philosophies with Mary Eshbaugh Hayes that are included in "The Story of Aspen."
"(B)efore going into architecture, I obtained two degrees in landscape architecture, so an intimate relationship between house and garden has always been of great importance to me," he was quoted as saying. 
"It should be difficult to see where architecture stops and landscaping begins," said Benedict, a former 10th Mountain Division soldier who was also instrumental in the hut system that bears that name.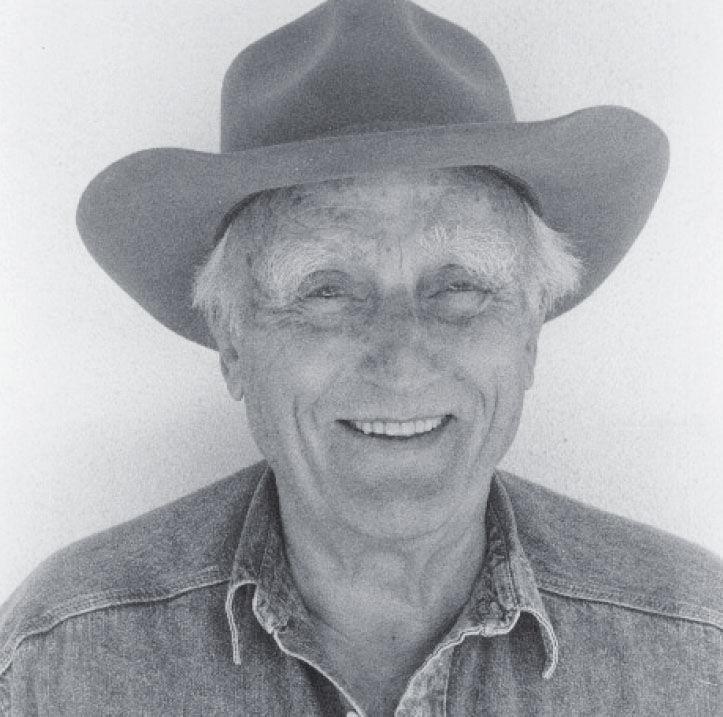 Of its time
The "piano home" retains many of its original mid-century features, including a lime green porcelain sink, Barnes said with a laugh. 
There are also Asian influences throughout, but most distinctive, and reflective of Benedict's style, are "massive floor to ceiling windows that cut through the home. It's very much the idea of bringing the outdoors in," according to Barnes.
That's seen in the main living room area, a half-moon room with big windows and a stone and copper fireplace. The concept of allowing so much natural light to filter into the house was considered ahead of its time, according to Barnes. 
He said the home looks like it was designed "to fit in an Aspen or Telluride location." It is located near St. Mary's medical center.
According to Benedict's biography, some of his more acclaimed residential designs, including the Waterfall House off Castle Creek Road, which was modeled after Wright's Fallingwater, have been torn down. 
The "piano home" has had one owner for the past 35 years who was also familiar with Benedict's legacy and who has "honored the house," according to Barnes. "She has updated the kitchen but not in a way that doesn't flow with the rest of the house," he said.