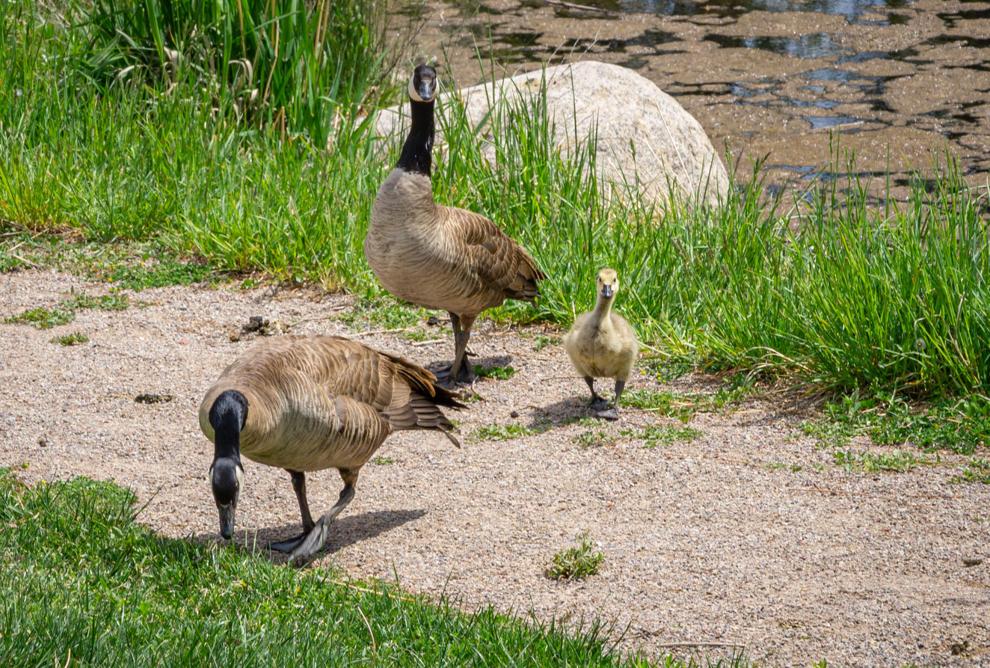 Following recommendations from the board that considers grant requests to the Pitkin County Healthy Rivers Program, county commissioners recently approved more than $100,000 to assist four local projects.
The projects were outlined in a county staff memorandum prepared for a Pitkin Board of County Commissioners work session last week:
● The Roaring Fork Conservancy in Basalt will receive $33,000 for its New Watershed PenPals Program, curriculum enhancement and creation, teacher training and program delivery at the conservancy's river center and throughout the Roaring Fork Watershed.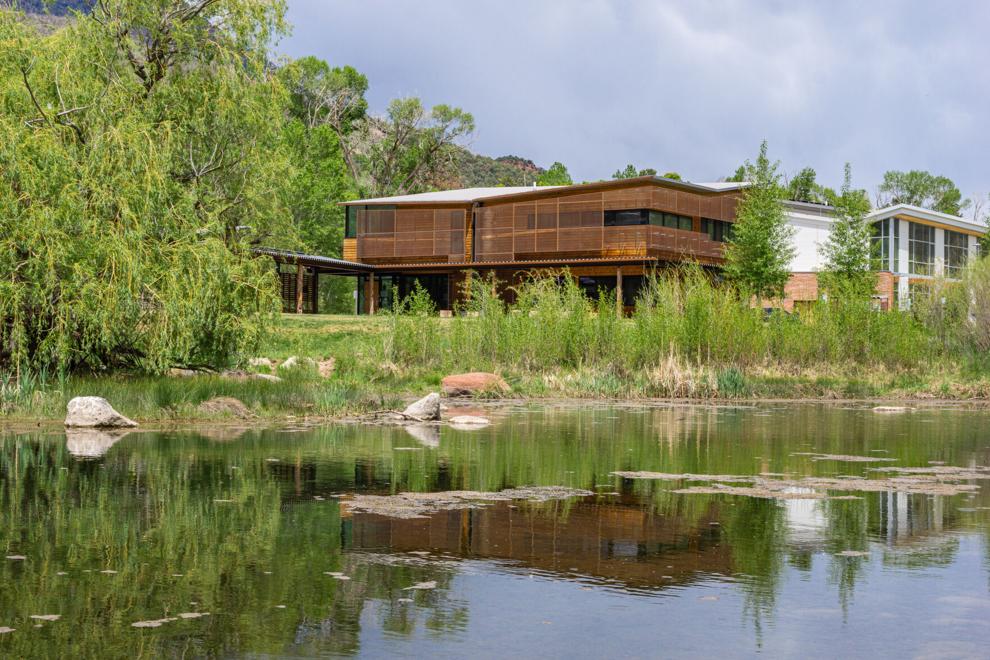 "We are poised to unroll several new education projects, all aimed at broadening our reach. Revitalizing our education curriculum, increase teaching sites and expanding our programs will pump new life into environmental education, inspire educators to develop meaningful student projects, and increase general water fluency and interest across the Roaring Fork Watershed," a letter from RFC Education Director Megan Dean to the river board says.
● The Red Mountain Ditch Co. will receive $48,000 for one year of a three-year conservation-irrigation initiative to pipe the remaining section of the 12-mile ditch and install technology to enable remote flow monitoring and head-gate control. 
● The Ruedi Water and Power Authority will receive $12,750 to revitalize the Roaring Fork Watershed Collaborative, which was established in 2002 to bring counties and municipalities together "to think like a watershed," the memo says. The collaborative has been dormant over the past few years.
The amount will help facilitate new meetings of the collaborative over the next two years. The funds will help "refresh and renew" the group, providing an opportunity for those interested in water resource and watershed health topics to regularly convene, learn, share, discuss, plan and collaborate on matters that impact water resources, according to the memo.
● Water Education Colorado/Watershed Assembly/Colorado Riparian Association will receive $7,500 to help fund the Sustaining Colorado Watersheds Conference, "the largest, most watershed-focused conference in Colorado," the memo says. The event will be held on Oct. 11-13 at a resort in Avon.
Pitkin County commissioners' approval is required on all individual grant requests recommended by the river board that represent an amount greater than $5,000. The river board has the authority to OK requests smaller than $5,000. Two such grants won approval at the board's April 21 meeting:
● The Middle Colorado Watershed Council will receive $5,000 to support work with rain gauge monitoring and a soil moisture program in Glenwood Canyon to inform emergency notifications for motorists via the National Weather Service and the Colorado Department of Transportation. The project also involves data collection for long-term studies on post-fire mitigation.
"The river board thought this was a worthy collaboration as impacts to Glenwood Canyon affect a large region, with outsized impacts to Roaring Fork Watershed residents," the memo states.
● Colorado Rocky Mountain School will receive $4,800. In a special meeting on May 5, the river board heard a presentation by ninth graders and their teacher in a request for funds to install four osprey nesting boxes and poles in collaboration with private landowners and the Roaring Fork Audubon Society.
The river board accepts applications in the spring and fall.