The Aspen Daily News has brought on two new staff members this spring who are each helping to launch new products to further our reach and community engagement.
A new bi-annual magazine, local, will debut on Thursday. Erica Robbie, who joined Aspen Daily News in early May, is the editor. She can be reached at erica@aspendailynews.com.
In addition, the Daily News has hired Alycin Bektesh, most recently the news director for Aspen Public Radio, as a reporter. While she is happy for her return to print journalism, Bektesh will also lead the launch this summer of a news-focused podcast. She can be reached at Alycin@aspendailynews.com
The concept behind local is to showcase "the best things in life" in a city-oriented glossy magazine format, as told by those who know the Roaring Fork Valley best. The first issue includes stories tracing the decades-long history of Aspen's music scene, the next steps for the valley's farm-to-table movement and the ultimate ways to experience Aspen for the explorers, foodies, night owls and wellness warriors. Fashion features, restaurant insight and outdoor recreation tips are also included.
"The fact that our little mountain town boasts as many mediums as we do is a testament to our love for this community and our commitment to sharing its stories. And in this era, providing quality journalism to our readers feels more important than ever," said Robbie, who spent four years at the Aspen Times, two of which were as editor of the Snowmass Sun, where she won multiple awards from the Colorado Press Association and the Associated Press. "To this end, we are honored and elated to extend our dedication to covering the valley in the form of local magazine.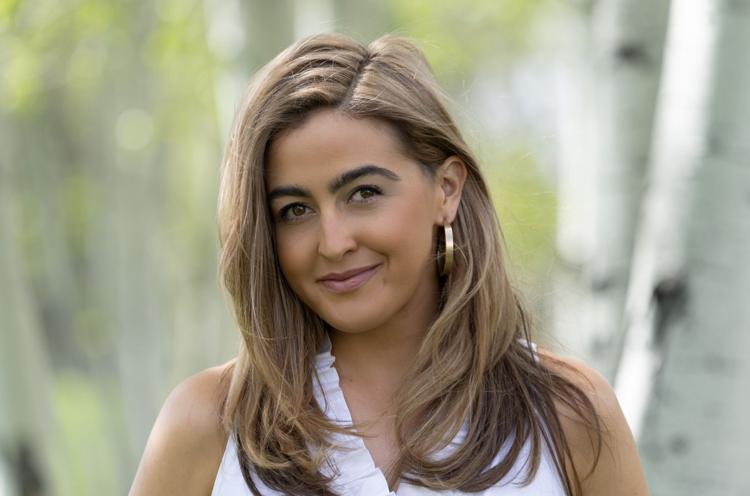 Robbie, who spent part of her upbringing living in Aspen and holds a bachelor's degree in journalism from Southern Methodist University, will also oversee an upcoming revamp of Time Out, the Daily News' weekly entertainment pullout. Her mission includes helping the Daily News grow our arts and entertainment coverage across multiple platforms.  
"What better place than Aspen to be able to cover the arts and entertainment sector?" she said.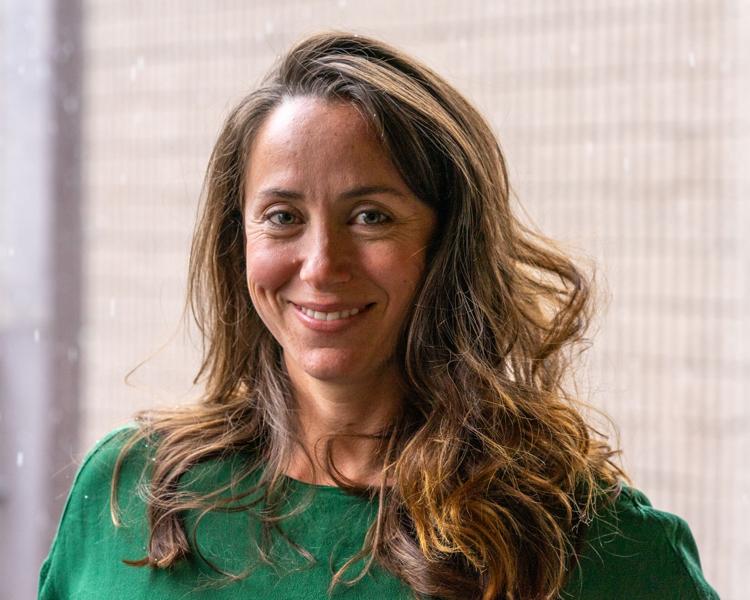 Bektesh has collected accolades in her career from the Society of Professional Journalists and Colorado Broadcasters Association. Last year, she also was recipient of a regional Edward R. Murrow award from the Radio Television Digital News Association. She will focus her reporting for the Daily News on city hall, housing and other public affairs beats.
Bektesh was the producer of Aspen Public Radio's Valley Roundup news-roundtable program and is working on a new podcast that will launch through Aspen Daily News this summer. The concept will expand on the Valley Roundup format to include interviews with newsmakers, as well as the analysis provided by local journalists that made Valley Roundup a success.
"I've always felt the most important reporting is on the local level," Bektesh said. "I'm proud to be part of the valley's independent press, and excited to add audio to the many offerings the Daily News provides.
"We know this town has a lot to say, and I'm excited to launch a platform for reasoned discussion and in-depth coverage of our multifaceted local issues."
Bektesh grew up in Boulder and Fort Collins. She holds a bachelor's degree in photography and playwriting from Bennington College in Vermont and a master's degree in journalism from Indiana University Bloomington.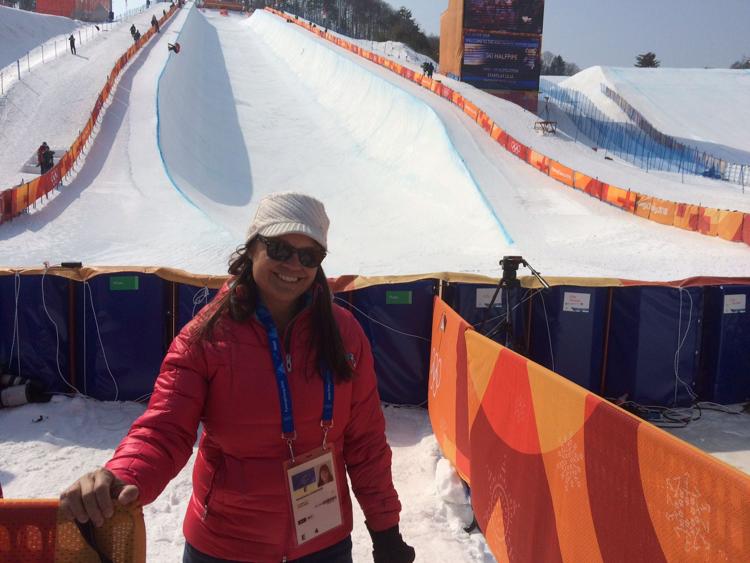 In other staffing news, Madeleine Osberger, who has served as a contributing editor at Aspen Daily News for the last four years, is the new editor of the Roaring Fork Weekly Journal, our sister publication covering the midvalley. Osberger takes the helm following the launch of the news weekly in December under founding editor M. John Fayhee. She can be reached at Madski@aspendailynews.com.
"I'm really excited for the opportunity to build upon the good work that John started last winter," said Osberger, who was editor at the Snowmass Sun for 11 years. "There's so much positive energy in Basalt and the midvalley right now and lots of interesting stories to report."
She praised the talented staff of freelance journalists and columnists assembled for the weekly newspaper by Fayhee, who continues as an RFWJ contributor and is expected to return to the valley next winter. Osberger's own freelance forays include co-writing (with Steve Cohen) the book "Adventure Guide to Utah" and contributing chapters to "Hidden Southwest" and "Hidden Santa Fe." She cited collaborations with Aspen Journalism, including a story on Bill Koch's ranch above Paonia, "The Price of Privacy," and her on-the-ground reporting on local athletes competing in the PyeongChang 2018 Winter Olympics, as points of professional pride.
In addition, Andre Salvail, who joined the Daily News as a reporter in April 2018, has been promoted to contributing editor, while Osberger will continue to fill in occasionally as a Daily News editor.
All these staffing moves and new initiatives add up to a busy season at the Aspen Daily News with more to come. August marks two years since David Cook and Spencer McKnight, through their media company Paperbag Media, purchased the paper from longtime owner and founder David Danforth. In December 2017, they launched the Daily News' new website and improved printing quality.
Cook and McKnight launched the television station Aspen 82, the official broadcast partner of Aspen/Snowmass, in 2012. The station remains under their ownership and recently acquired the rights to broadcast Outside TV content in the Roaring Fork Valley.
"From day one," Cook said, "the goal was to create a multimedia platform serving Aspen and the Roaring Fork Valley with authenticity and integrity. … In the first two years, we knew it was going to be a heavy lift … but we are now excited to have the pieces in place to see what a hyper local multimedia company can do in a town that is as unique as Aspen."
From the skiing and outdoor recreation, to the arts and culture and the passionate political debates, the valley is multifaceted and it is "important to have platforms that can speak to the different elements of all the things we love about this valley," Cook said.
With a bi-annual magazine focusing on arts and entertainment, the 41-year-old legacy of the Aspen Daily News and an expanding social media and online reach, "We feel that we have an opportunity to engage with everyone who loves this valley, who cherishes the valley and loves to be here. That is why we've done what we've done."