I-70 through Glenwood Canyon was closed for parts of Tuesday due to a rockslide.
The slide occurred sometime before 6:30 a.m. Tuesday morning and was located near mile marker 122. According to the Colorado Department of Transportation, no vehicles were involved in the slide and no one was injured. I-70 was shut down in both directions and truckers were asked to stage at the Dotsero Truck Parking near Exit 133.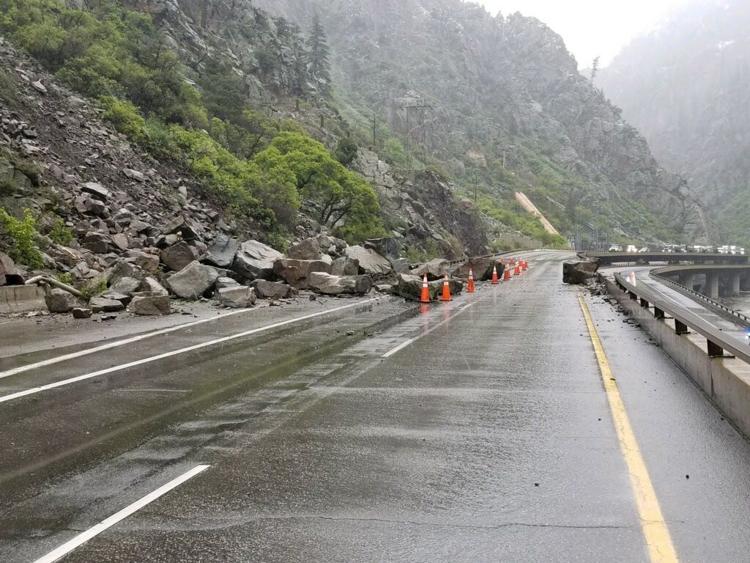 CDOT crews worked in the morning to remove rocks from the road and repair potholes and were able to open the eastbound lanes at around 11 a.m. According to CDOT, rock fall mitigation crews were sent in to examine the slope area and work to prevent any further slides.
One lane of westbound I-70 was opened just before 2 p.m. and CDOT warns that drivers will likely experience delays as crews work to remove debris and do repairs on the road on Wednesday. As of Tuesday night, both eastbound lanes and one westbound lane are open.