The highly anticipated return of snowboarder Shaun White to X Games Aspen competition was blunted Sunday when the many times-decorated medalist announced via Instagram that he was withdrawing due to a tweaked knee.
The Men's Snowboard SuperPipe event, which would have pitted White, who has not competed here since 2017, against defending champion Scotty James of Australia, begins at 6:30 p.m. James will attempt to win his third career X Games Aspen SuperPipe gold tonight.
"I am disappointed to have to share that I am withdrawing from @Xgames today. I tweaked my knee during practice this week and after talking with the medical staff, decided that pushing through would only make things worse," White, 34, wrote.
"It's a difficult decision to make, but just need to give my knee some time to recover and I'll be back soon."
White has won 15 gold medals, five silvers and three bronze medals at the Winter X Games. He is the defending Olympic champion in snowboard halfpipe.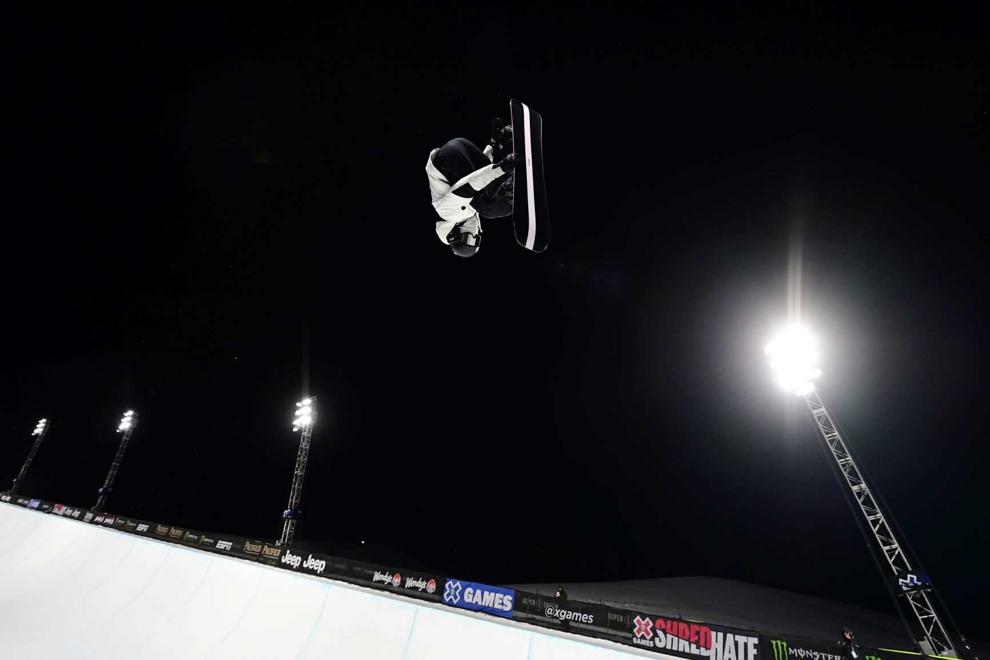 "It's unfortunate and we wish Shaun well and a speedy recovery," a statement from ESPN says.
White also wrote: "It was great being back in the pipe and I look forward to my next comp. I will definitely be watching to see what goes down tonight in the men's halfpipe."
Madski@aspendailynews.com Follow Madeleine on Twitter, @Madski99