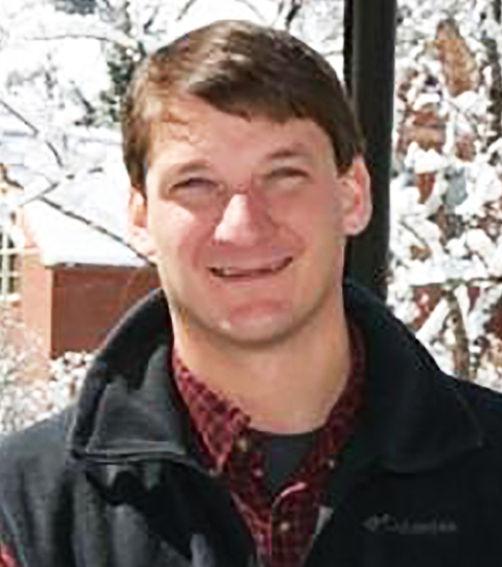 Pitkin County commissioners have two employees they supervise — County Manager Jon Peacock and County Attorney John Ely — and the annual process to evaluate their job performance is underway.
At a work session Tuesday, commissioners decided to use a software system called Trakstar as a tool in the evaluation process. Since 2017, the county has been using Trakstar to evaluate other employees and supervisors. This year's evaluation cycle will mark the first time the system will be used to assess Peacock and Ely.
Though technology will aid the process, commissioners still plan to sit down with each employee separately, in executive session, on March 12.
"They will have an hour to sit down with commissioners and talk about their performance in the past year and goals for the coming year," said Phylis Mattice, deputy county manager.
Peacock was hired in January 2011 and his current annual salary is $179,959. Ely was hired in November 1990 and his salary is $193,946. Both are eligible for a 3 percent base increase in pay, which all county employees receive annually if their job performance is rated as acceptable, Mattice said.
Peacock and Ely also are eligible for a "lump sum bonus" of 1 percent, 2 percent or 3 percent of their salaries. That bonus is based on a performance rating, Mattice said.
She explained that the county's department heads, or "directors" such as Sheriff Joe DiSalvo, Public Works Director Brian Pettet, Community Services Director Cindy Houben and Human Services Director Nan Sundeen, will be part of the evaluation process for both Peacock and Ely. They will provide their input through the Trakstar system, which rates employees on a number of different performance points. Commissioners will be able to access the information the directors provide before using Trakstar on their own later this month.
Other county employees who are considered mid-level managers also will provide input toward Peacock's evaluation, but not Ely's. Mattice said that because of the nature of their jobs, Peacock has greater interaction with those managers than Ely.
"Commissioners will look at the staff input [on Trakstar] and see if that impacts how they want to rate them," Mattice said. "It's just kind of food for thought."
Peacock and Ely will be rated on various items that fall under three sections: organizational values, competencies and goals. Based on the ratings applied to each item, a final overall rating is calculated.
In the end, they will receive one of the following ratings: leading performance, strong performance, solid performance, building performance or not meeting performance standards, according to a memo prepared by the county's human resources department for commissioners.
Peacock and Ely also will do a self-evaluation of recent job performance that commissioners will take into account during the process, the memo says.
Here are some examples of the questions, or "items," that could be used as part of the county manager's Trakstar evaluation survey:
Communicates a compelling and inspired vision or sense of core purpose.
Understands the social and political dynamics within the organizations.
Fosters and promotes an environment of collaboration.
Gives objective and truthful feedback to others.
Is willing to make tough personnel decisions when needed.
Listens to and values others' needs, suggestions and feedback.
Supports the delivery of quality services and products.
Is consistently positive in his attitude about work.
Can shift gears comfortably to adopt new methods, processes.
Quickly grasps complex issues and their implications for the future.
Skilled at bringing diverse groups together for successful consensus building.
Without elaborating, Mattice said that Peacock and Ely have received positive annual reviews from commissioners in the past.