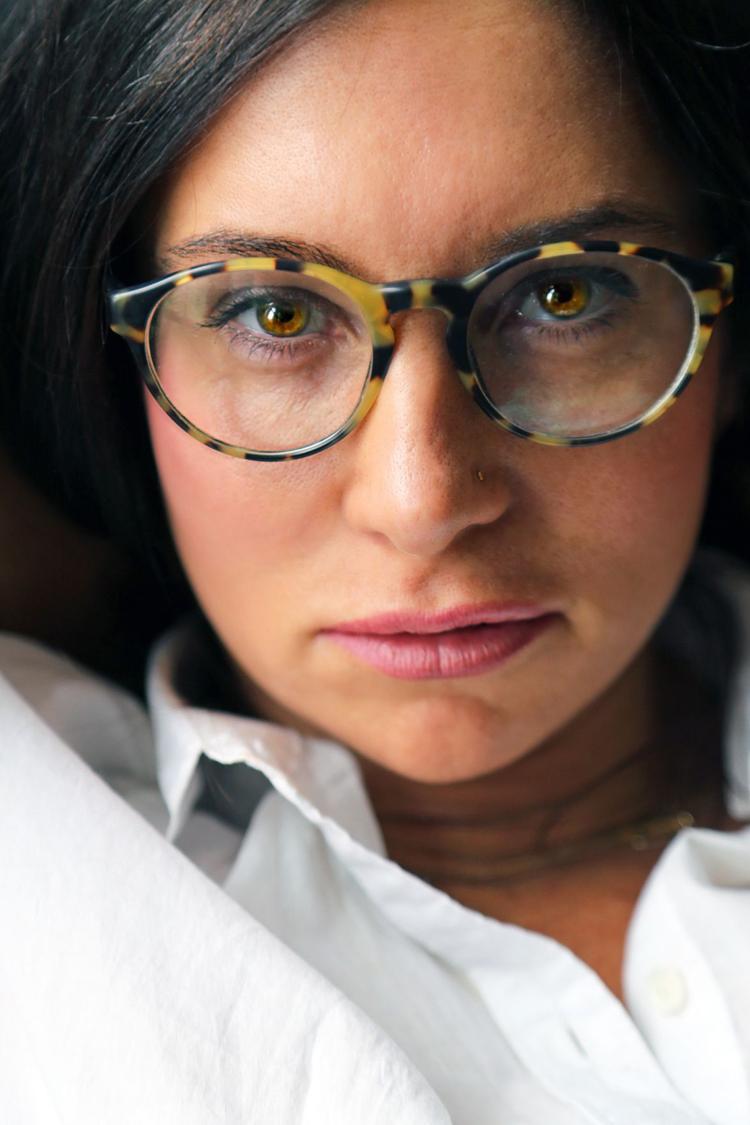 Nearly a decade ago, Lisa Taddeo set out on a mission to explore human desire and sexuality.
Today, the culmination of Taddeo's eight-year journey, six cross-country moves and thousands of interviews is on bookshelves across the world in the form of her debut book, "Three Women."
On Tuesday, the New York Times bestselling author will discuss her book, and the topic of female desire, at Paepcke Auditorium as part of Aspen Words' 23rd annual Winter Words series. Visit aspenwords.org for tickets and more information about the 6 p.m. event.
"I wasn't trying to make any one statement," Taddeo said of her goal with "Three Woman" in an interview on Friday. "There's no thesis; I don't think you can have a thesis about something as wide-ranging as desire, especially since everyone is different."
"Three Women," which was published in early July, follows the stories of an Indiana homemaker in a passionless marriage; a North Dakota high school student who has an affair with her married teacher; and a successful restaurant owner in the Northeast in an open relationship with her husband.
"What I did learn is that we are all linked by similar pain and need," Taddeo said of her years of reporting. "But at the end of the day, the thing I learned the most was that judging other people's desires is something people do a lot, and I find it to be a strange thing."
The first draft of what would become "Three Women" featured 25 people, including a mix of men and women, and totaled 800,000 words.
"It started out very differently," Taddeo said. "In the very beginning, I didn't know what I was doing. I was talking to so many people; I didn't know what it was going to look like, I didn't have a blueprint." She said all she could do was work on the book every day in some capacity, be it seeking sources, driving to new locations, interviewing people or writing notes from a previous day's interview.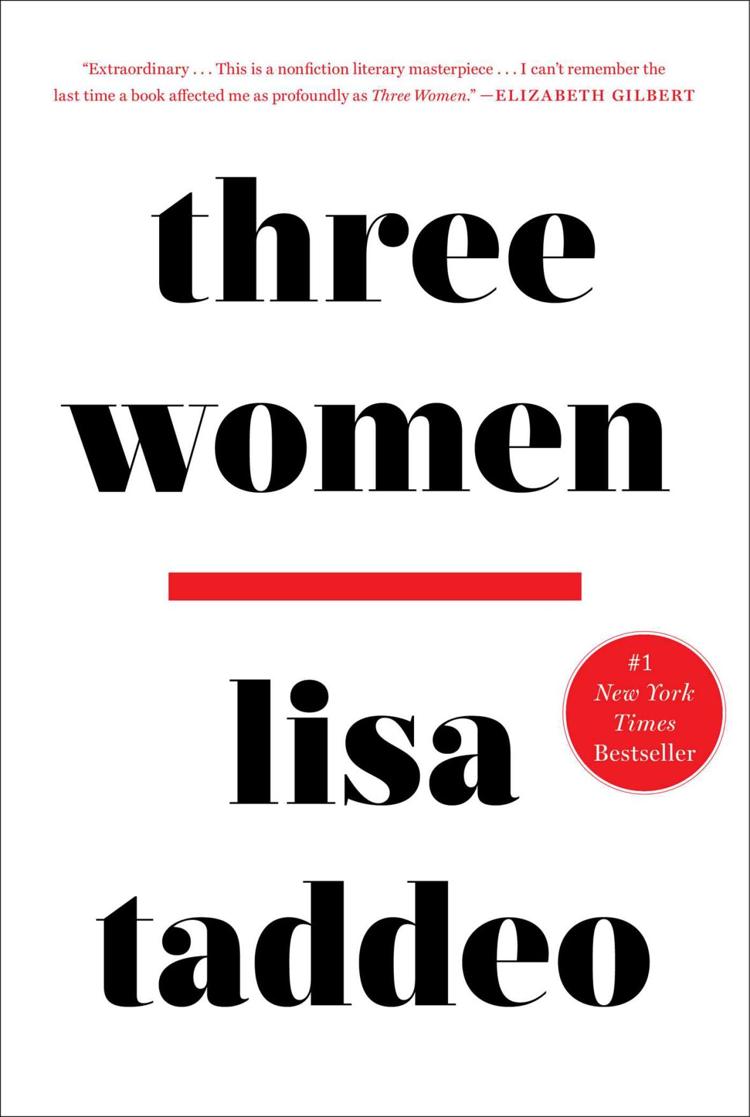 And that's exactly what she did.
"It was hard. I was tired," Taddeo admitted.
To find people to talk with her about sex, Taddeo posted flyers in common areas, such as bars, public bathrooms, grocery stores, convenience stores and truck stops.
Over time, she narrowed down her original 25 sources to five, and then to the three characters of "Three Women."
Taddeo writes in the prologue that she decided to focus the book on women rather than both genders because she found female desire more complex.
"Women are less compartmentalized than men, and there's desire sort of flooding all around at the same time as their other compartments, like work, parents, friends, hobbies, goals, etcetera," the author explained by phone. "Whereas men have compartments for each of those, and desire is its own."
Moreover, Taddeo followed the book's three women because of the extent to which they opened up to her. "I didn't really choose them as much as they chose me," she said. "There wasn't anyone [else] who was letting me in for more than a chapter."
As for the nearly one million unpublished words from Taddeo's first draft, the award-winning writer is collaborating with Showtime on a book adaptation and Netflix on another television project. Taddeo also is working on her next book, the first draft of which she turned in to her editor on Friday.
Following an exhausting book tour that spanned the country and included several international trips, Taddeo said she is elated to visit Aspen — and ski.