Campaign finance reports filed with the Federal Election Commission show that in this year's contest for U.S. House District 3, incumbent Congressman Scott Tipton was leading the three other candidates in both fundraising and cash on hand at the end of the most recent reporting period.
That quarterly period ended March 31 and the candidate reports were filed in April. Tipton, R-Cortez, has held the seat since January 2011, having won five consecutive terms. The staunch conservative faces political upstart Lauren Boebert, owner of Shooters Grill in Rifle, in the Republican primary on June 30.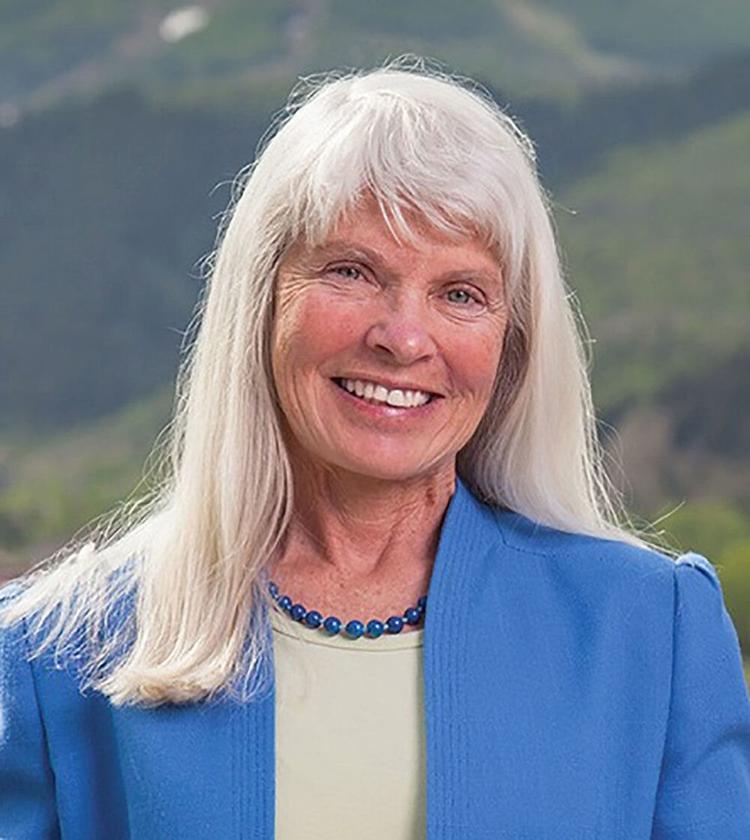 In the Democratic primary on the same date, Diane Mitsch Bush, who lost the 2018 general election to Tipton, will square off against James Iacino. Mitsch Bush is a former state representative and county commissioner from Steamboat Springs. Iacino is executive chairman of a Denver-based seafood distribution company that was started by his grandfather.
The winners of both primaries will proceed to the Nov. 3 general election. The sprawling Congressional district includes most of the Western Slope, including Aspen and Pitkin County, and also the Pueblo area.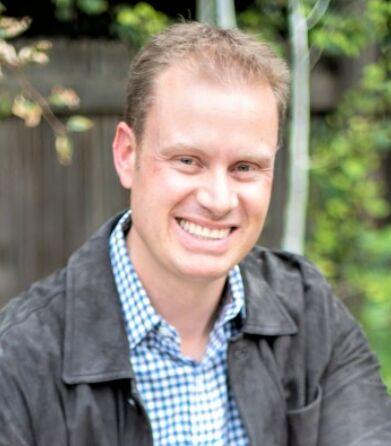 Tipton's campaign listed total receipts of $969,766 raised for his 2020 election bid, representing the period of Jan. 1, 2019 to March 31, 2020. The lion's share of receipts were in the form of campaign contributions. His total disbursements were $378,445 and he had $625,938 in cash.
His challenger for the right to officially represent the GOP in the fall contest, Boebert, had total receipts of $64,168. Her disbursements were listed at $38,615 and cash on hand was $25,552.
On the Democratic side, Mitsch Bush had total receipts of $798,328 while Iacino was slightly behind at $729,026. Their level of expenditures was similar as well, with Mitsch Bush reporting $325,123 and Iacino showing $367,600. In the category of cash on hand, Mitsch Bush had $477,625 to Iacino's $361,425.
The breakdown of donations from the Aspen-Snowmass-Basalt area tells a different story. As of March 31, Iacino had outraised the other three candidates, garnering $34,900 from 29 individuals. Mitsch Bush pulled $10,660 from 26 local sources. Tipton gathered $19,405 from 11 mid-to-upper Roaring Fork Valley contributors. Boebert had $3,300 from two donors.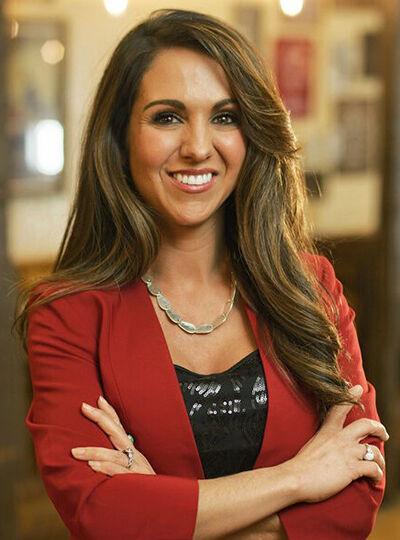 Political observers rate CD3 as a generally safe seat for Republicans, given the large numbers of conservative voters in Grand Junction, Rifle and the district's rural sections. Coloradopols.com — an online source of "politics, news and inside information" — rates Tipton's chances of being reelected at 60%. The site says Iacino has a 30% chance of winning and it puts Mitsch Bush at 25%. Boebert was listed as having a 20% chance to take the seat.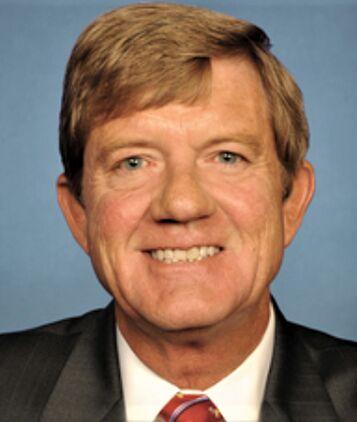 The site notes that Boebert's pressure on Tipton is something he hasn't felt within the party for many years. It also highlighted the fact that Iacino out-fundraised Tipton in the last three months of 2019.
Ballots for the June 30 primary will be mailed out next week, according to Pitkin County Clerk & Recorder Janice Vos Caudill.
Local donors and amounts
Here are lists of the local donors (Aspen-Snowmass-Basalt residents; not in alphabetical order) to the four candidates for U.S. House District 3, followed by the cumulative amounts of their contributions:
—Lauren Boebert: Maurice Emmer, $500; Tatnall Hillman, $2,800.
—James Iacino: Tom Clark, $2,800; Blanca O'Leary, $2,750; Judith Zee Steinberg, $2,800; William R. Frazer, $250; Walter R. Obermeyer, $1,000; Helen Obermeyer, $2,500; Eugene H. Seymour, $250; Jane Grossman, $1,000; Joan Fabry, $500; Loyal Durand, $250; Bret Hirsh, $1,800; Michael M. Behrendt, $350; Janet Guthrie, $500; Ruth H. Brown, $1,500; Ruth Carver, $2,800; Ronald Austin, $500; John Catto, $2,000; Marcie Musser, $750; Melony Malouf Lewis, $1,000; Wendy Mitchell, $1,000; Susan P. Helm, $250; Amanda Hirsh, $2,800; Charles H. Hopton, $1,000; Cavanaugh O'Leary, $2,000; Anne Walker Rickenbaugh, $250; Chelsea C. Brundige, $2,800; Laurel Catto, $1,000; Frederick Lodge, $750; Ellen Schendler, $250.
—Diane Mitsch Bush: David Behrhorst, $600; Jane Frazer, $750; Peter Looram, $1,000; Leonard Lansburgh, $750; James DeFrancia, $500; Anne Uhlfelder, $1,250; Mark Uhlfelder, $250; Rebecca T. Ayres, $250; Randy Durand, $500; Peter Johnson, $150; Paul Ellis, $100; Marjory Musgrave, $150; William L. Stirling, $200; Anne Rickenbaugh, $200; Debra Falender, $300; Chris Bonadies, $250; Judith H. Lovins, $250; Scott Gilbert, $500; Mark E. Harvey, $1,500; Mary P. Furth, $360; Josh Hoku Buchman, $300; Georgeann Waggaman, $100; Robert Gardner, $200; Jacque Whitsitt, $175; Kim M. Chang, $200; Charmaine Locke, $75.
—Scott Tipton: Roberta Hillman, $5,600; Tatnall Hillman, $5,600; Robert Ritchie, $500; Alan M. Altman, $250; Melanie Sturm, $2,800; Hugh M. Loud, $1,000; Marc Zachary, $2,800; Andy Weissner, $1,000; Arthur R. Martin, $250; Frieda K. Wallison, $1,005; Norman Bacheldor, $600.
The current campaign-finance quarter ends June 30, on the date of the primary. The candidates' fundraising reports are due in mid-July.