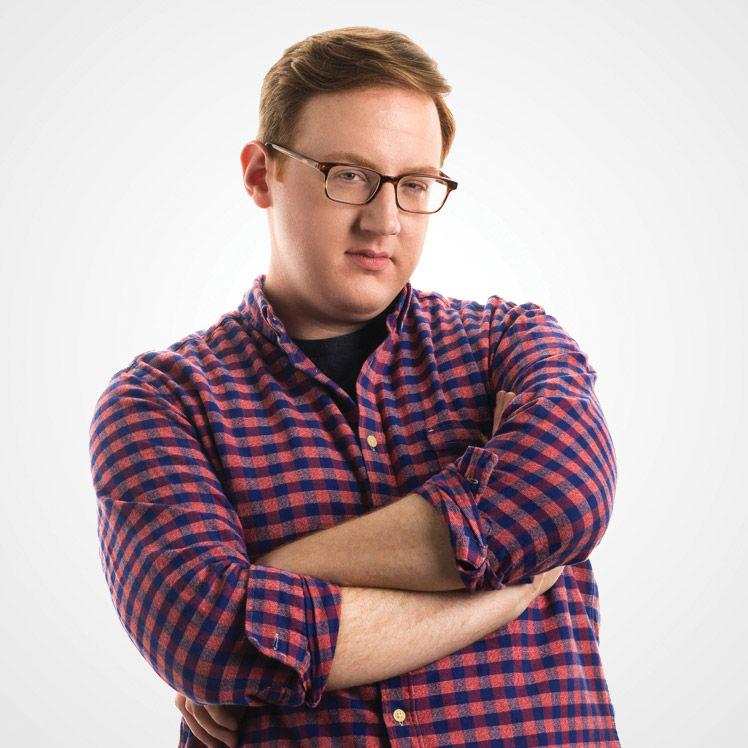 Valley comedy fans will get two chances to get their yuks tonight and Saturday with a couple of different but equally funny shows featuring New York comedians who, in their own ways, shine a light on the variety of live stand-up performance and the different paths to stardom.
The first show, tonight at the Wheeler Opera House at 7:30 p.m., features Matt Bellassai, presented by the Aspen Laugh Fest. A millennial internet celebrity every bit as much as a comedian and writer, Bellassai hosts a podcast called "Unhappy Hour" and a web video series called "To Be Honest." He's the author of "Everything Is Awful: And Other Observations," a collection of essays, and he formerly starred in the BuzzFeed web series "Whine About It."
As one might glean from those names, Bellassai's comedy is very much complaint-based and more than a tad misanthropic. It's also rooted in wine drinking – expect him to drink quite a bit on stage tonight – and the idea that we're all funnier when we get a few drinks in us and loosen up.
In the words of Wheeler Opera House executive director Gena Buhler, his style is, "really, really funny. He's super catty. We'd been hearing from the community that the younger crowd wants a little something different, but I think our standard comedy audience will absolutely love him too."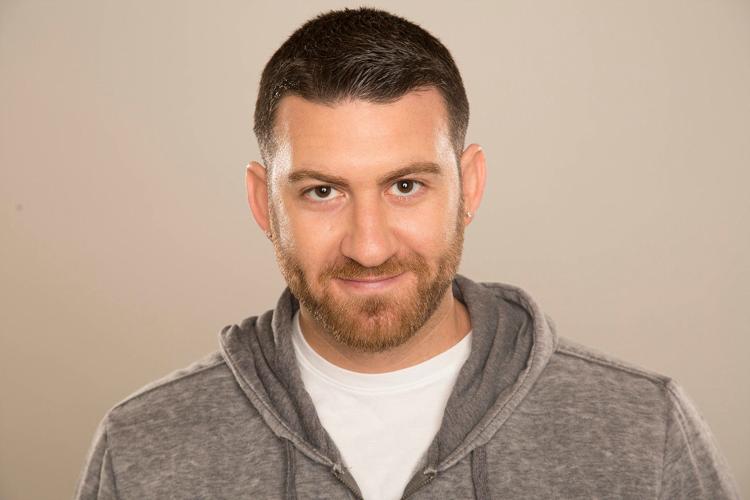 Saturday's performance, at 8 p.m. at The Temporary in Basalt, features Noah Gardenswartz, a prototypical comic and sitcom writer who took a more traditional route to fame than Bellassai, playing comedy clubs and honing a solid standup act. His clever, well-crafted routines, witty observations, personal stories and an approachable, everyman style have landed Gardenswartz on "Conan" numerous times. He was also a semi-finalist on "Last Comic Standing" and had his own half-hour special on Comedy Central in 2016.
A native of Denver, Gardenswartz moved to the Big Apple because of its unparalleled comedy scene, but he's always happy to come back home to do shows. This will be his first appearance in the valley, though he was supposed to have performed a Wheeler Sunset Sessions show in August. Gardenswartz had to cancel when the Golden Globe-winning show he writes for, Amazon's "The Marvelous Mrs. Maisel," needed him for a table read that day.
"The table read is one of those days that you really can't miss," Gardenswartz said. "That's when you see whether or not the script works, and unfortunately, it was on the same day."
He'll get his chance to play the valley Saturday, and the expected capacity audience at The Temporary will get to see if his job as a TV writer makes its way into his jokes the way his previous occupations – which include hedge-fund day trader, fourth-grade teacher and, way back in the day, weed dealer – have inspired bits in the past. Those jobs may seem a bit incongruous, but they helped prepare Gardenswartz for a career on stage, particularly the teaching gig.
"Being a teacher, you have to learn how to present material in a way that's relatable and interesting, which I think certainly helped frame the way I try to write jokes," said Gardenswartz. "It also teaches you to say the stuff you need to say even when people aren't paying attention. If you can talk to a room full of bored 9-year-olds, you can certainly talk to a room full of adults who might not be listening."
Given his hilarious material, the success he's had so far and the midvalley's demonstrated appetite for good comedy at The Temporary, it's probably safe to say that Gardenswartz doesn't have to worry about people not listening.