Two valley men were arrested Sunday on multiple felony charges related to them allegedly squatting in a residence east of Aspen, possession of heroin, storing a stolen trailer and motorcycle, and damaging the residence.
Isaac Brehm, 26, and Tyler Parks, 32, face charges of theft, criminal mischief, possession of a controlled substance, criminal trespass and aggravated motor vehicle theft. Brehm also faces a charge of possession of a weapon by a previous offender.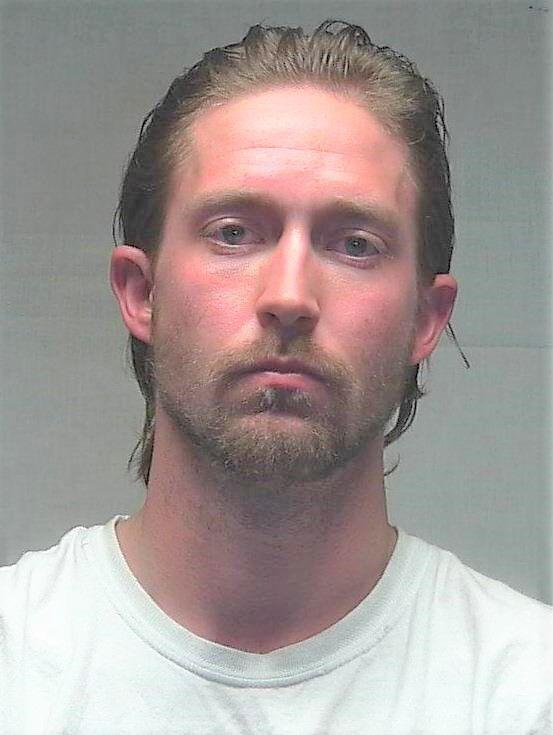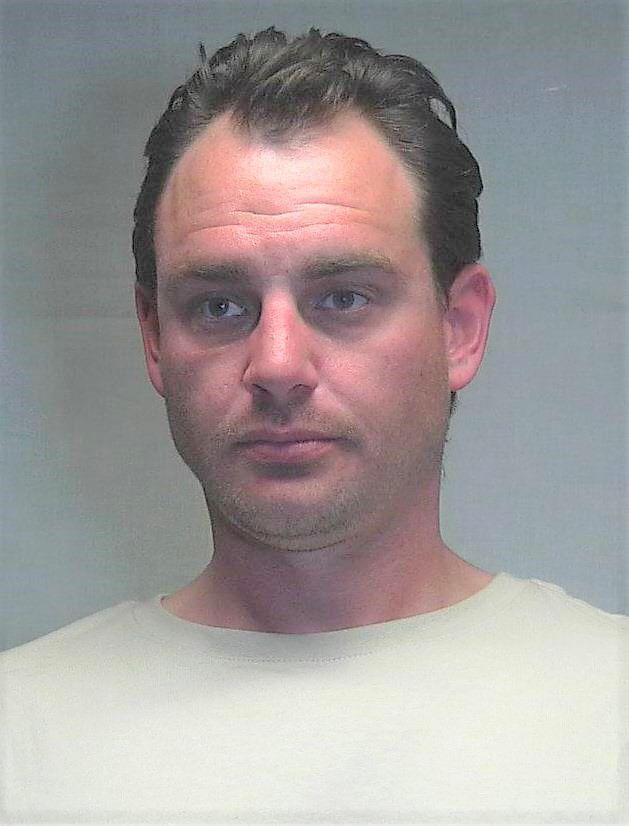 They were advised of the charges in Pitkin County District Court on Monday, and Brehm was in jail as of Monday evening after a judge set his bond at $25,000. That equals the dollar amount of damage police estimated he and Parks did to the home on Mountain Laurel Drive since they began living there in December, allegedly under the guise that Brehm was the rightful owner under the legal theory of "adverse possession."
The investigation began Friday, when a person contacted an Aspen police officer to report they believed Brehm was squatting in an Aspen-area home, wrote Chris Sulek, a Pitkin County Sheriff's deputy, in the affidavit.
Officer Dan Davis found that Brehm was using a photo allegedly taken from the residence as his Facebook cover image. He also had a photo of the home taken from the outside, which aided police in narrowing the search, the affidavit says. The home is registered to a California couple, one of whom told Sulek that they have been trying to sell the home and did not have caretakers for the property.
The couple's daughter, who oversees the home, told the deputy that she had noticed "the utility bill was higher than usual over the last month for a property that was supposed to be vacant," the affidavit says. She also said no one is authorized to be on the premises.
On Sunday, a deputy learned that a trailer that he had previously seen at the home had been reported as stolen to Carbondale police.
Around 1 p.m., four deputies went to the home. Parks answered the door and was arrested, allegedly with a small plastic bag of heroin on his person.
While Parks declined to talk to police, Brehm told police that he could live in the home because of "adverse possession."
"Brehm then directed me to a metal container in the entryway of the house that contained [an] 'adverse possession' affidavit,'" Sulek wrote.
He allegedly admitted that he had not talked to the homeowner and that the person was unaware he and Parks were living there.
He moved in in December and invited Parks not long after because the latter needed a place to stay. They had previously been living together in a trailer in Carbondale, the affidavit says.
Heroin was found elsewhere in the home, as was a BB gun in Brehm's bedroom, leading the drug and weapon charges, Sulek wrote.
Besides the allegedly pilfered trailer, deputies found a Suzuki motorcycle in the garage that had been reported stolen to Garfield County authorities, according to the report.
The bond for Parks, who also was in jail as of Monday evening, was set at $5,000. Both defendants are due back in court April 1.