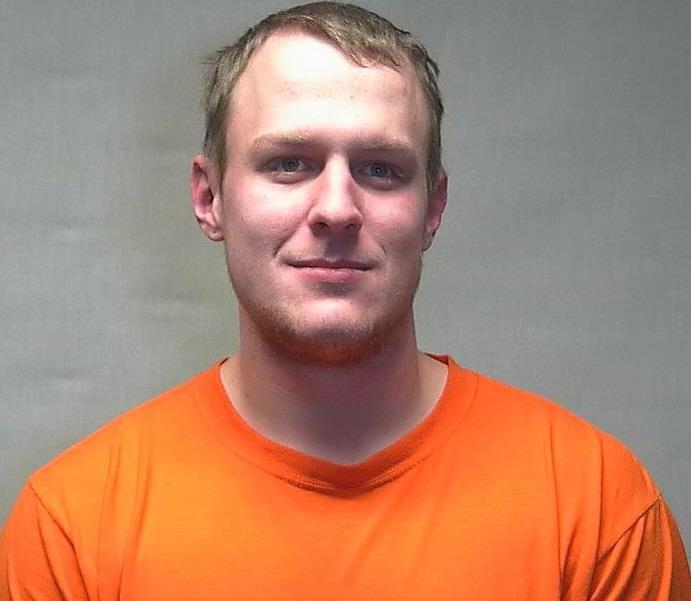 Even before the sentencing hearings began, Pitkin County District Court Judge Chris Seldin had to quiet people as they shuffled into the courtroom. 
Two victims spoke during each hearing, one to sentence Henry Henley, 18, and one to sentence Keegan Callahan, 21. Both pleaded guilty to felony sexual assaults in their high-profile cases stemming from their arrests in October.
Deputy District Attorney Don Nottingham acknowledged how difficult it is for anyone, but especially teenagers, as both victims were, to address strangers in public about an experience that took such a personal toll, calling them "heroes" after the hearings.
That toll was the centerpiece of the victims' emotional statements, with one young woman emphasizing that she felt she could never regain what the men took from her.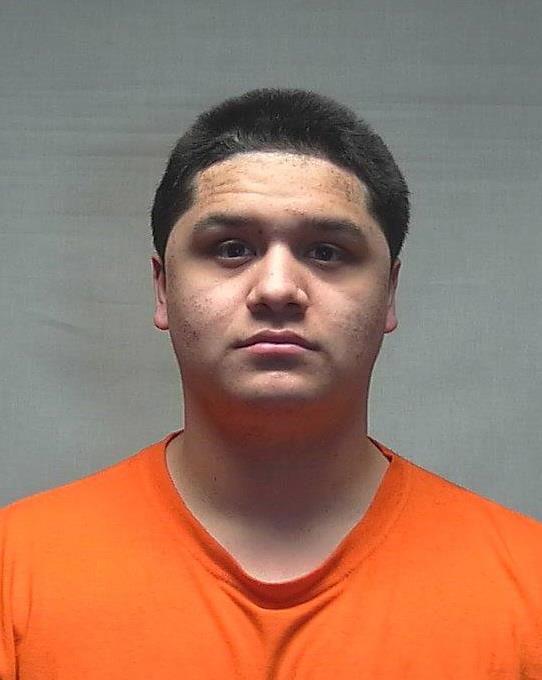 The sentences mirrored what each man's plea agreement had outlined from the start. For Henley, that means 16 years — with 11 years suspended — in Youthful Offender System, a maximum security prison in Pueblo that specializes in youth corrections for serious crimes. He will also spend at least 15 years on probation in an indeterminate sentence, meaning that potentially, he could spend the rest of his life on probation. 
Seldin sentenced Callahan to 14 years with the Colorado Department of Corrections after pleading guilty earlier this month to felonious sexual exploitation of a child and second-degree assault, in addition to five years of parole. Both men will register as sex offenders for the rest of their lives.
Though court documents pertaining to Henley's arrest are sealed because he was a minor at the time, records for Callahan, who was 20 at the time of the assaults, are public. They clearly implicate both Callahan and Henley by detailing incidents that the two men committed together, as did victim statements in the courtroom Monday