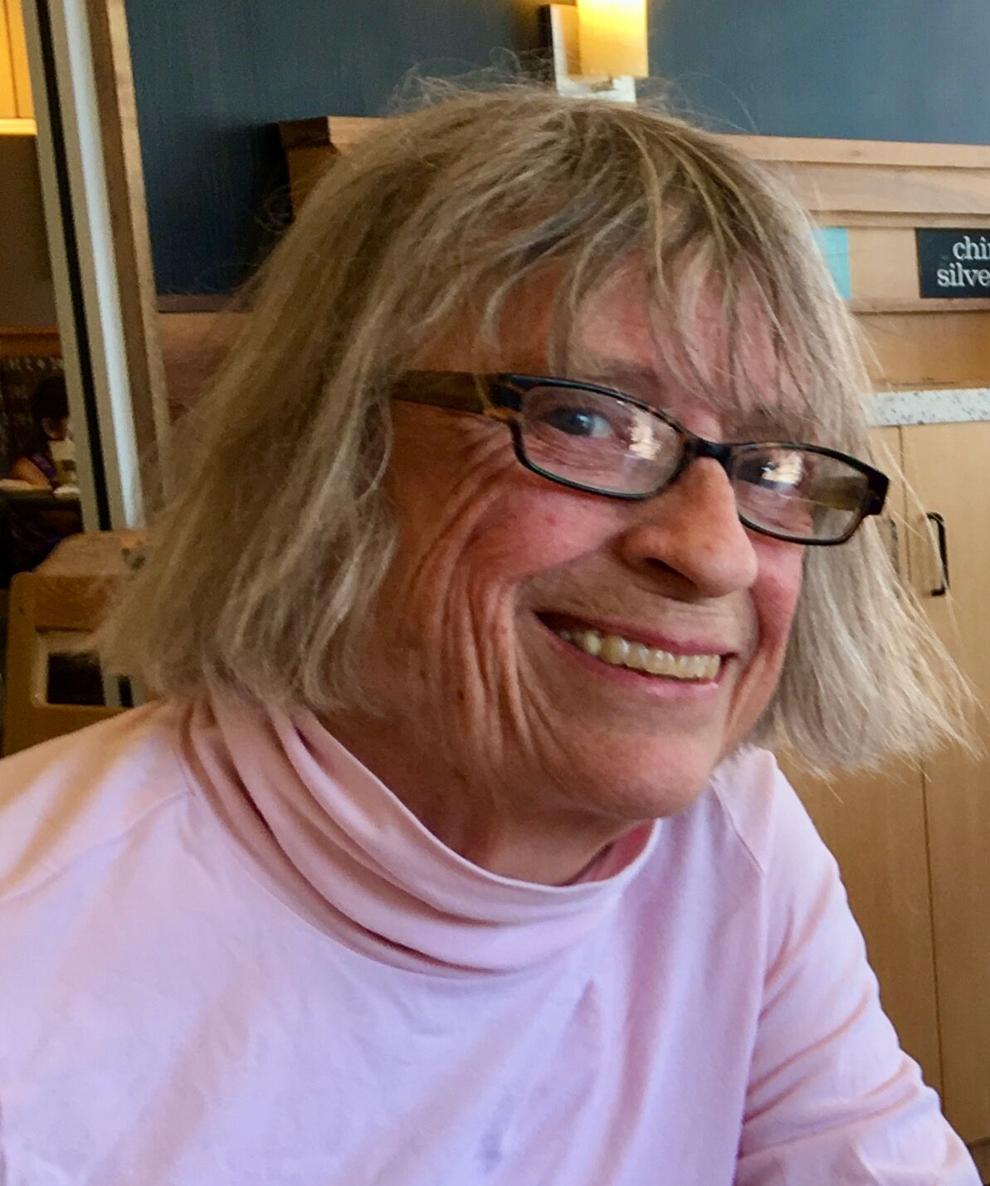 Eleanor Mary Thompson, age 84, died in Cincinnati, Ohio, on July 6, 2022. She was born in Chicago, Illinois, on January 14, 1938. Following the death of her father, the family moved to Roslyn, New York. Eleanor graduated from Mineola High School, and at the age of 16 enrolled in the University of New Hampshire. Following graduation, she became a buyer for Korvettes Department Store, a job that allowed her to travel around the world. Travel would remain a passion for the rest of her life, and her family never tired of hearing about her adventures. Returning to school, Eleanor received a degree in physical therapy from Columbia University. An avid skier, in the mid-1970s she moved from New York City to Denver. Each winter, she and her friends would ski in Aspen for the season, and she fell in love with the city. She later married Richard W. Spaulding, and they settled in Lexington, Massachusetts. They divided their time between homes in Lexington, Aspen, and Cabot, Vermont. In 2020, she moved to Cincinnati to be closer to her nephew and family. 
            Eleanor was devoted to her friends and family. She was admired for her sense of humor, kindness, and compassion. She loved being in the outdoors, skiing, hiking, and camping. She especially loved standard poodles, and her beloved dog Lili was her constant companion. Her smile and laughter uplifted those around her, and she will be greatly missed. 
            Eleanor was preceded in death by her husband, her brother, Bernard E. Thompson, and sister, Joyce T. Ammerman. Survivors include her nephew, Robert T. Ammerman, grand-nephews Patrick B. and Evan R. Ammerman, niece-in-law Caroline B. Ammerman, step-daughters Sharon Spaulding and Susan S. Gilbert, step-son-in-law Paul A. Gilbert, and step-granddaughters Amy S. and Lucy A. Gilbert.