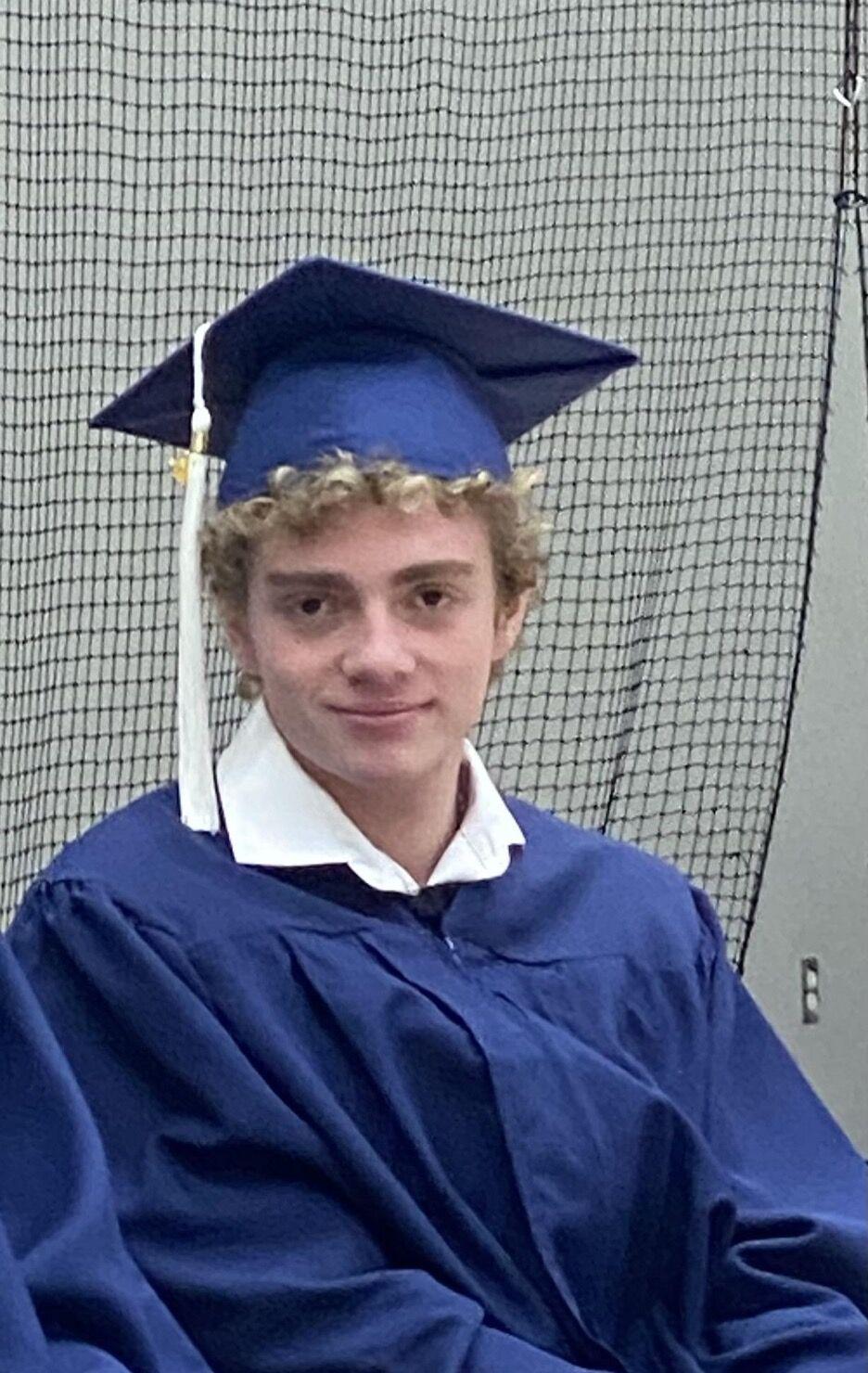 Remembering Jack Raife
Jack Holden Raife, 18, passed away unexpectedly on Sunday, April 2, 2023, in Boulder, Colorado. Jack was born in Aspen, Colorado, on Nov. 30, 2004. He was a sweet, insightful boy full of curiosity and charm; who grew into a sensitive, intelligent, witty young man with a tremendous sense of humor. Jack attended school in Basalt and Utah, graduating from high school a semester early in December 2022 before taking spring classes at the University of Colorado at Boulder.
Jack had many interests and hobbies that he enjoyed. He was an excellent musician and had a next-level passion for fashion. He was fanatical about airplanes and everything aviation, even training on a flight simulator and taking private flight lessons. Jack loved traveling, especially going on scuba-diving adventures with his dad every summer. He cherished his friends and family and was deeply loved. 
Jack was a proud member of the LGBTQ+ community, as well as a mentor and inspiration to others at the various schools he attended throughout his life. Jack will always be remembered for his courage during difficult times.  
He is survived by his mother, Kathryn Potter; sister and best friend, Makena Raife; father, David Raife; stepmother, Jessica Raife; stepsister, Ella Lahey; stepbrother, Holden Lahey; maternal grandmother, Laverne Potter; fraternal grandparents, Michael and Shari Raife; as well as many aunts, uncles, cousins and countless friends.
In lieu of flowers or gifts, the family kindly requests donations to the Jack Raife Memorial Fund at AspenOUT. All donations are tax-deductible and will be used to support families unable to provide the necessary mental help resources for their children in crisis (https://givebutter.com/jackraife).
A Celebration of Jack's life will be held at the Aspen Glen Club, 545 Bald Eagle Way in Carbondale, on Saturday, April 15, 2023, at 4 p.m. All are welcome.