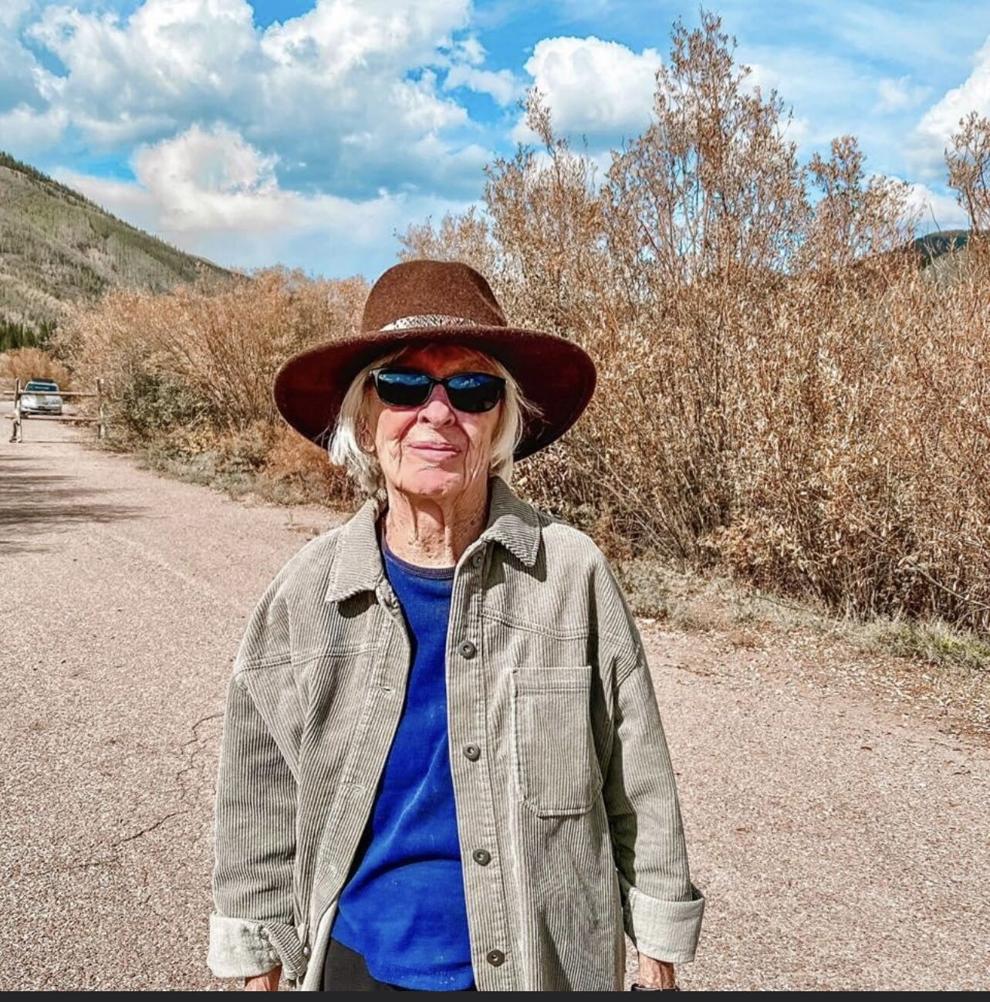 Joan H. Leatherbury, 93, of Aspen passed away peacefully on May 3.
Joan was born in Baltimore, Maryland on Oct. 3, 1929, to Elizabeth and Alfred Leatherbury. She grew up in Bronxville, New York, and attended Hollins College in Roanoke, Virginia, where she grew to love horses.
Joan's career took her from New York to Woods Hole, Massachusetts, to San Francisco and finally to Aspen in the early 1960s. She worked for Young & Rubicon in both New York and San Francisco. She worked for the Woods Hole Oceanographic Institution. In Aspen, she held various positions at the Aspen Institute for Humanistic Studies and at the Given Institute which was part of the University of Colorado's Medical School focused on the newly emerging field of biomedical research.
Joan was many things: a horsewoman — she owned several horses over the years and loved each one; a painter — she was a prolific watercolor painter; a skiing enthusiast — she skied until she was 87 (she liked the double black diamond runs because there were fewer skiers on them!); and an adventurer — Joan travelled all over the globe with friends and family. Many of her paintings reflect her travels. Joan also was fiercely independent.
Joan was preceded in death by her father, Alfred Leatherbury, her mother Mary Elizabeth Leatherbury of Bronxville New York, Her brother in law Norbert Gagen and her sister Helen Gagen of Greenwich, Connecticut. Joan is survived by her nephew Christopher Gagen, his wife Patricia Gagen and her great niece Elizabeth Gagen of Atlanta, Georgia.
The family would like to thank Aspen Valley Hospital, Roaring Fork Homecare and Hospice of the Valley for their wonderful care as Joan made her journey.
In lieu of flowers, donations may be made in Joan's name to The Leukemia and Lymphoma Society or to the Aspen Animal Shelter.