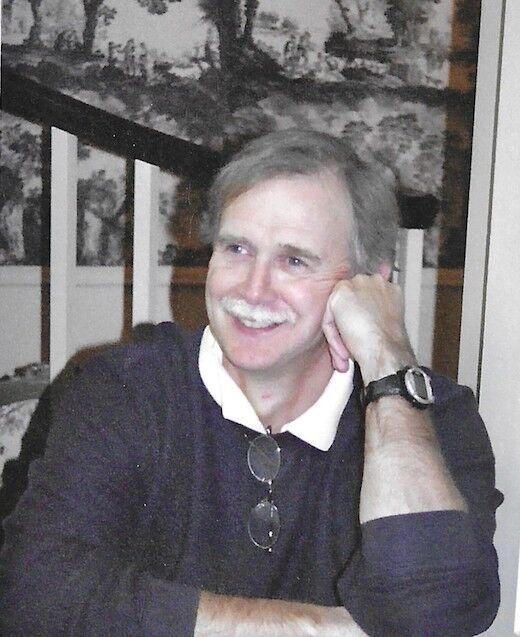 With full hearts we celebrate the life of Scott Bowie. 
Scott was born in Omaha, Nebraska, in 1949. After college he set out to conquer all of Colorado's 14ers. Upon arriving in Aspen he stopped and never left. It's where he met and married Betsy Thaete and began his career with Mollica and Associates — now the Aspen Appraisal Group – and strengthened his passion for the mountains and his community as a volunteer with Mountain Rescue Aspen. 
In 1982 he moved to Carbondale into the log home he and Betsy built together, raised two sons, and where — on the afternoon of May 9, 2023 — he passed away. 
Throughout his life he loved playing golf, training dogs, researching the Civil War and wearing his collar popped at every opportunity. He also always insisted on being early to everything, including death.
Scott is survived by his wife, Betsy; sons, Erik and Soren; and four grandchildren. In his memory, consider donating to Compassion and Choices (compassionandchoices.org). 
A gathering to celebrate Scott's life is being planned for late summer.