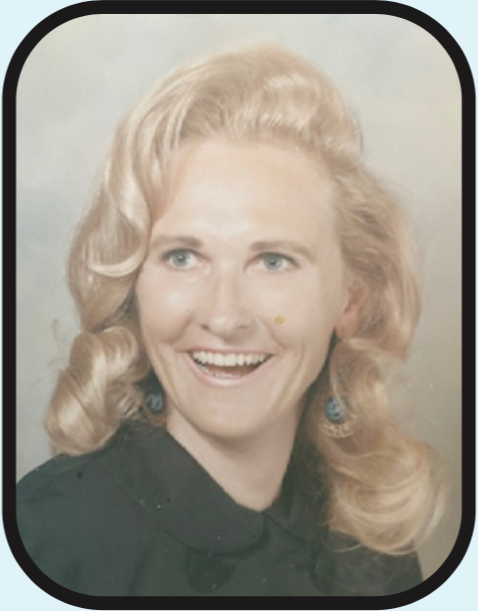 Priscilla Sadler age 93, passed away peacefully and beautifully in her Aspen Home surrounded by her loving family.
Priscilla Ann Williamson was born in Toulon IL Feb 7, 1927, only child of Dr Williamson and Pearl Williamson. She married George A. Rodney in 1947 and had their only son John W. Rodney in 1960.
In 1973 Priscilla married Carl Sadler – together they enjoyed travel and adventures around the world (enjoying some of the first commercial travel opportunities to some of the most remote places on the globe, remote even to this day).
Priscilla enjoyed many wonderful years in Aspen and loved her charming Victorian home on the West End. Priscilla appreciated the outdoor mountain lifestyle here in Aspen; skiing, dancing and après in the winter. Tennis and socials at Smuggler Racket Club, hiking, camping and pack trips in the summer. Priscilla loved her busy social life, always up for a competitive game of Bridge, summer concerts at the Benedict Music Tent, and Crystal Palace shows were favorites for many years.
Priscilla is survived by her only child John Rodney (wife Linda) and only grandchild George Rodney, all here in Aspen.
Priscilla was active in her local church, Aspen Community United Methodist Church and an active P.E.O. for many years.
A celebration of life will be planned this summer.