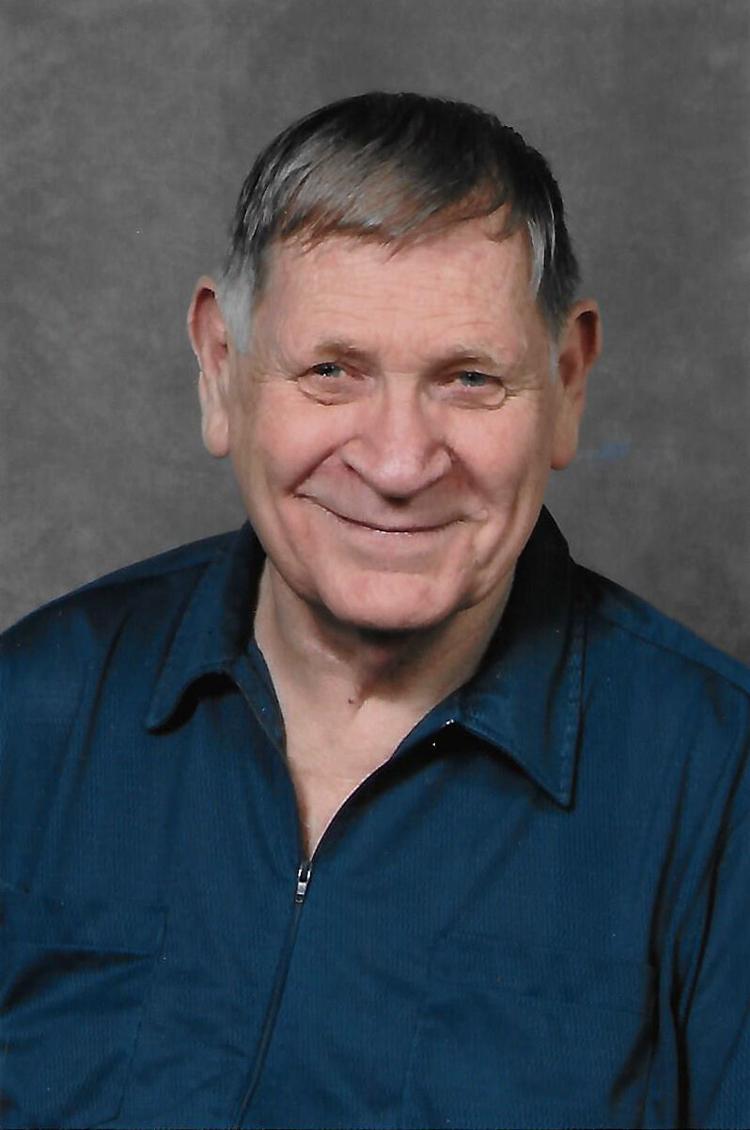 "Dick" grew up in Aspen, graduated early, and went on to attend Mesa College, enlist in the Army where he spent those years in Alaska & Washington state, and then finished his college education at the University of Colorado Boulder with a Masters degree in Business Education. 
What a character he was!  Dick was a middle school Social Studies teacher, starting out in Simla, CO & then at Centennial Junior High in Boulder.  Upon his retirement in 1988, many of his students wrote down their memorable stories of Mr. Cowling, & this book is a family treasure.  He was one of those teachers you either loved (mostly) or you didn't, but one you definitely didn't forget!  He was known as "Teach" at his favorite breakfast restaurant in Boulder, the Parkway, where he gathered with his cronies several times a week before sunup.
He was passionate about art collecting (mostly Southwestern art) and junk hunting (antiques collecting), travelling (he went all over the world during his summers out of school & after retirement), researching cemeteries & other Colorado landmarks, and he wrote an extensive family history book which traces the Cowling & Miklich family ancestry back to the middle 1800's.  He was known for taking care of his loved ones throughout his life. He spent many years with his loving friend, Broma Lou Reed, until her passing in 2013.  His family was VERY fond of him, and have amusing Uncle Richard stories to tell about trips with him, and the funny things he said & allowed them to do. "TRUE"
Preceded in death by his parents, Earl & Jennie Cowling, partner Broma Lou Reed, sister Joann Ungles, and brother Larry Cowling. 
He is survived by sister-in-law Jeanne Cowling of New Castle, CO, nephew Tracey (Libby) Cowling of Glenwood Springs, niece Tammy Wahl of Boulder, nephew Earl (Linda) Ungles of Clifton, niece Tomi Ungles of Colorado Springs, many great-nieces and nephews, and former students and friends who loved him too.
At Dick's request, there will be no service.  We would like to thank the staff at Heritage Park Care Center in Carbondale for taking such great care of him for the last 3 ½ years.  You folks are a rare treasure.