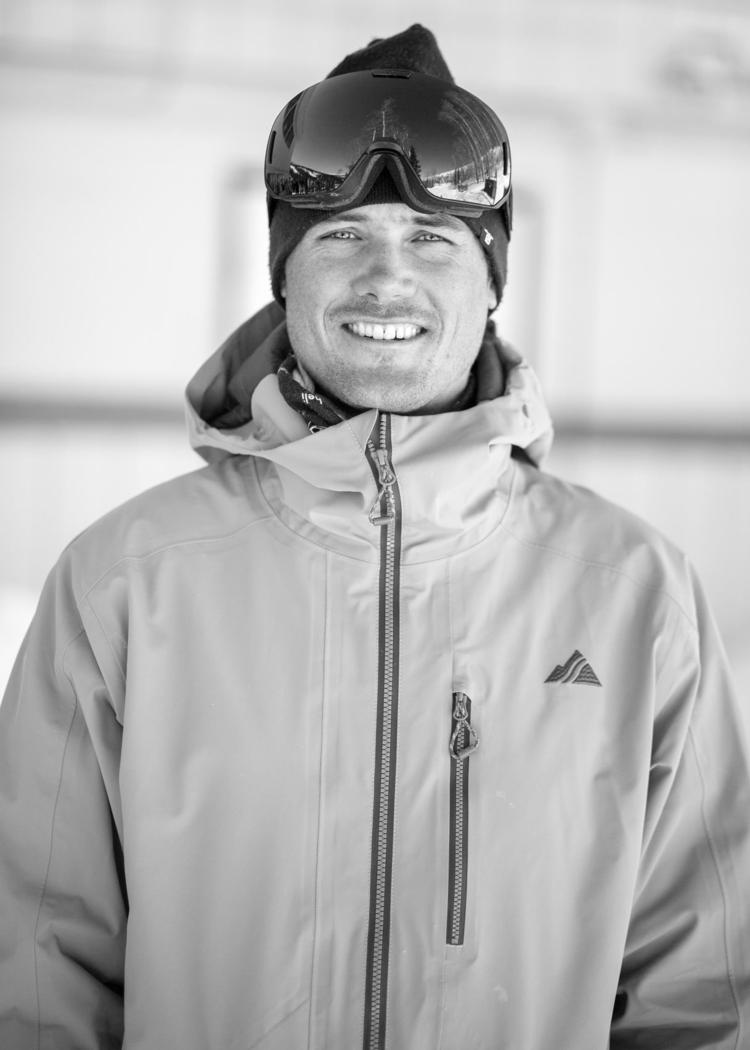 Samuel Ryan Coffey, 29, born and raised in Aspen, Colorado passed away surrounded by family and friends on Monday, May 20th in San Jose Cabo, Mexico.
Sam was born on January 22, 1990 in Aspen and was a lifelong resident. He was an alpine ski racer for Aspen Valley Ski & Snowboard Club and graduated from Aspen High School in the Class of 2008. Sam continued to pursue his love for ski racing while attending the University of New Hampshire, where he was a two-time All-American ski racer and graduated with a degree in International Business and Economics. Sam had worked for BackBone and Rygr where he thrived as a public relations and marketing coordinator for outdoor brands. This past year Sam taught private lessons on Aspen Mountain as a member of the Aspen Ski & Snowboard Schools. Sam also teamed up with best friend Wiley Maple and Baker Boyd to create Freaks Racing as Wiley competed on the World Cup Tour, Sam was the designated ski technician, coach, and motivator.
He is survived by his mother Cathy, baby sister JoAnna, cousins Jesse Rose Riendeau and Jason Wesson, aunts Judy Riendeau and Judy Wesson, uncle Brian Riendeau, and grandmother Marian Phifer. Along with his endless brotherhood of The Freaks and friends all over the world. Sam is preceded in death by his beloved father, Joe Coffey who passed away in January 2018.
A celebration for Sam will be held on Monday, May 27th on top of Aspen Mountain at 11am. For anyone wishing to attend, please inform the Gondola lift operator that you are attending Sam's celebration and you will receive a complimentary foot passenger ticket. In Sam's true fashion after skiing, a slideshow and open mic will be available at the Red Onion after 4 p.m.
In lieu of flowers, contributions can be made to Mountain Rescue Aspen and to the Aspen Valley Ski and Snowboard Club
Sam Coffey Scholarship, for a young alpine ski racer.