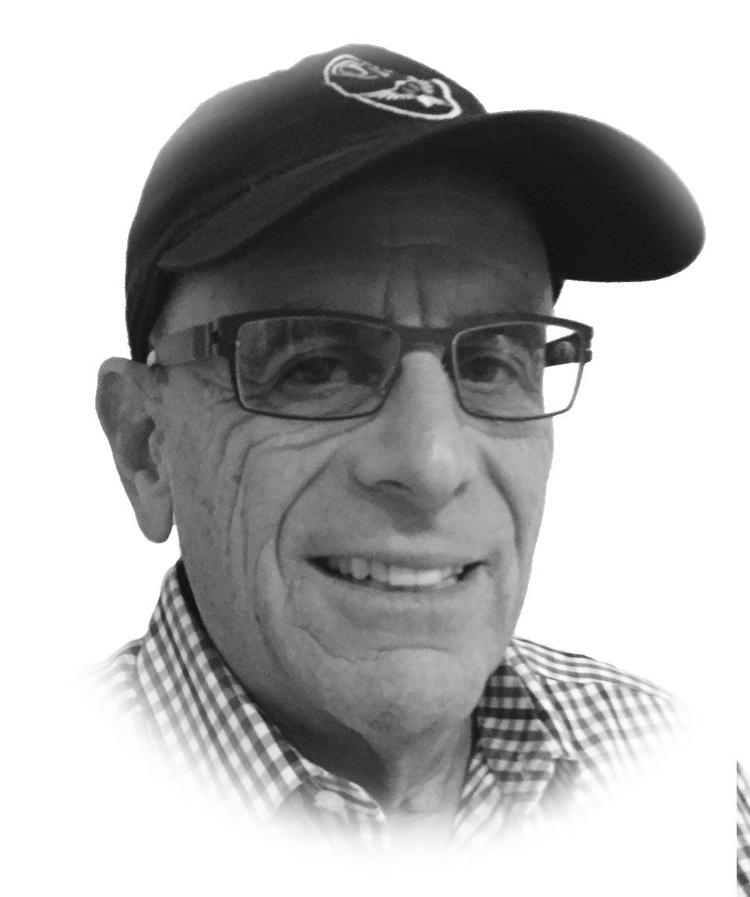 With Jazz Aspen Snowmass' recent threat to move its signature Labor Day music festival to Buttermilk, in the near future Snowmass Village could soon be best known in the summer for a few mountain bike races, a couple of beer/wine festivals and a new juice bar in Base Village.
Other Colorado towns and communities intent on maintaining their year-round rankings in an expanding and very competitive resort marketplace are adding new recreational and cultural attractions to keep their respective communities engaged, to maintain and grow their appeal to their core guest constituencies and attract those who've never before played in their respective sandboxes.
A prominent example is the town of Crested Butte, which recently completed its long-in- gestation Center for the Arts, and from what I've seen and heard so far, it's one hell of an accomplishment for this relatively small resort community. 
Summer and winter seasons in Crested Butte and Snowmass include many of the same attractions but with a couple of big character differences. Crested Butte's origins are steeped in coal mining and Snowmass in ranching, farming and a rural lifestyle, which it has rapidly been moving away from to a more highly urbanized environment.  
Another big difference between Snowmass and Crested Butte is Snowmass' connection to Aspen just a few short miles away but culturally many miles apart. 
Over the years, Snowmass has run hot and cold on its identity and tethering to Aspen; at various times playing up their complementary roles to each other and at other times competing for primacy.
With all the new and contemplated construction and major renovation projects currently anticipated in the village, as well as the resultant piles of tax revenues that will be forthcoming, it appears the powers that be, to a large extent, have abandoned their commitment to the long-held, complementary role and are now well entrenched in the race to primacy. 
The winds of change are just too powerful and backed by big bucks, which means the powers that be will likely get their way, come hell or high water. That being said, perhaps we should just sit back, enjoy the ride and get as much out of it as we can. 
As Crested Butte has smartly done and Basalt/Willits is in the throes of doing, let's up the game in Snowmass Village with our own state-of-the-art visual and performing arts and cultural center in the heart of our resort community.
The town already owns a big swath of land adjoining and surrounding town hall that would be ideal for such a facility. The town piggy bank is bursting at its seams with big bucks, some of which could be redirected from several less appealing projects such as more roundabouts and a massive new mall bus transit center, to seeding a fundraising campaign for a new arts and cultural center. 
I'm confident all the big-time developers poised to redevelop Snowmass Center and the Snowmass Mall and to construct all the remaining Base Village buildings approved and yet to be started would welcome the opportunity to contribute to this important community benefit, as would any number of deep-pocketed high flyers who'd love to see their names emblazoned on this new public amenity. 
Apart from Anderson Ranch, which has a limited cultural perspective and less than ideal community benefit profile, Snowmass comes up short with respect to performing, visual arts and cultural exhibition venues. How about none.
A state-of-the-art facility for a year-round schedule of live music, dance, theatre and film presentations as well as exhibitions, speakers and other cultural activities would be a welcome addition to the community and likely a major magnet attracting many new guests to the resort who've stayed clear in the past for lack of anything to do once the lifts stop running. 
By the way, perhaps you remember all the BS expounded by the town manager and elected representatives who favored taking on ownership of Building 6 in the heart of Base Village. They justified their decision to forego the alternative, multimillion dollar cash proposal offered by the Base Village developer on the premise that Building 6 would serve as the home for the Ice Age Discovery Center. 
As expressed by many in the community, but for some unexplained reason not comprehended by the decision makers, that idea was dead in the water from inception due to a lack of funding, experienced leadership and organizational infrastructure.
Unfortunately, we're still without a home for Snowy and his pals. All we have to remember them by are a few specks of paint on a wall mural in the basement of Building 6.
But it may not be too late for the powers that be to redeem themselves by including a home for Snowy, his pals and all the ice age artifacts uncovered at Ziegler Reservoir in a portion of the new cultural facility proposed to be constructed in the heart of Snowmass Village.
Take a look at what the enlightened citizens of Crested Butte have brought forth www.crestedbuttearts.org/About-the-Center.  
I'm confident the powers that be and the citizens of Snowmass Village could similarly achieve what the smart folks in Crested Butte achieved with lots of hard work and a commitment to pull it off for the benefit of the entire Snowmass Village resort community. 
Your comments are welcome at justmel1@earthlink.net & at Twitter @MelDBlumenthal