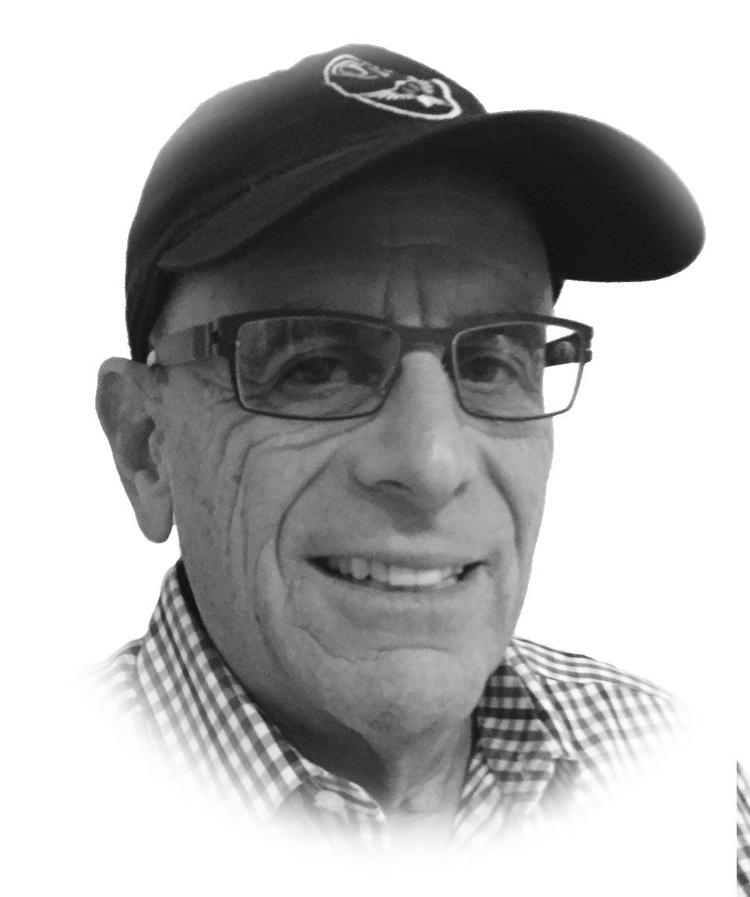 Some of the big players in the valley are feeling the heat during these cold days of winter.
 In an attempt to garner community support for his massive Snowmass Center redevelopment proposal, Jordan Sarick, president/owner of Eastwood Developments, wrote a guest commentary that appeared in last week's edition of the Snowmass Sun. 
 Facing pushback from Snowmass Village's mayor and some council members who aren't fully enamored with the proposed design plans or the manner in which the development team headed by Richard Shaw, a partner at Design Workshop, has conducted the proceedings so far, Mr. Sarick has gone on the offensive.  With his commentary it appears he's attempting to put community pressure on the town council to approve all the significant land use variances which he needs in order to line his pockets and those of his partners with copious amounts of cash.
 As several knowledgeable members of the community as well as some members of the planning commission and town council have pointed out over the course of the town's review, this redevelopment project is just too damn big with a disruptive and unsafe traffic flow design, insufficient parking infrastructure and blockages of established view corridors.
 In addition, Mr. Sarick and his team are significantly short of the mark on the community benefits being offered in exchange for the major land use code variances being requested.
 At the top of the list of deficiencies is Sarick's offer of $750,000 toward the cost of building a bridge between Base Village and the Snowmass Center. It's a mere drop in the bucket for an amenity that primarily benefits Mr. Sarick and his partners and leaves the town's taxpayers holding the bag to the tune of several million dollars.
After going through the planning commission review process and now midway through the town council review it appears that Mr. Sarick has finally figured out that Mr. Shaw and his development team aren't delivering the goods he expected. 
 Taking the bull by the horns now in order to salvage his dreams is a bit late in the process but perhaps not fatally so as long as he instructs his development team to work more collaboratively with the community and the council in meeting their concerns and expectations rather than continuing Mr. Shaw's failed strategy of just saying no.
 Also taking heat are the management and board of Aspen Public Radio for their recently announced program format changes.
 The dust-up they caused by unceremoniously firing, without advance notice, all their volunteer music hosts and eliminating music programming from their schedule didn't go down well anywhere within their broadcast coverage area and will likely have a negative impact on their audience base and future fundraising appeals.
Many long-term supporters have spoken out, condemning this ill-advised programming decision and the unprofessional, bloody awful way it was communicated and executed. From what I'm hearing a good deal of their audience and financial support is shifting downvalley to Carbondale's KDNK public radio station, whose eclectic schedule includes music programming, some of which was formerly on Aspen Public Radio, as well as popular NPR offerings, local news and public service programming.
With its new programming format, which focuses on lots of British broadcasting news and much of the NPR program schedule, along with lots of reruns and none of the really good local programs like Valley Roundup, Cross Currents or its well-regarded list of music programs, I am seeing less of a reason or need to listen to Aspen Public Radio.
 And soon to take heat is Aspen Skiing Co. and its partners in connection with their upcoming application for what they characterize as minor changes to their previously approved Base Village development plans.
 Keep in mind that massive wall of buildings at the entrance to Base Village is due in large part to the decisions of the town staff and council which were made through a series of small incremental amendments after the community voted and approved the original plans for the project.
 Although not yet publicly revealed, I hear there are proposed changes in mass, scale and density of previously approved but unbuilt buildings along with SkiCo's request to build 10 high-end, single-family homes directly adjacent to Fanny Hill, instead of the previously approved plans for a more confined, lower profile, less-intrusive group of townhomes. 
 Approved as the icing on SkiCo's cake, the council originally signed off on the townhomes to be the last project built as the inducement for SkiCo to complete all the Base Village buildings in a timely manner. See where that got us. 
 Through another seemingly innocuous amendment, the council agreed to an earlier timeline for that housing project in order for SkiCo to use the resultant sale proceeds to finance the Limelight Hotel. 
Obviously SkiCo found the financing elsewhere and didn't need the townhome project proceeds to build the hotel — but now they want to proceed with a much grander housing project despite the negative impacts to the neighborhood and flow of ski traffic on Fanny Hill. 
 And lest my friends at SkiCo and EastWest get their undies tied in a knot, I hereby acknowledge that my Snowmass home at the Enclave overlooks and is impacted by Base Village and in full disclosure I'm not happy with these so-called potential "minor changes."
Your comments are welcome at justmel1@earthlink.net & Twitter @MelDBlumenthal.