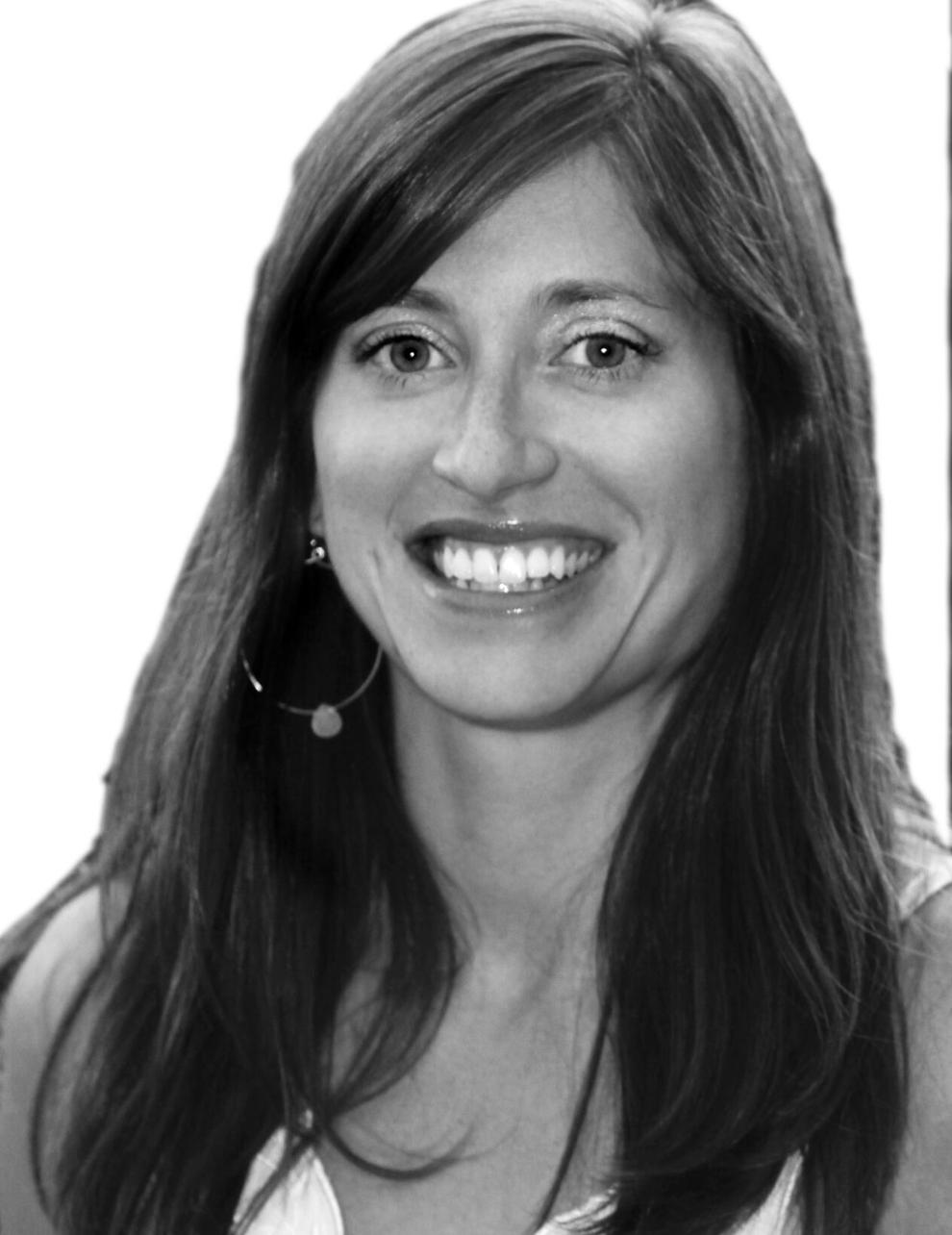 The latest in mountain town life this summer is that everyone from Whitefish to Telluride is in search of employees — as well as affordable housing, since wealthy urban dwellers left the cities and moved to their favorite summer getaway, gobbling up real estate in the process. I could add my two cents, but that feels futile.
I just drove up to Idaho for a river trip with a quick stop in Jackson, Wyoming, since I'd never been. And it turns out Jackson is short staffed, too. And so are various towns in Idaho. I saw signs posted at restaurants boasting, "Starting pay $20/hr." Except, without affordable rent, no one's biting. Aspen's full of frustration at the moment, too. Revenue is on the rise, but in no way are we unique to this issue.
The main Salmon River, also known as the "River of No Return," flows 425 miles through the Frank Church Wilderness and is the largest roadless wilderness in the lower 48 states. Its pristine, clear waters almost made me feel like I'd reached something unspoiled and underdeveloped. I know better though. Even the River of No Return had jet boats traveling upstream daily. And while those motor boats aren't building homes on the river, they still leave a large wake in their path.
On our way to the Salmon, I took note of a local's bumper sticker. Cleverly hidden within the shape of the Gem State were the words, "F*$! off, we're full." Ouch. The same could be said of Colorado, and Utah and — OK, maybe not Wyoming, but hell, the entire globe if we're being fair.
Almost-post-pandemic life feels overwhelming and displaced. Nothing's quite settled yet, and that's frustrating. The globe is full and overheating, both literally and figuratively. Forest fires are back for the summer, and so are mudslides. Take your pick. That same beautiful, pristine scene in Idaho lasted for about a day, maybe two, on our trip before the smoke rolled in. A fire that broke out near Dixie, Idaho had burned nearly 11,000 acres by Day 2 of our voyage, according to a commercial guide. That same Dixie Fire is now hovering somewhere around 29,000 acres with 8% containment. Sounds sadly familiar.
We woke nearly every day to ash on our boats, sleeping bags and tents. Some days the ash was blowing in the air around us. On another, we actually spotted a smoke source high on the ridge above us. That night, said smoke settled quite low in the valley floor, aka our camp. We actually considered sleeping with buckets of water just outside our tents, or better yet, staying on the boat. Hence, the "Smoked Salmon Trip of 2021" was coined — sadly, not because of our choice of three meals in the last 48 hours either.
I can remember last summer when we were told not to spend a lot of time outside when the smoke got really bad from the Grizzly Creek Fire. The smoke on our trip was just as bad, if not worse. However, when you're miles from anywhere and can't go inside and shut the windows, you simply deal with the mild sore throat upon waking and keep going. Lemonade it is.
It was a little strange. I think we all said, "This feels like the apocalypse," at least once. We rowed on anyway, and enjoyed reading about land settled years ago by some Wild West prospectors. In the backs of all of our minds, we knew we were rowing through a forest fire. Then, as we paddled near Jim Moore's place, we looked up to the hillside and saw a hotshot crew gathered stoically looking down on us, us looking back up at them as we floated by. It was sobering. What must our brightly colored boat brigade have looked like to them? We weren't close enough to see faces, but I reached my hand up with a wave, a quiet acknowledgement for their service.
At least I know that when the apocalypse comes, our raft comes fully equipped with kitchen, bed and entertainment. We could live simply on the river as long as we needed, or until a fire reached camp or the water ran out. Both of which are staggeringly real possibilities.
Whoa, sorry about that Debbie Downer story. ...
The river was still amazing despite the air quality being less than fresh. Our crew was great and there were plenty of rapids to keep our butts wet for a week straight. The first day that the smoke substantially subsided we floated past one of many side creeks. The rocks and boulders were a vibrant green covered in moss with ferns growing alongside them. "I can smell the vegetation!" Another trip member said the same, and that's when we realized that the smell we were so intoxicated by was simply "fresh air" and not the constant barrage of "campfire" we'd been inundated with for the majority of the trip. Makes you appreciate the little things.
When I got back home to Aspen, the news wasn't much different. Apparently the smoke I inhaled on the river came your way too, and even traveled to the East Coast. Employers are desperate for employees and there was and still is a housing shortage, in particular, of the affordable kind. Le sigh.
I also saw an article for the top design trends in Aspen. Because if the smoke is not directly in your face, then you can breathe just fine. I hope the Aspen City Council retreat was an intense problem-solving mission that wasn't too overwhelmed by the smell of smoke.
Beth is back to work. She can be reached at bethabrandon@hotmail.com