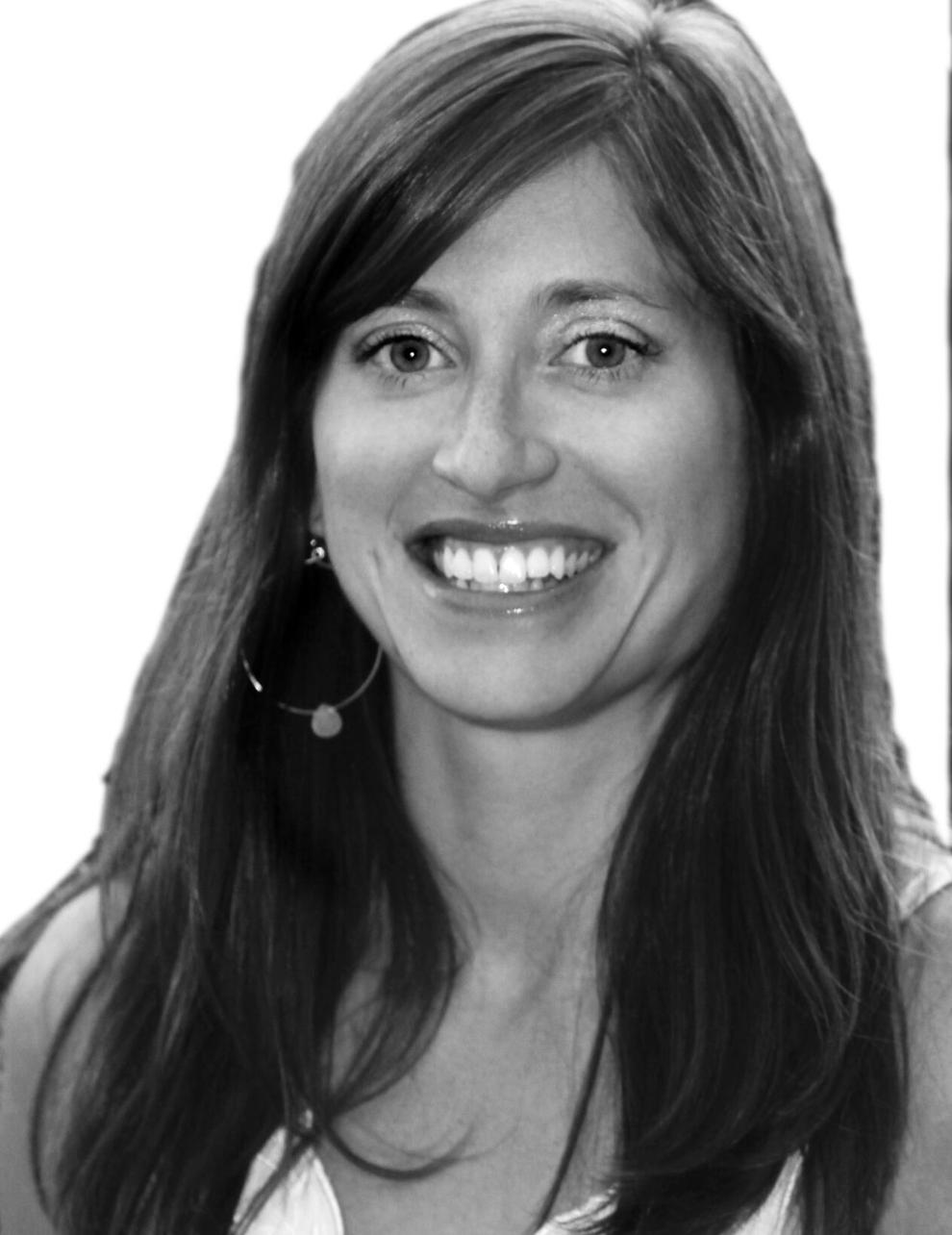 Did back-to-back VIP events in Aspen take it out of you? Was it the final straw for summer's excess? Well, you can breathe a sigh of relief if it was. Sure, nothing is closed and we're still fully open for business with a shortage of everything from patience to employees, but at least it feels a touch like a sleepy mountain town again. A mountain town with a Gucci store, anyway.
I love going to Steamboat Springs, and, for whatever reason, I always visit in September. Maybe Aspen's summer is just too much for me anymore and the only antidote is Steamboat, home to Sears and $11 margaritas. You know you've lived in Aspen too long when you consider an $11 margarita to be "cheap." "Let's have four!" is my mantra there. My friend who lives in Steamboat actually made note of said margarita and warned me that they could add up quickly, which is when I got all "Aspen" and shared with her my initial thoughts of the bargain beverage.
I never thought I'd get used to the high price of living here, but the truth is, I have. I simply pick and choose when I go down the rabbit hole (which isn't that often), am fortunate enough to have scored employee housing at the right time and have enjoyed the fruits of my labor — through more labor.
Aspen has left any semblance of its funky, old, mountain-town way of life behind for a "wheels up" way of life. And that's sad, but true. The misfits left to work the front lines are an interesting lot indeed, but only pale in comparison to the clientele they serve.
Yes, Steamboat — while full of its own development, mega mansions and ski runs — just lacks the general snobbery to which we Aspen kids have become numb. I grabbed a couple of sandwiches from a local deli and the guy asked me if I wanted to be in their locals' program. I was touched. I replied with a squeal, "Of course!"
When Aspen's been too much, head to Routt County. The entrance to the 'Boat is less dramatic than the entrance to Aspen, but it feels like an L.L. Bean sweater. I'm still getting all the "ski town" I need with a lot more "nice" and at a much more reasonable price tag.
We stayed in a clean and modest place that my husband and I decided was a "total scrape" — in Aspen terms, of course. Not before watching a few HGTV shows and wondering how the hell we would remodel it. While it was in an amazing location, close to the dog park and the mountain, it simply lacked that certain je ne sais quoi to really win us over. Said the workers from Aspen staying in Steamboat Springs. Yeah, thanks for that, Aspen. You haven't changed me a bit.
Aspen employee housing has ruined me, too. I got lucky and snagged granite countertops, which I realize isn't standard, but nothing here is. I just add that to the list of ways Aspen has ruined me for a life anywhere else.
At least a "scrape" in Steamboat is less than a million. Remember the "million-dollar tear-downs" that the West End used to boast? Those were the days, baby!
We went to the 'Boat for our annual bike pilgrimage. We spent three hours in the truck, then subsequently, 30 miles in the saddle peddling to and fro over Emerald Mountain. Then my body retaliated in pain during the fifth and final hour on my bike and continued to do so for the next 24 hours, give or take. I rewarded it with a Reuben and French fries and said "cheap" margaritas. I slept terribly and bailed on the next day's bike ride, relegating myself to the couch. It's like I can't eat poorly and ride tired like I used to anymore?! You'd think I'd spent the last 20 years surrounded by Type A speed freaks and billionaires, or something.
We ate takeout, watched football and enjoyed nice people and vibes in Steamboat. It was perfect, despite feeling a little under the weather. How was Food & Wine, anyway?
Steamboat tends to bring me back to Earth, and our '03 Tundra brought us back to Aspen. I've never been the type to get wrapped up in the scene here and consider my desire for nice things within my means. Maybe that makes me Type A with a governors switch turned on. I like to charge hard too, but within reason because I'm what I like to call a "know limit soldier." A No Limit Soldier pushes it with all gas, no brakes. And a know limit soldier likes to go hard, but understands when they're out of gears to shift into. Just because you can doesn't mean you should.
As we made our approach home, sometime in the late September afternoon on Highway 82, I looked up at the view before me. Always a stunner. Right around Brush Creek Road, the view of Aspen Mountain was like seeing a beautiful green goddess laid out, resting on her side. It's hard not to drop your jaw at such stunning natural beauty. I love Steamboat, and while a genuine and steadfast friend, it just doesn't leave you awed in quite the same way, aesthetically speaking. It was, however, a good dose of nice and not VIP, and feeling grounded is a great way to head into the impending golden hour of fall in Aspen.
Get your eyes ready for a colorful fall feast. Beth can be reached at bethabrandon@hotmail.com